Whole Home Mesh WiFi System
AC1200 Dual-Band Router for Whole Home WiFi Coverage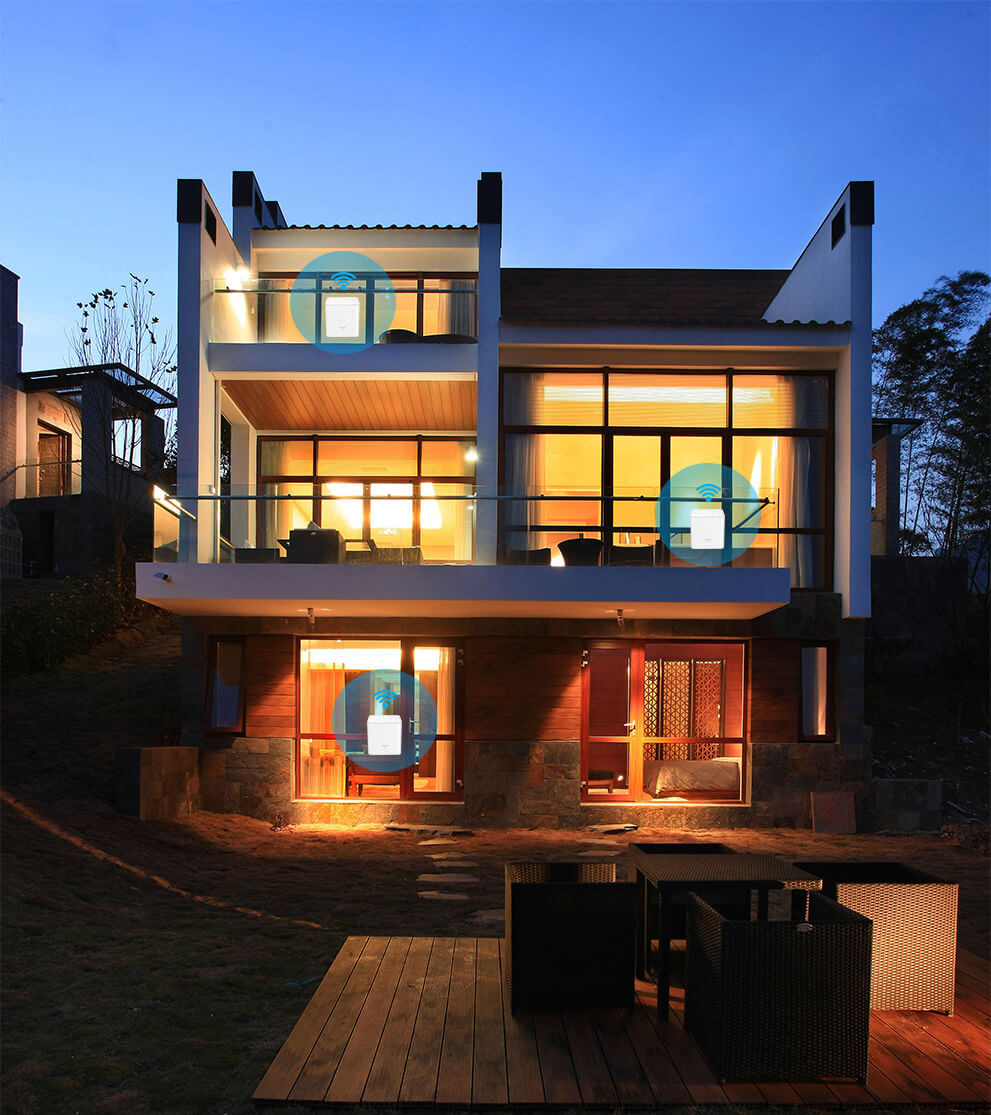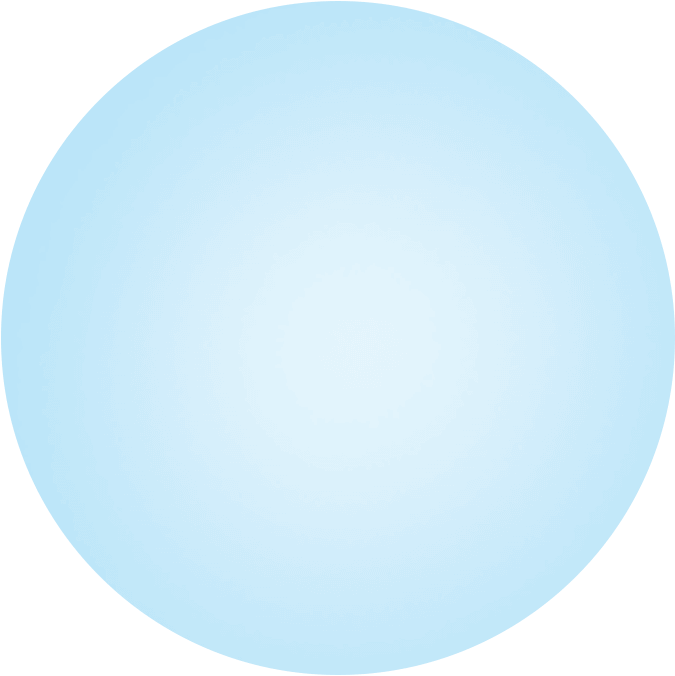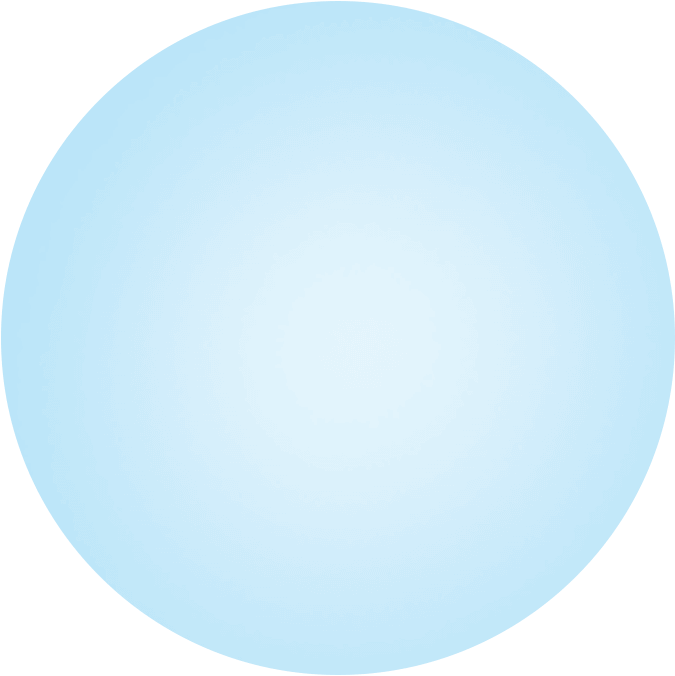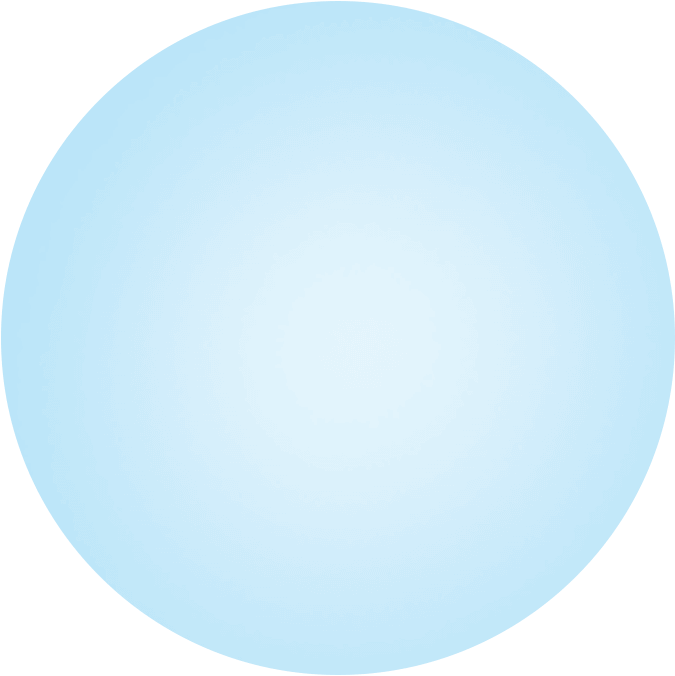 Blanket your three-story
house in reliable WiFi
Still frustrated with buffering, or drop-offs in your home where Wi-Fi signals are weak and cannot reach? With Tenda mesh technology, the MW3 creates a distributed Wi-Fi network that covers up to 3,200 square feet, eliminating dead zones in your home.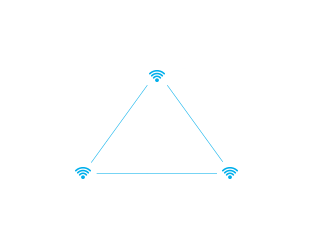 Detached House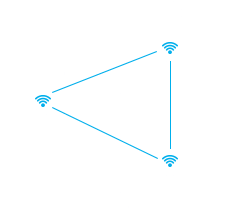 Apartment/Condo
Hassle free gaming and streaming experience simultaneously
With MU-MIMO technology, nova MW3 supports more Wi-Fi enabled devices. And the smart QoS intelligently allocates bandwidth to ensure smooth streaming, gaming, downloading, and uninterrupted video chat at the same time.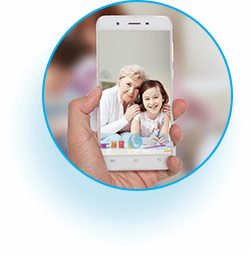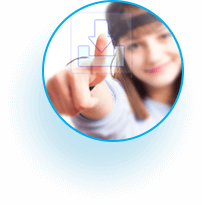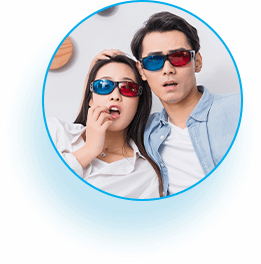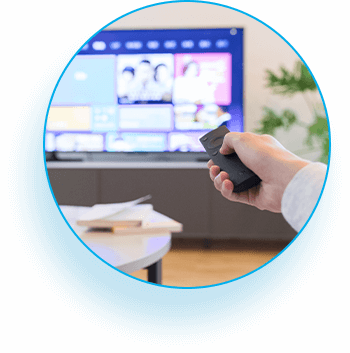 Uninterrupted video chat while moving across your home
With one single SSID and password, MW3 automatically performs handover without interrupting services to ensure that the devices are always connected to the WiFi network with stronger signals.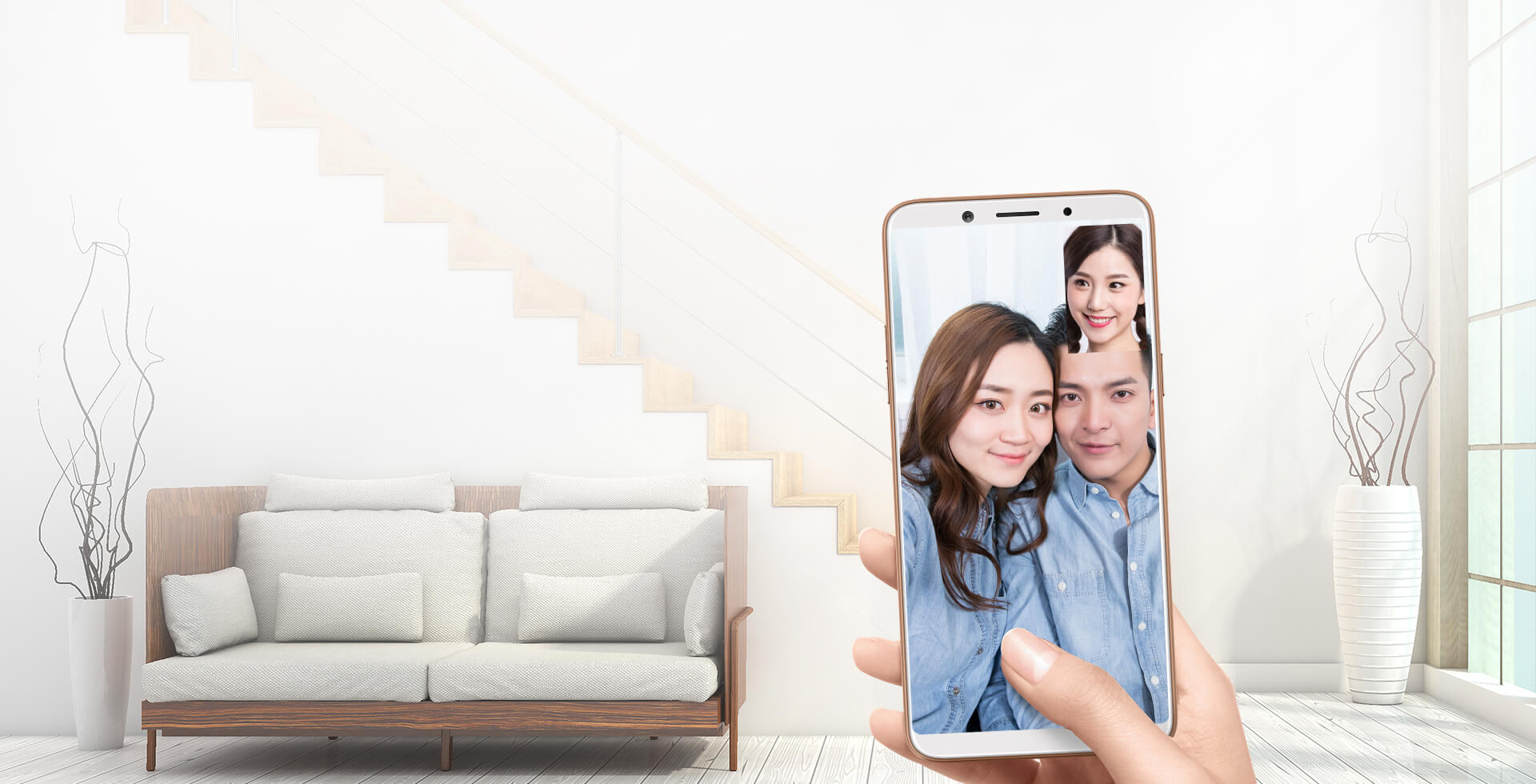 Gigabit speed for smooth 4K videos
Nova MW3 offers data rates up to 1200 Mbps and prioritizes 5 GHz network access, allowing you to enjoy lag-free 4K HD videos.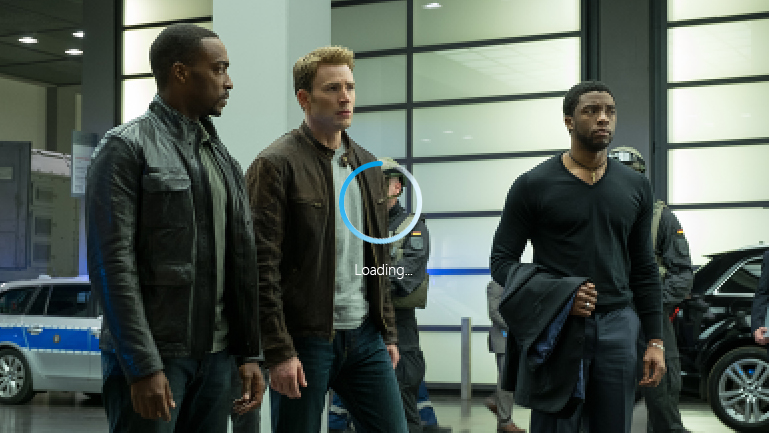 Traditional router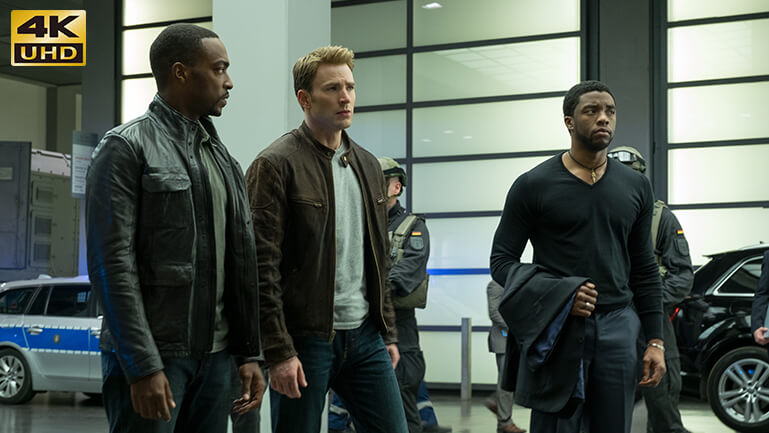 nova MW3
Easy and fast setup with pre-configuration
Pre-paired from factory settings makes setup of MW3 a breeze, letting you go from burden of cabling connections.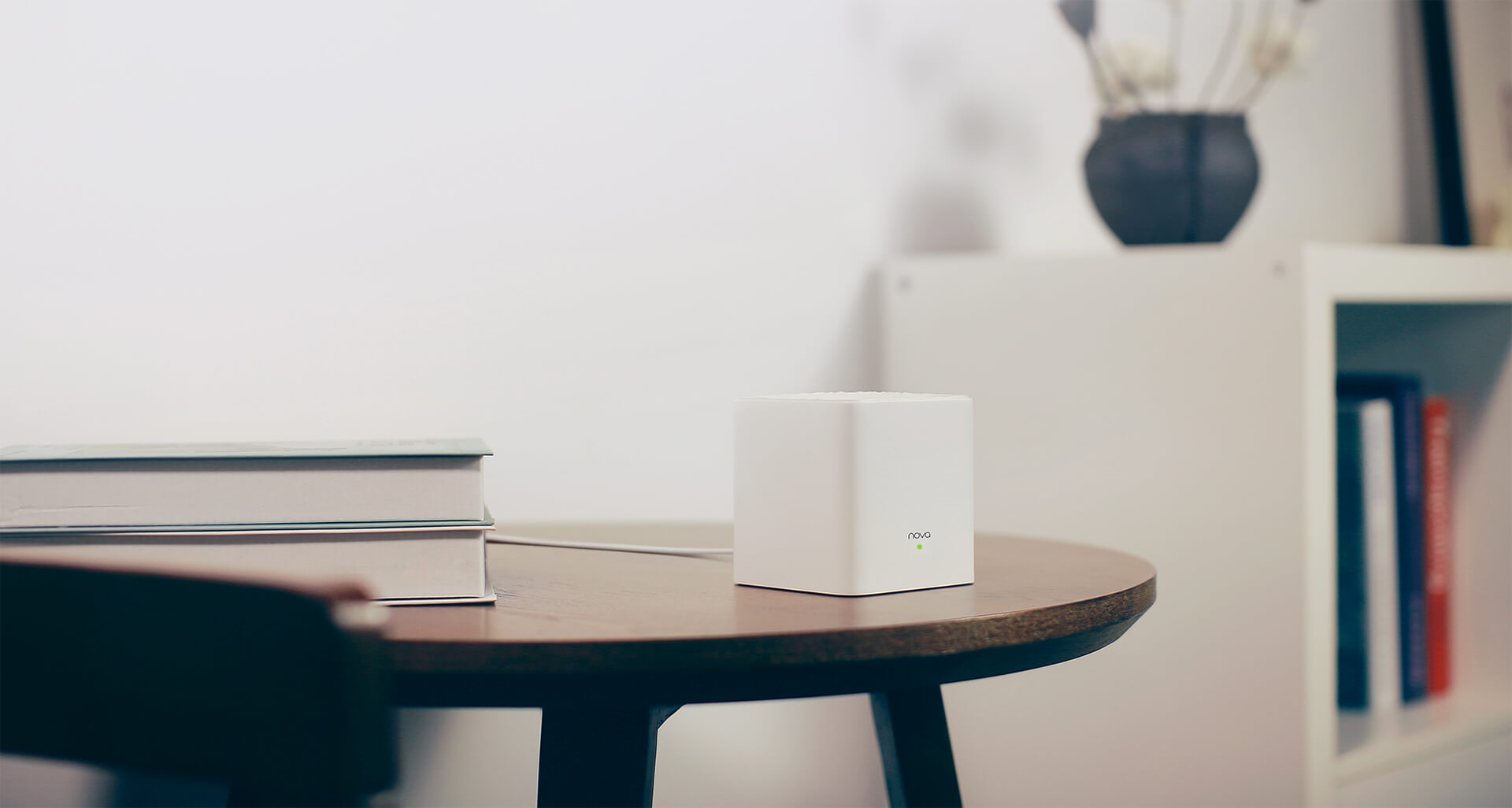 Management with Tenda WiFi App
The easy-to-use Tenda WiFi App allows you to block unauthorized users with a single tap. It also supports Parental Control to help your kids surf internet safely, and Guest Network to protect your personal privacy.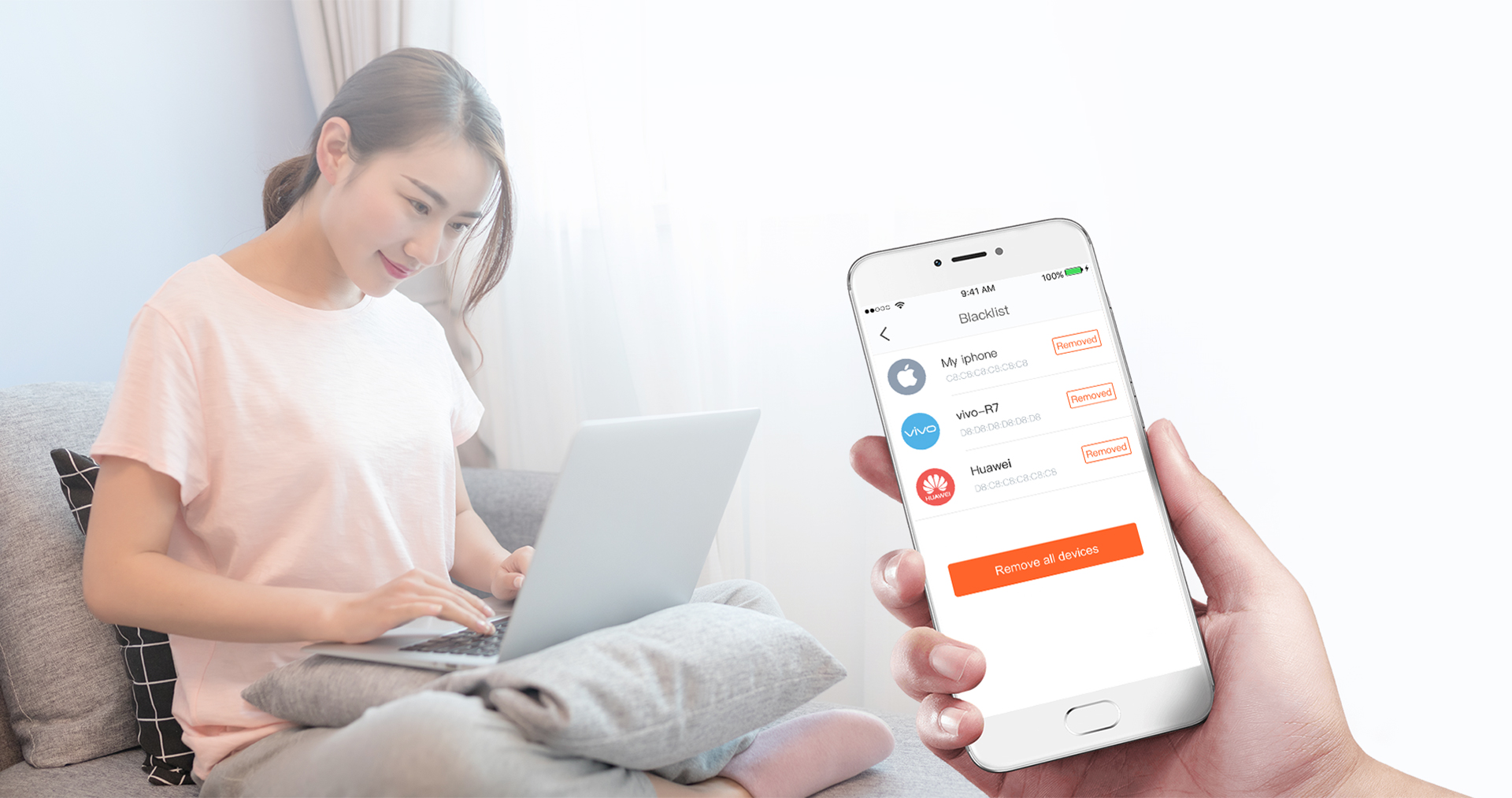 More functions

Ethernet Backhaul

Guest Network

Cloud Management