PH6
AV1000 Gigabit Passthrough Powerline Adapter Kit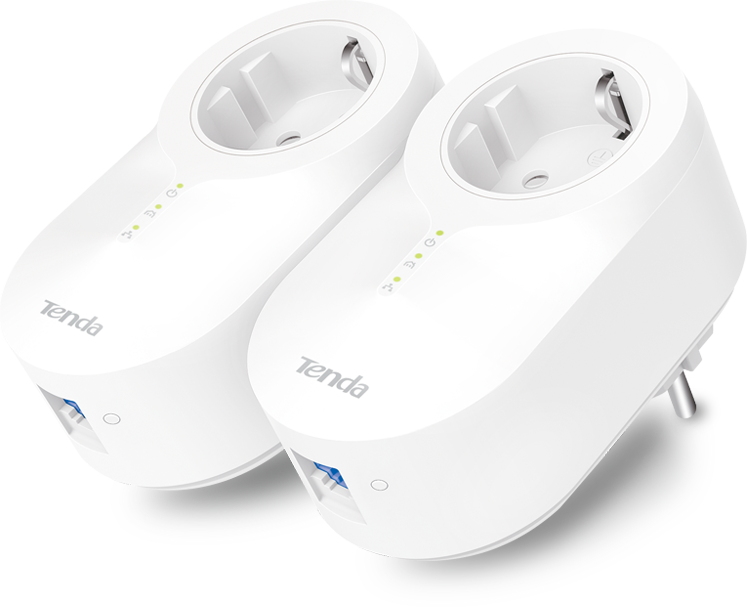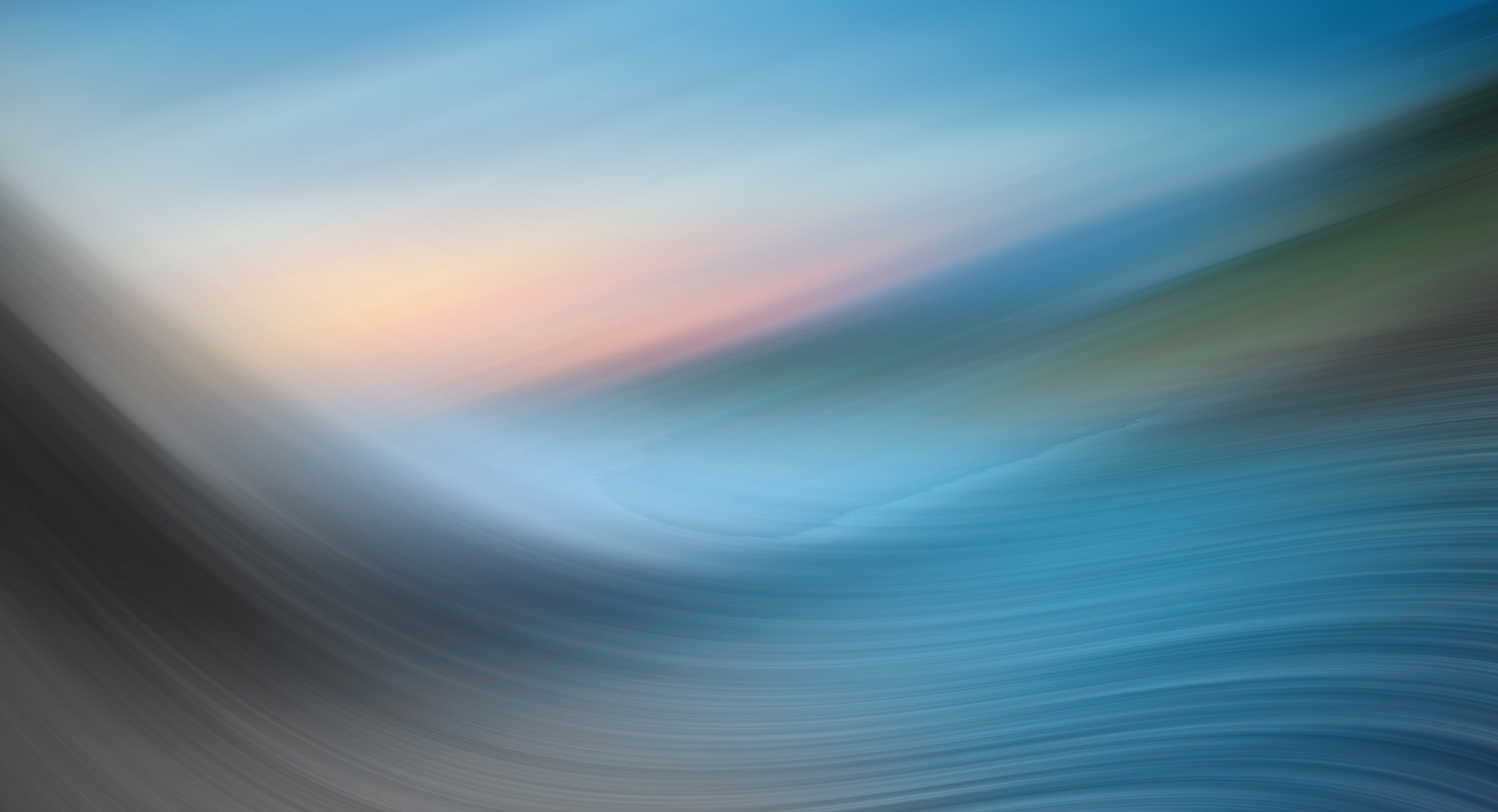 Ultra-fast internet connection over your existing electrical circuit
With the latest Homeplug av2 technology, PH6 provides a transmission rate of as high as 1000 Mbps, allowing you to watch 4K HD videos and transfer large amounts of data over your existing powerline.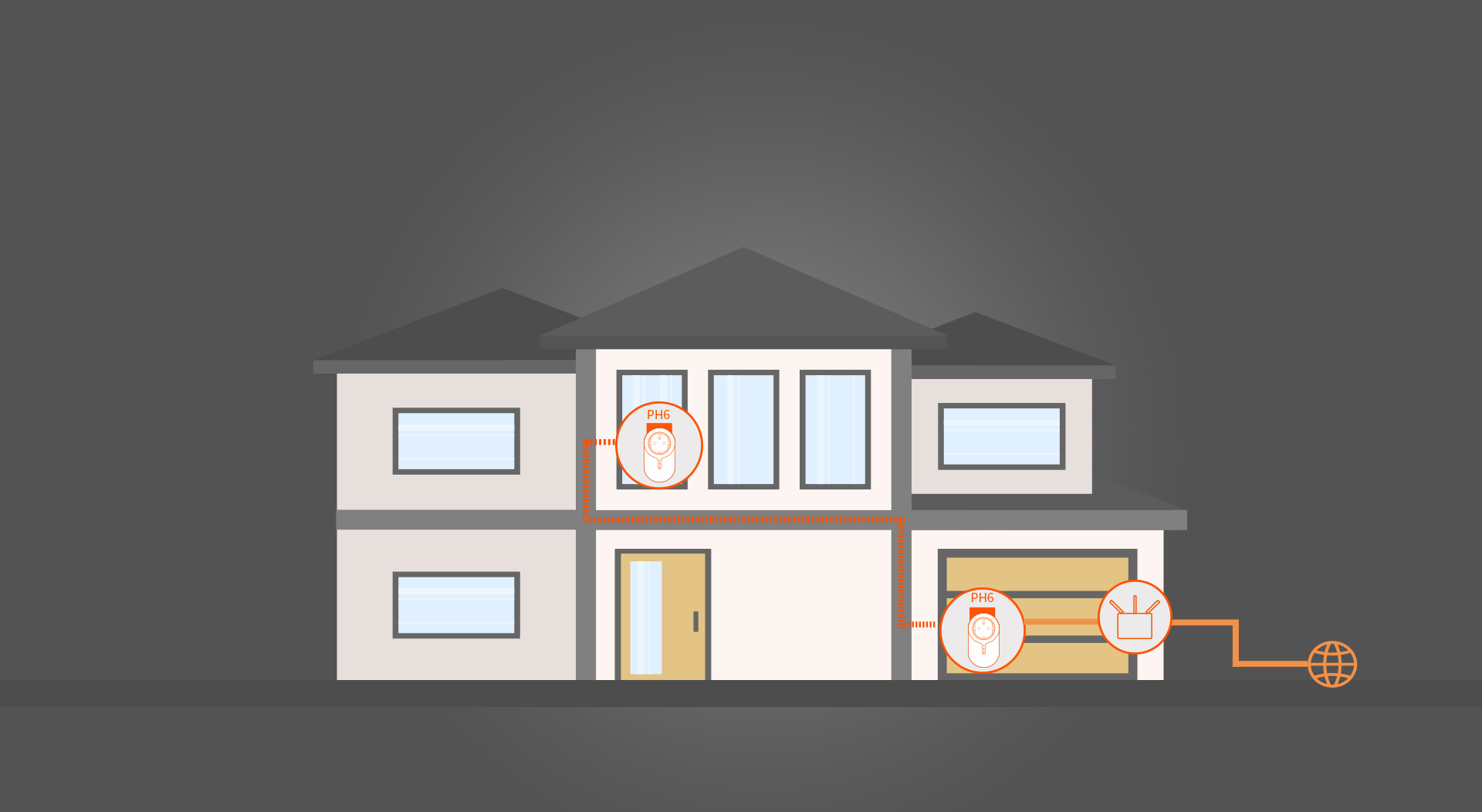 Ethernet Cable

Powerline
Gigabit Ethernet port for fast data transfer
10 times faster than 100 Mbps Ethernet port, its gigabit Ethernet port provides 1000 Mbps LAN connection speed for wired devices, such as TVs, game consoles, set-top boxes, PCs, NAS and printers.
Others powerline
times
100M
1000M
PH6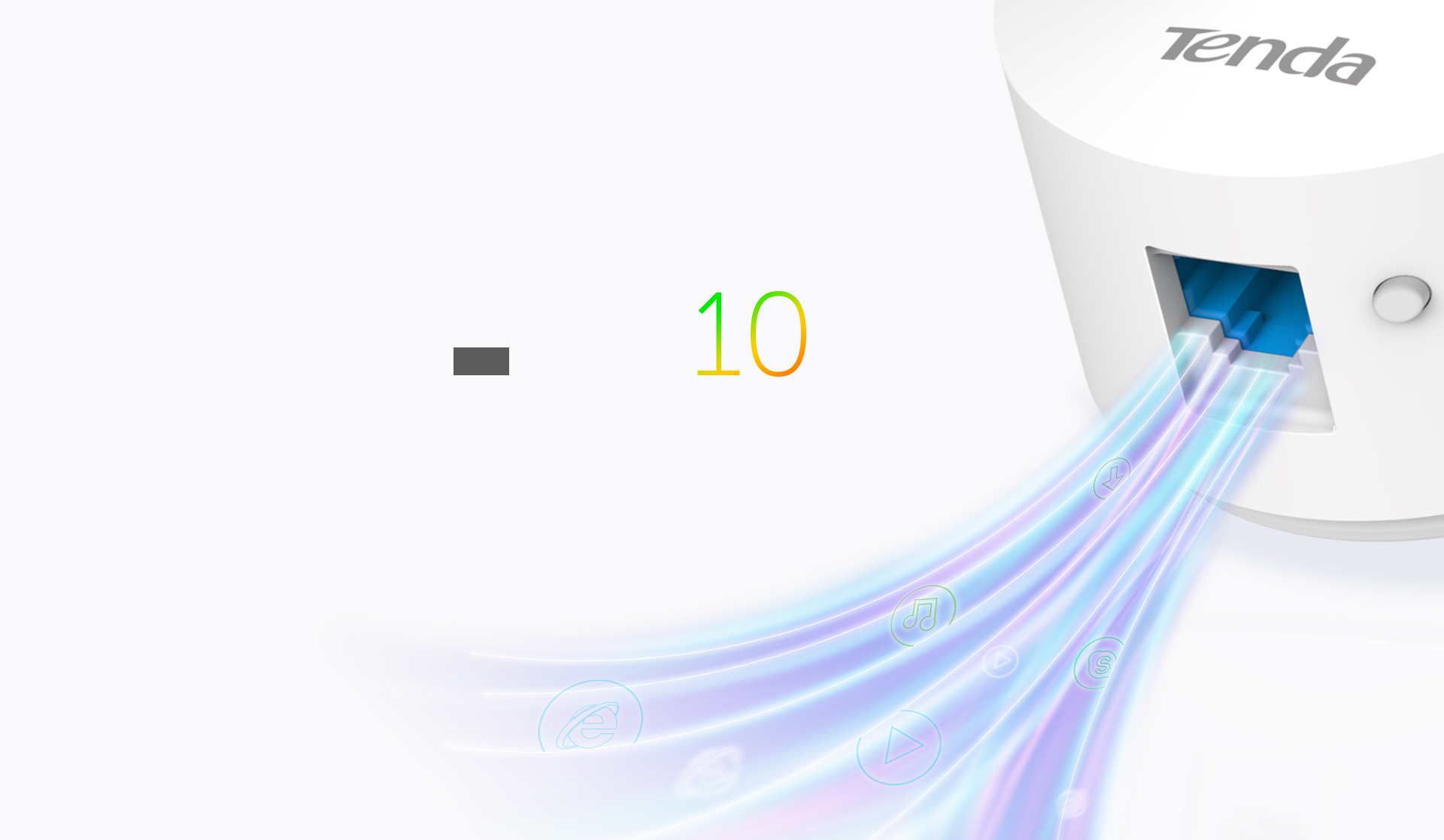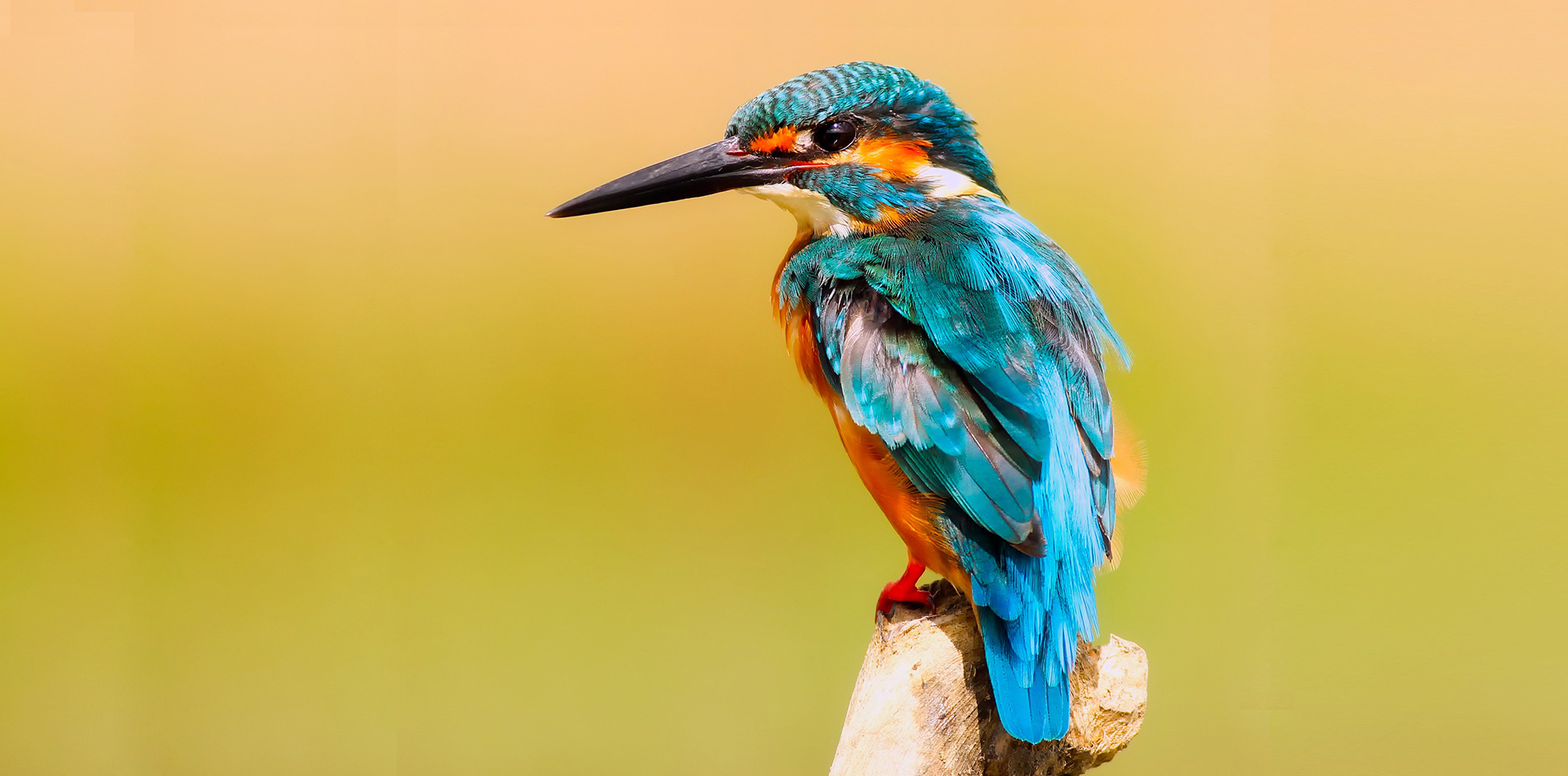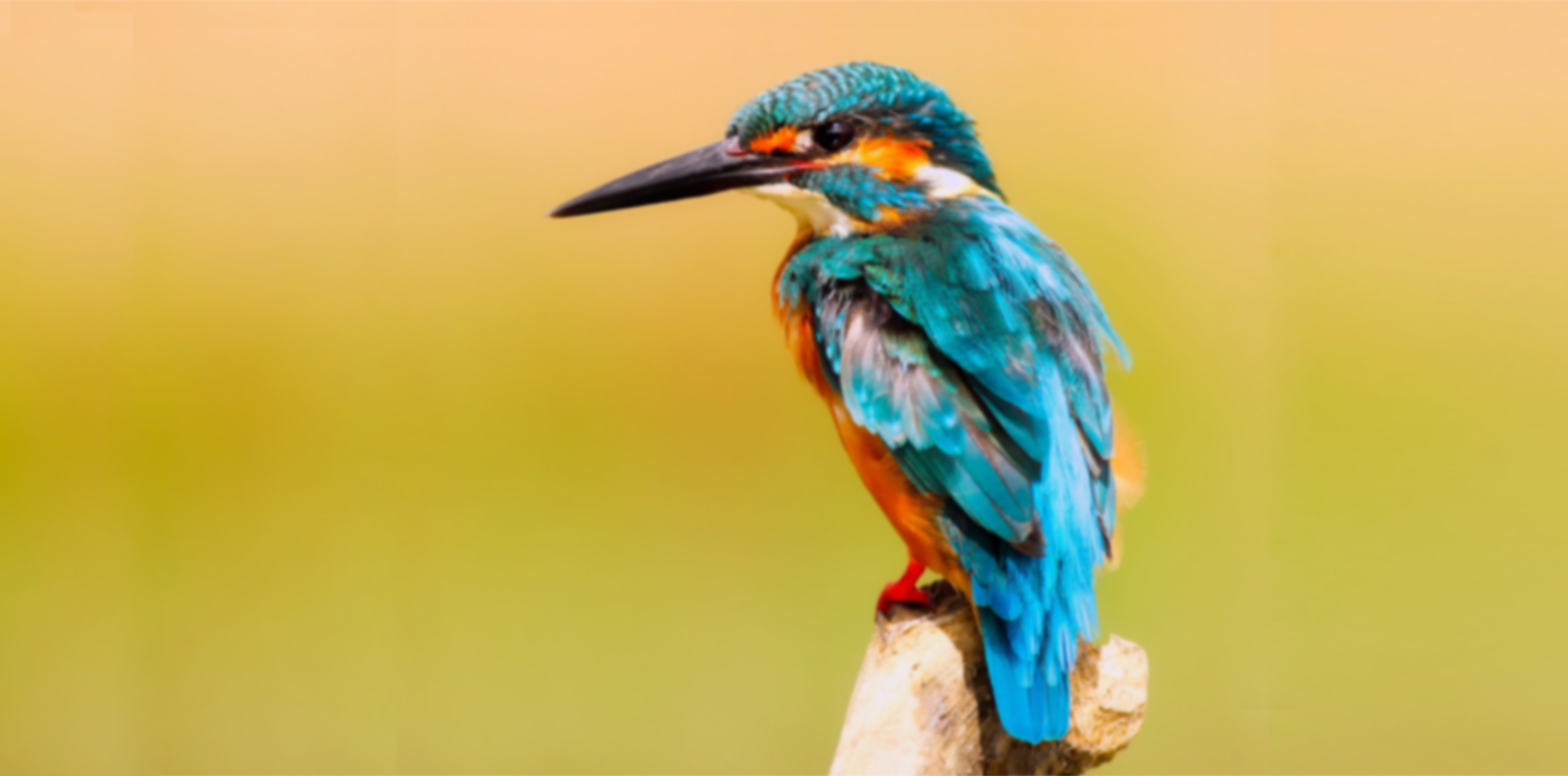 Plug and play,No need setup
Delivered in a paired condition, it works as soon as it's cabled and powered on.

Integrated power socket, no power socket goes to waste
Designed with a power socket that allows as high as 16 A currents, the PH6 can supply power to a TV, games console or desktop computer. The built-in noise isolation filter reduces interference from the electrical appliance plugged to the power socket of the PH6.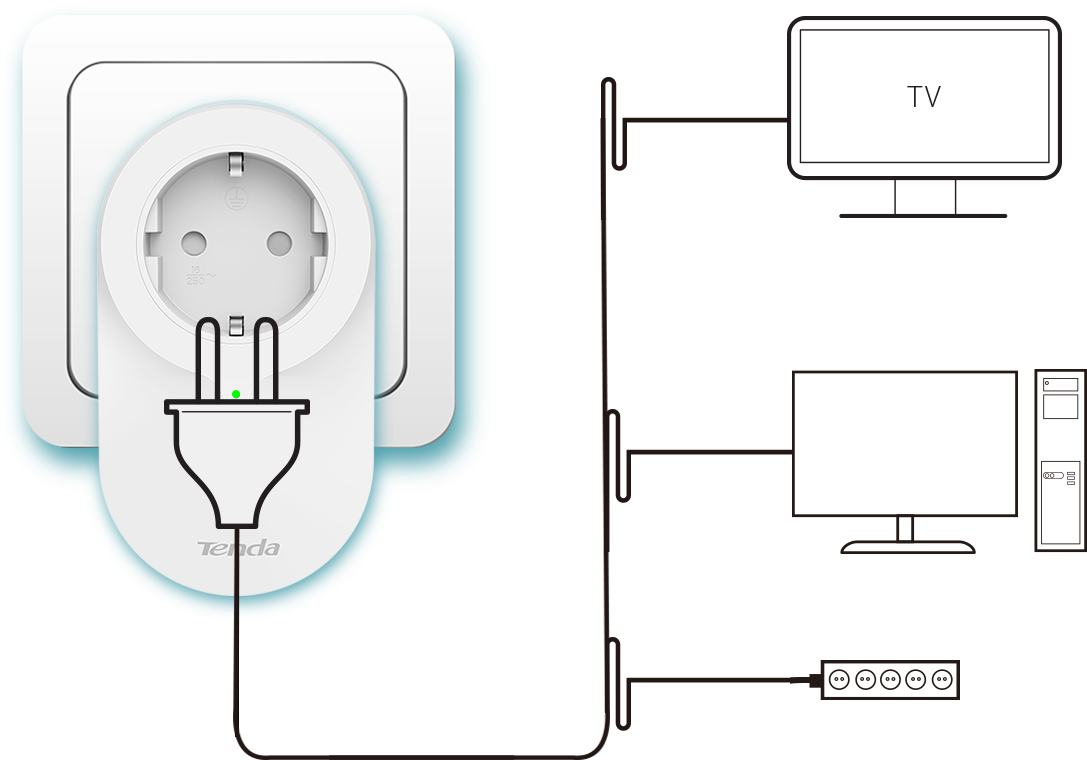 Power saving mode for 85% less energy consumption
PH6 enters power saving mode when no device is connected to reduce energy consumption by over 85% subject to the operating environment