The document applies to users who want to use "Tenda WiFi" skill on amazon echo
Step 1
: Go to the "
All Skills
" page
1.1 Open the Alexa app, sign in your Amazon account. Then tap "

Home

".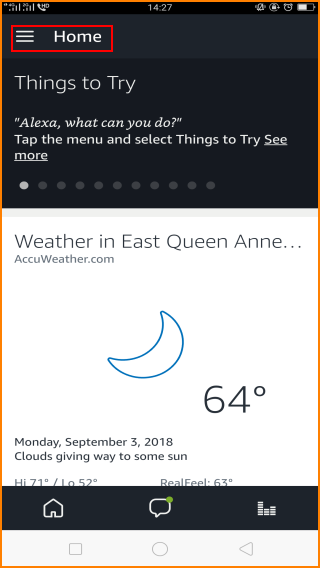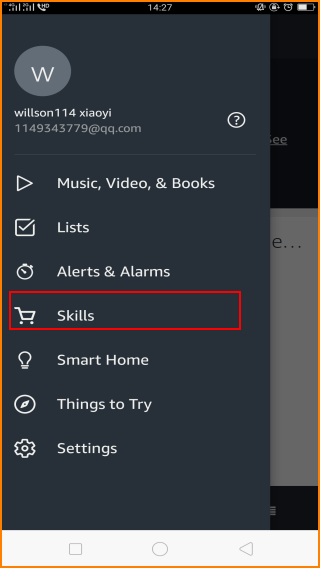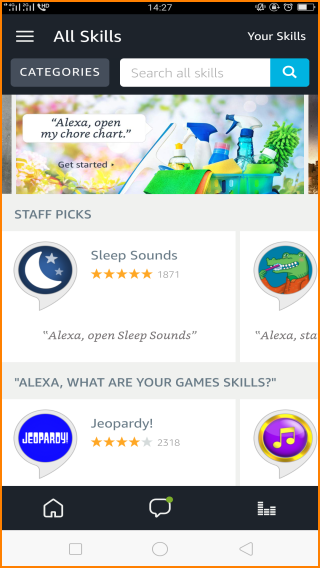 2.1 To use Tenda skills. Input "

Tenda

" in the Search bar and search for "

Tenda WiFi

". Then tap "

Tenda WiFi

".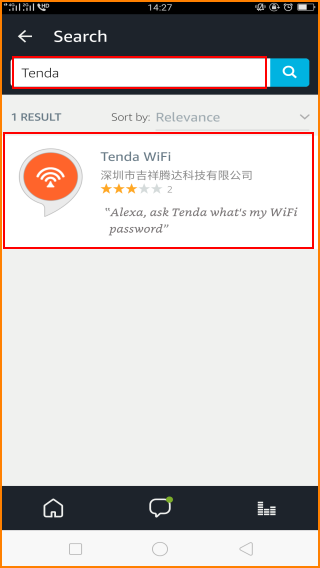 2.2 Tap "

ENABLE

",
Approve requested
access from the Skill Permissions page, then tap "

SAVE PERMISSIONS

".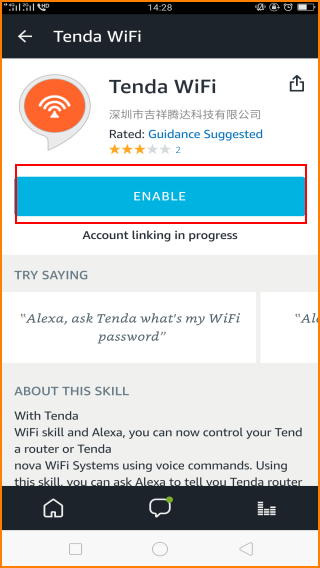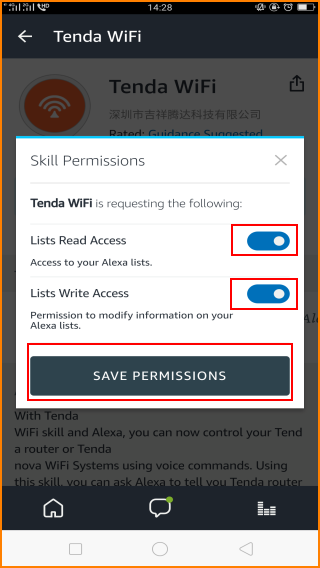 2.3 Then the phone will pop up this page, input

your Email for applying for a Tenda account and your password.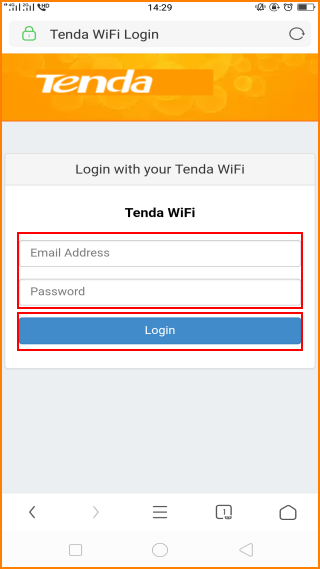 2.4 Waiting for a few minutes, then Tenda WiFi has been successfully linked.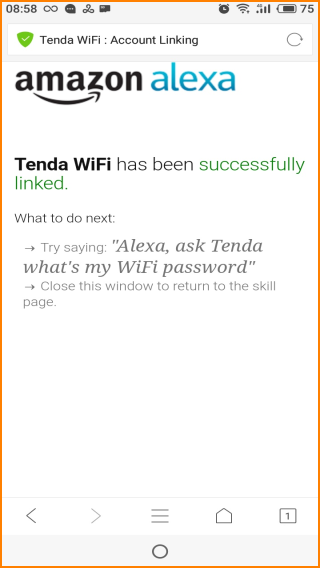 0Çok iyi 102Makale Görünümleri