Product line: wireless question category: function config
Part 1: Login the homepage of the router
Part 2: Setup LAN IP
Part 3: Enable universal repeater mode
Part 4: Verify bridge connectivity
Part 5: Setup secondary SSID and security key
The Topology is as below: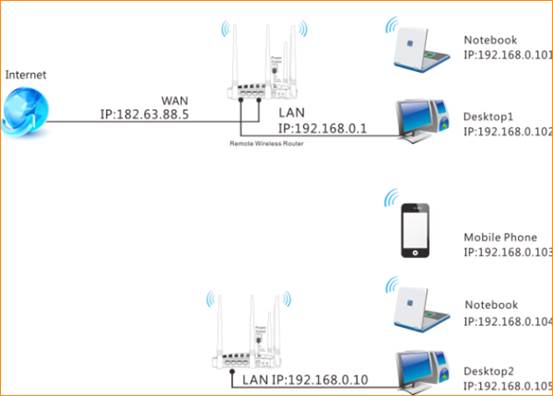 Steps are as following:

1. Login to the management page of the router.

2. Input login username and password as admin, to login, then click Advanced.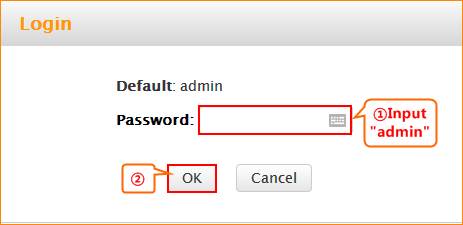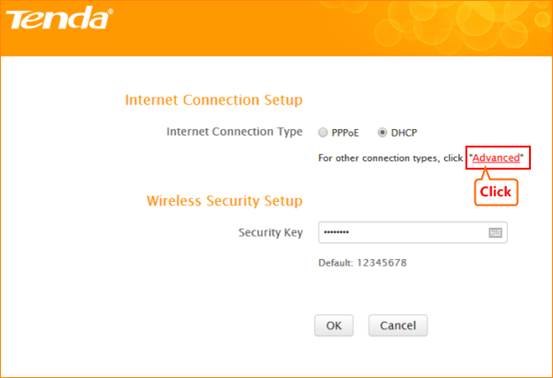 1. Click Network, and then click LAN. Change your router's LAN IP.(The LAN IP address should be different. For example, the uplink router has the LAN IP 192.168.0.1, then you can set the secondary router's LAN IP as 192.168.0.10)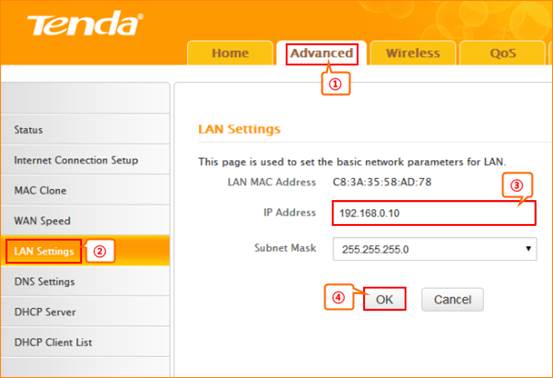 1. Click Wireless and then choose Wireless Extender, choose Universal Repeater mode. Click Open Scan.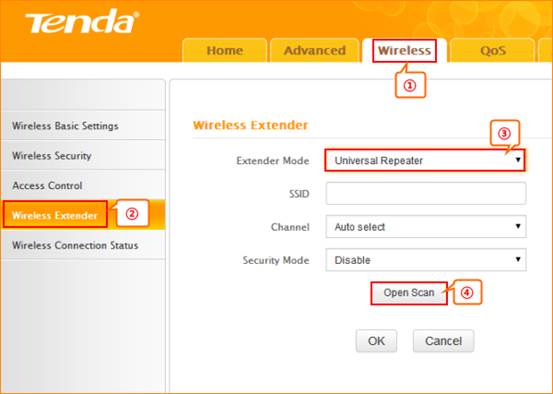 2.Select your uplink router's SSID, and input your uplink router's security key. then click Save to save the settings.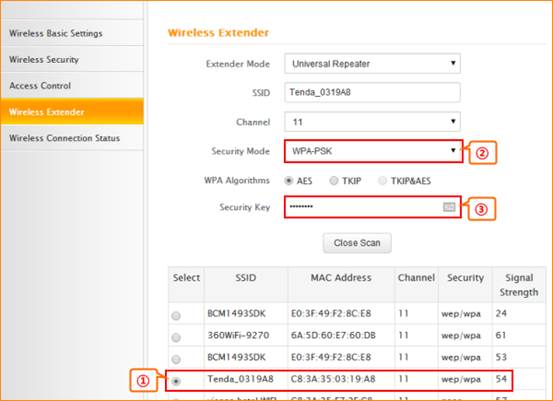 1.Connect your PC to this Tenda wireless router via a wired or wireless
connection and set it to "Obtain an IP address automatically". If you are not clear, see Appendix 1 Configure PC TCP/IP Settings .
2.Wait until your PC successfully obtains an IP address.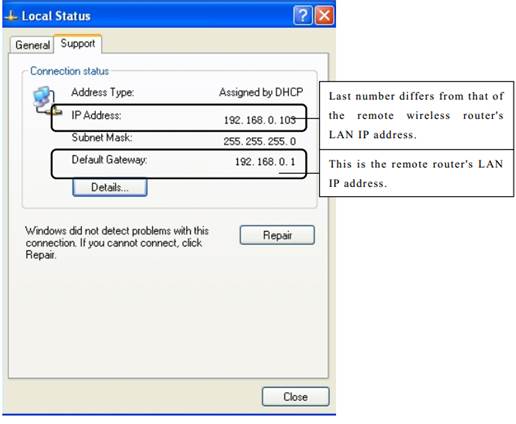 3.Click Start ->RUN;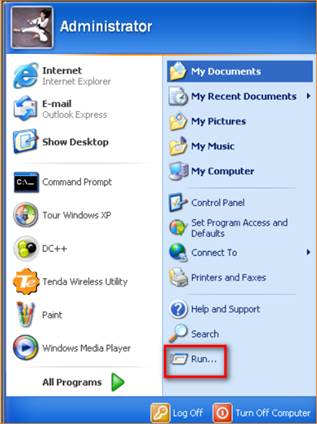 4. Enter cmd and click OK.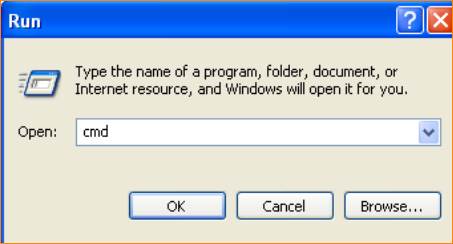 5. Enter "ping default gateway IP address". Here in this example, enter "ping
192.168.0.1" and press Enter. If you see a similar screen (highlighted area), the bridge is established successfully.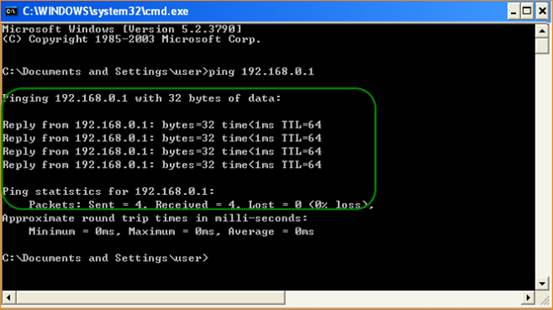 Note: After finish the universal repeater settings, the factory SSID will become secondary SSID automatically.
5.1 Click Wireless and Wireless Basic Setting, change secondary SSID, and then click OK to save the settings.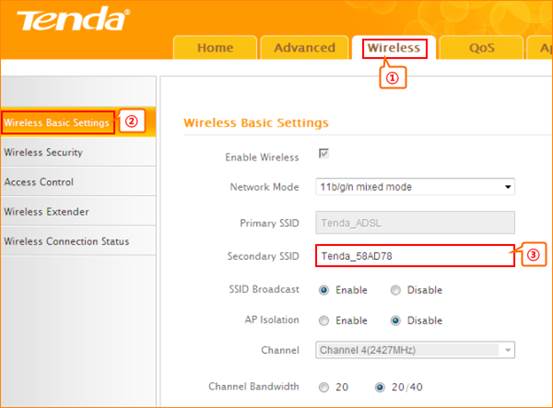 5.2 Setup the security key
Click wireless security key, select SSID which you have set as secondary SSID, choose the security mode as WPA-PSK, input your security key, and click OK to save the setting.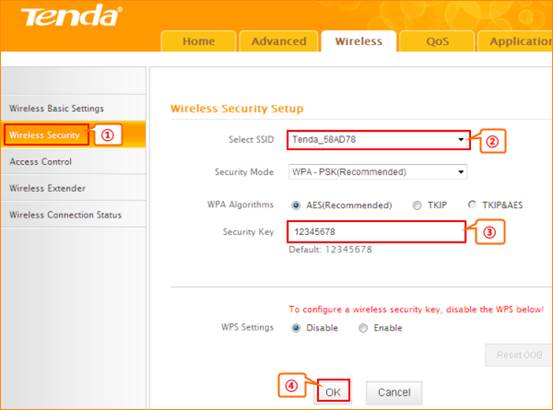 Notice:If you have other PC need to be get connected, please connect it to the one of the LAN port or the wireless signal of the router. There is no need to configure the router again.
N301-How to change the SSID and wireless password

24Çok iyi 7495Makale Görünümleri