Smart Switch to A Smart Life
Smart Wi-Fi Light Switch
SS3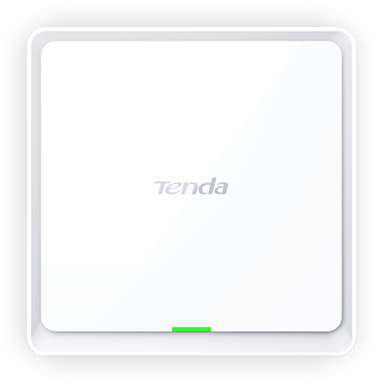 Smart Control from Everywhere
Smart control your light status through the Tenda Beli App or your voice.To provide you with intimate intelligent lamp control, free hands and feet of labor, give yourself more relaxed and comfortable.

Turn off the light after leaved for a forgotten
Lighting the house before you are driving home
Stop torture the diligent body from the comfort of your bed
Easy to Install and Get Done in Three Steps
Follow the step-by-step instructions to complete the installation, and experience the convenience of smart life.
①Remove the old switch

②Install the SS3 into the wall box

③Configure SS3 with the Beli APP

Voice Control
Compatible with Alexa and Google Assisatant, your voice can control devices easily.

Customize Your Own Lifestyle
Create on/off schedules so that your devices can turn on and off on their own. Enable the scene you want with a press of a button on our Beli App.


Countdown Function
Beli™ supports the countdown switch setting, you can configure the length of your sleep at night,or you can configure the length of your bedside reading in advance.

Universal Design That's Fit to All Styles
Simple and modern appearance to adapt your unique room design.