Method 1: Provide my account to my family. And they can manage my MW5 by Tenda WiFi App.
Step 1: Download Tenda WiFi App by another mobile phone. Tap "

Login

".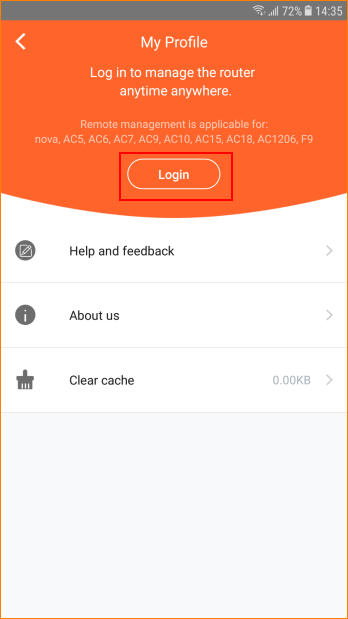 For IOS system, please download from App Store.
For Android system, please download from Play Store.
Step 2: If you have configured Google Email, Facebook, Twitter in mobile phone, you can tap the icon to login faster.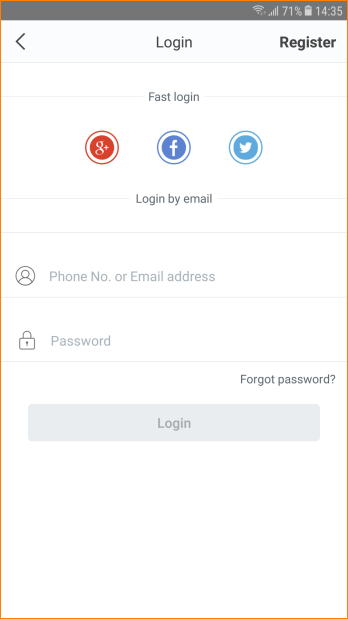 Step 3: If you want to register by email, tap "
Register
", enter Email address and Password.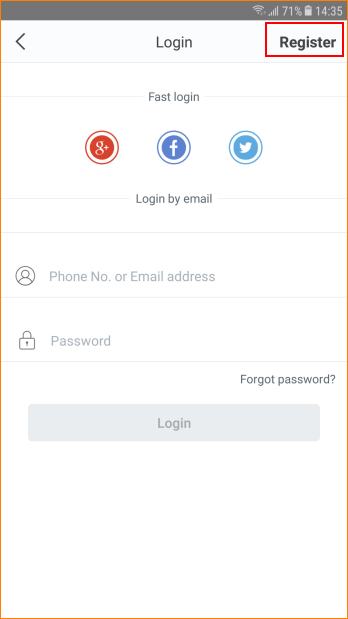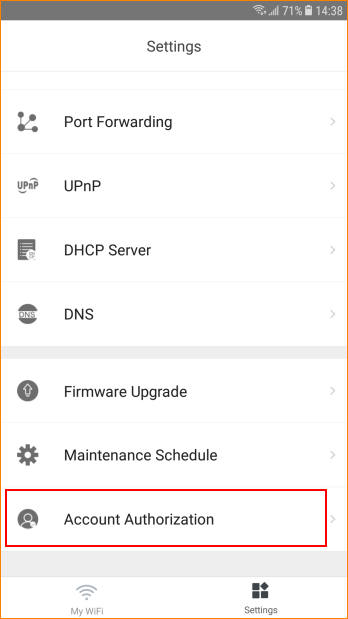 Step 5: Tap "
Add an account
'.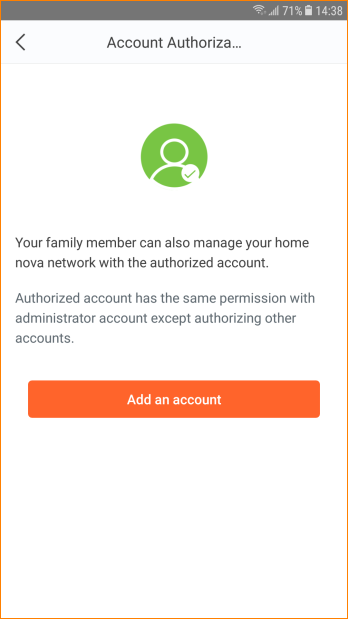 Step 6: Enter the registered account. Tap "
OK
".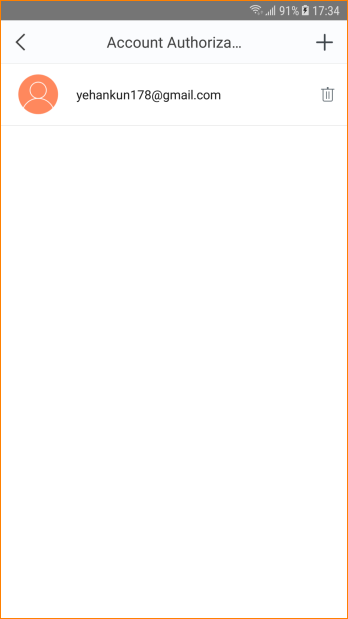 1. Totally can add no more than three accounts to manage a same MW5.
2. Authorized account does not support "
Account Authorization
" function.
0Muy bueno 63Vistas del artículo