Powerline Network for A Brighter Life
AV1000 Wi-Fi Powerline Adapter Kit
PH9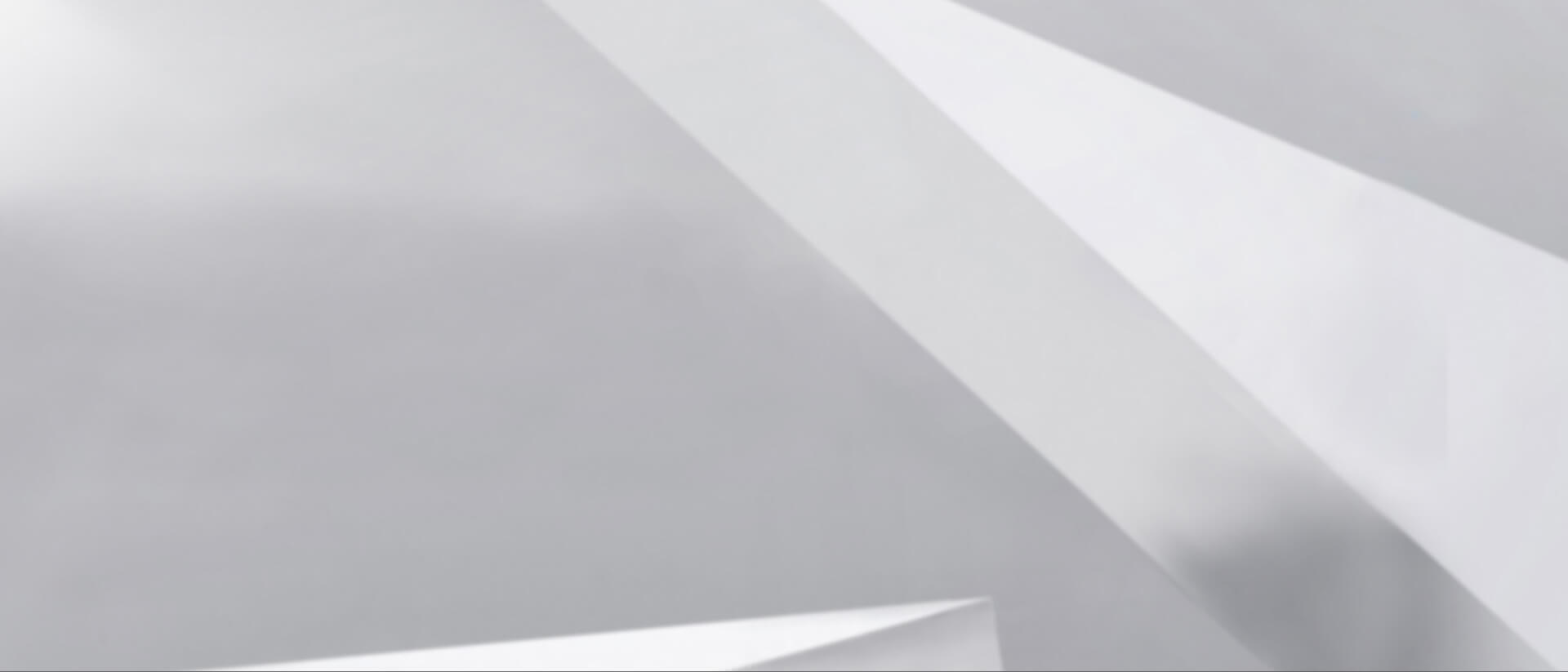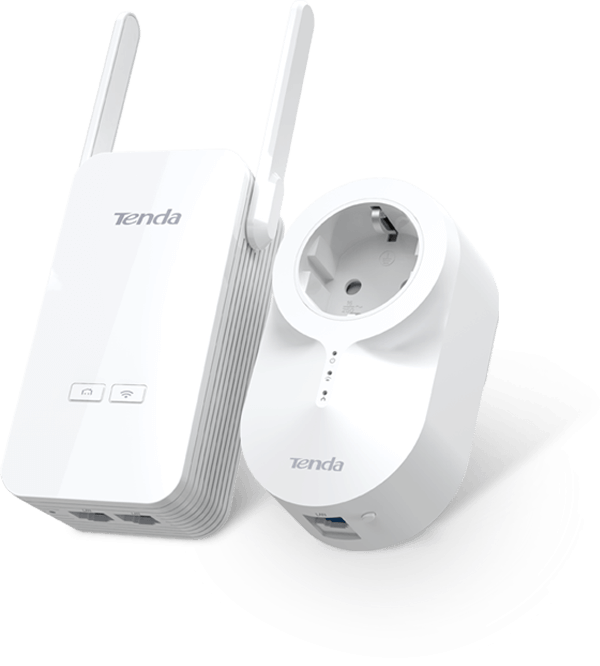 Extend Your Network at Home
With HomePlug AV2 protocol, PH9 kit transmit reaches the speed of up to 1000Mbps, completely resolving the signal dead zoon by power line, to provide a high quality Wi-Fi connection.

Gigabit Ethernet Port for Fast Data Transfer
Utilizing all gigabit ethernet ports, PH9 KIT allows you to connect appliances to the Internet at high speeds and ensures the smooth transmission of ultra 4K video streaming.


Plug and Play
With Wi-Fi cloning technology, Wi-Fi cloning can be finished just by pressing "WPS" button on router and "Wi-Fi" button on PA6.

Extra Power Socket for Additional Appliances
Designed with a power socket that allows as high as 16A* current, PH9 can supply power to TV, game console or desktop computer. The built-in noise isolation filter reduces interference from the electrical appliance plugged to the power socket of PH9.
*Power output of up to 16A is suitable for electrical appliances to be connected

Power Saving Mode for 85% Less Energy Consumption
PH9 enters power saving mode when no device is connected to reduce energy consumption by over 85% subject to the operating environment.