Topology Visualization
Locate the network failure fast
L2 Managed SwitchTEG3328F


Map
Visualization

Dual-image
backup

12M
Large Buffer

DHCP Snooping

ACL

Optical Fiber
Port Aggregation

Map Visualization
The system can generate the network topology automatically. It supports IP camera discovery based on ONVIF protocol and network device discovery based on LLDP, as well as online/offline status detection for all devices in the network, which improves the LAN operation and maintenance efficiency and also reduces the maintenance cost.

12M Large Buffer, No Fear of Burst Traffic
The switch features a 12M large buffer, triple that of the switches in the same category from other brands.

DHCP Snooping: No fear of the illegal
DHCP Servers connected
When the switch enables the DHCP Snooping function, by setting trusted Interfaces and untrusted Interface, it can effectively prevent network problems caused by privately connected illegal DHCP Servers.
VS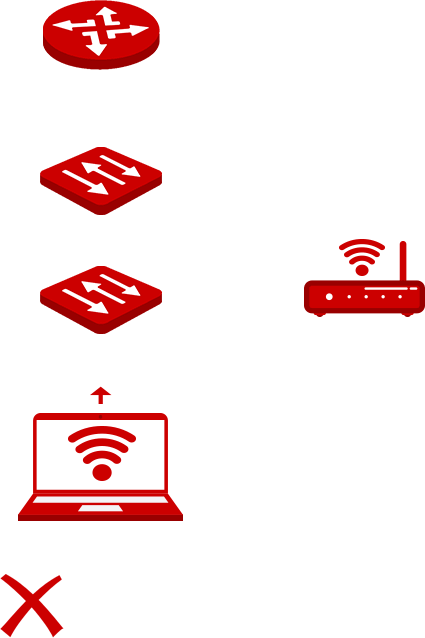 Gateway
Illegal DHCP Server
Internet unavailable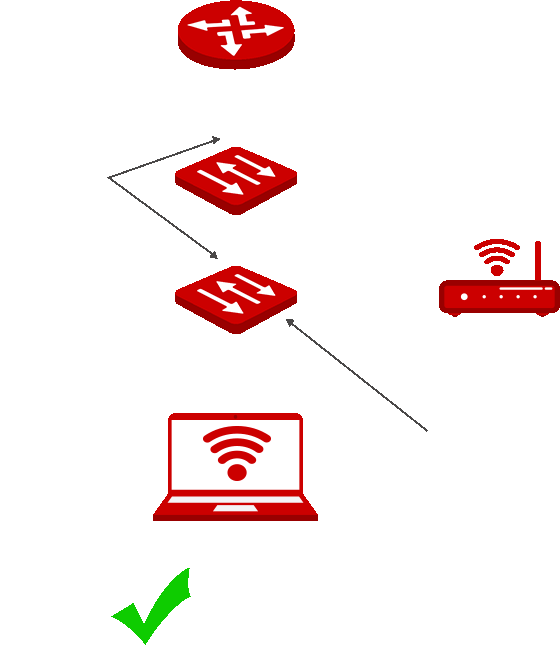 Gateway
Trusted Interface
DHCP Snooping
Illegal DHCP Server
Untrusted Interface
Internet available

Supports Layer 2 And Layer 3 ACL,
For More Secure Access
Support strict access control based on MAC address or IP address, which can filter the corresponding data packets to enhance user network security. It can be used for network deployment of enterprise, medical and other units.
Marketing Staff a
Marketing Staff b
R & D Department
Forbidden
Not limited
Allowed
Servers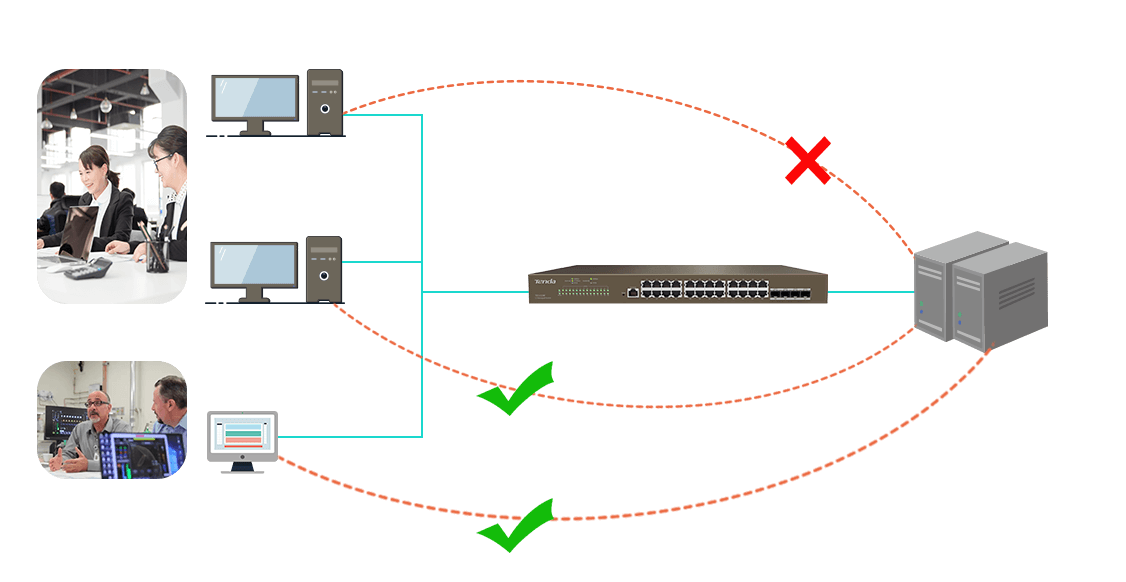 Multiple Attack Defenses,
Multiple Security Blessings
Support IP / MAC / ARP filtering / DoS attack protection, enable attack protection according to networking requirements, bring multiple layers of protection to user network security, and ensure network stability and failure-free.

Various Mounting Options
It supports Desktop/Wall/Rack Mounting,and is flexible & practical enough for actual network engineering.

More features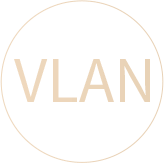 802.1Q VLAN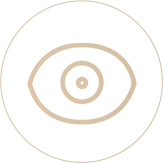 LLDP Neighbor Discovery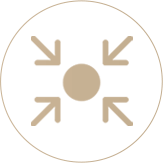 Port aggregation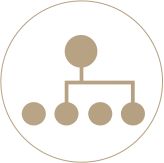 IGMP Multicast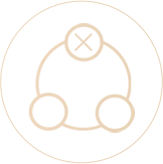 Loop Protection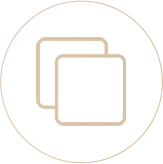 Port mirroring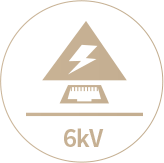 6kV Lightning Protection
Smart QoS