TEG1016M
Establish A Gigabit High-Speed Network,
Home/Business Preferred
16-Port Gigabit Ethernet Switch

All Gigabit
Ports

One-key
VLAN

6kV Lightning
Protection

Mini
Steel Shell

American
Chip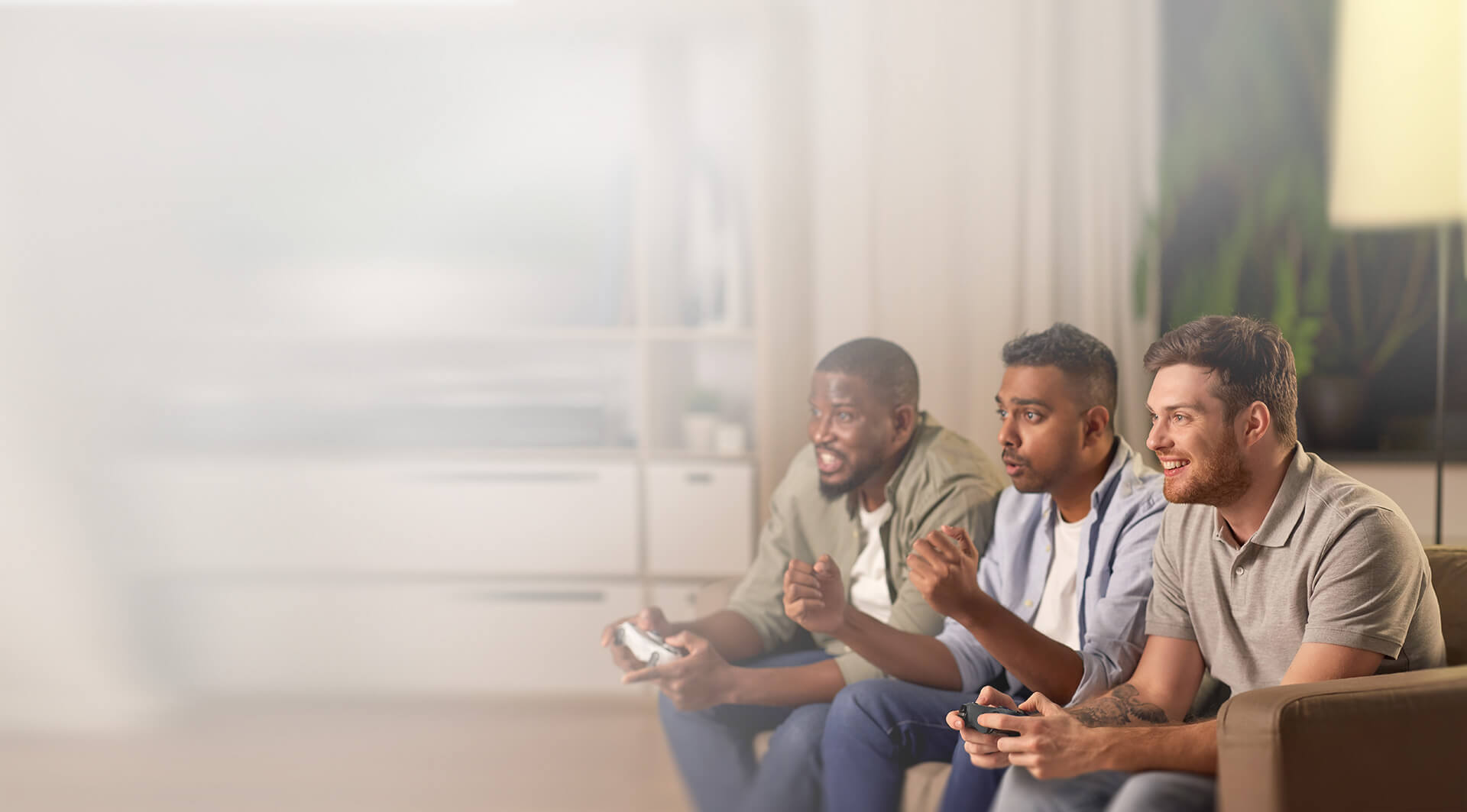 All Gigabit Speed, Enjoy High-Speed Networking
The switch provides 16 10/100/1000 Mbps auto-negotiation RJ45 ports. The full-duplex transmission rate of the switch can reach 2000 Mbps, and all ports feature wire speed forwarding, ensuring high performance for processing applications that require high bandwidth.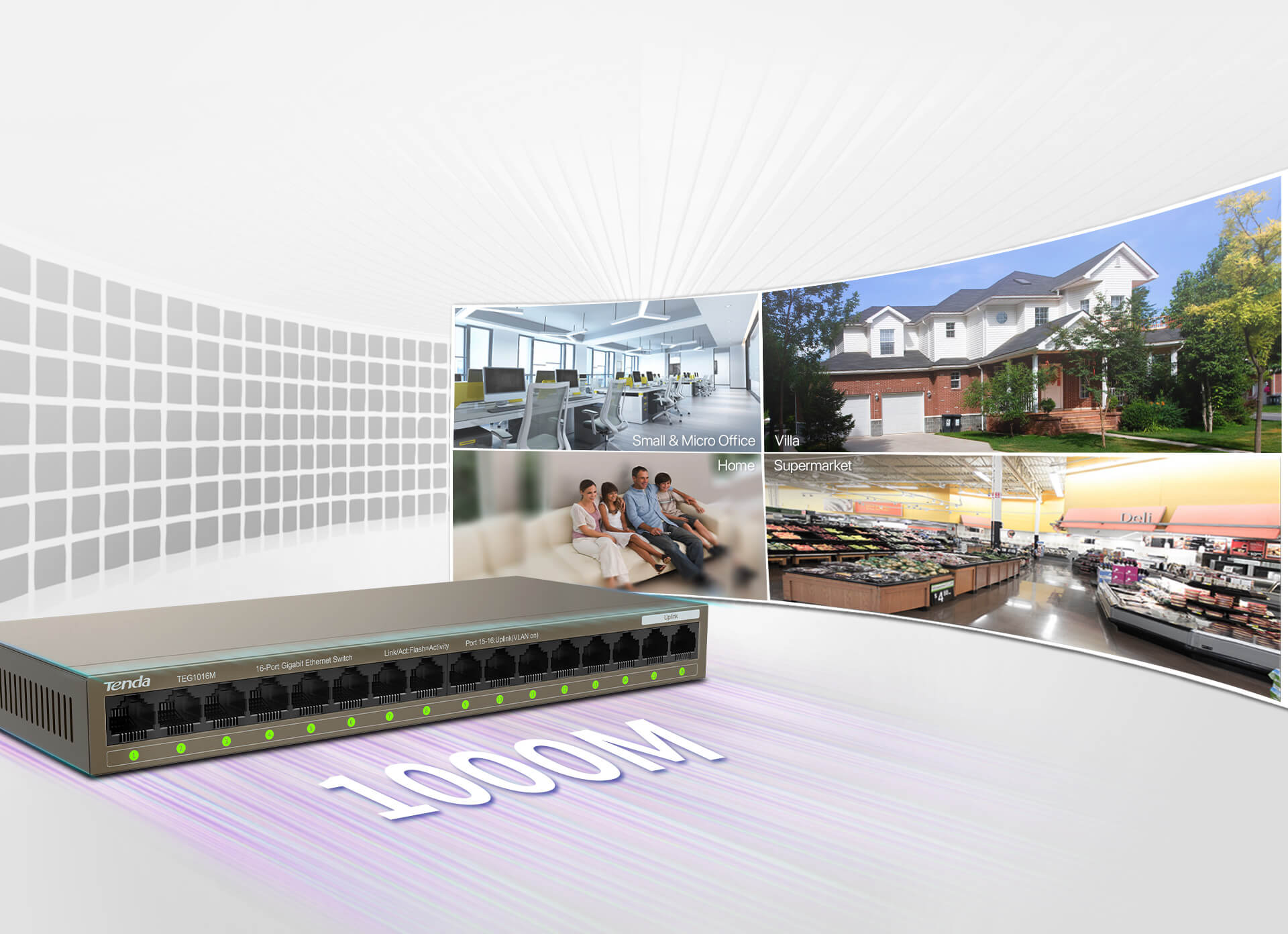 Stable Transmission, Safe And Reliable,
Suitable For Small & Micro Office/Home Network
TEG1016M's full-duplex transmission rate can reach 2000 Mbps, ensuring timely transmission of large files and smoothness of videos. The switch also supports one-key isolation mode switching. It offers a cost-effective solution for video surveillance and wired networking in such small and medium-sized scenarios as small and micro businesses, villas, and stores.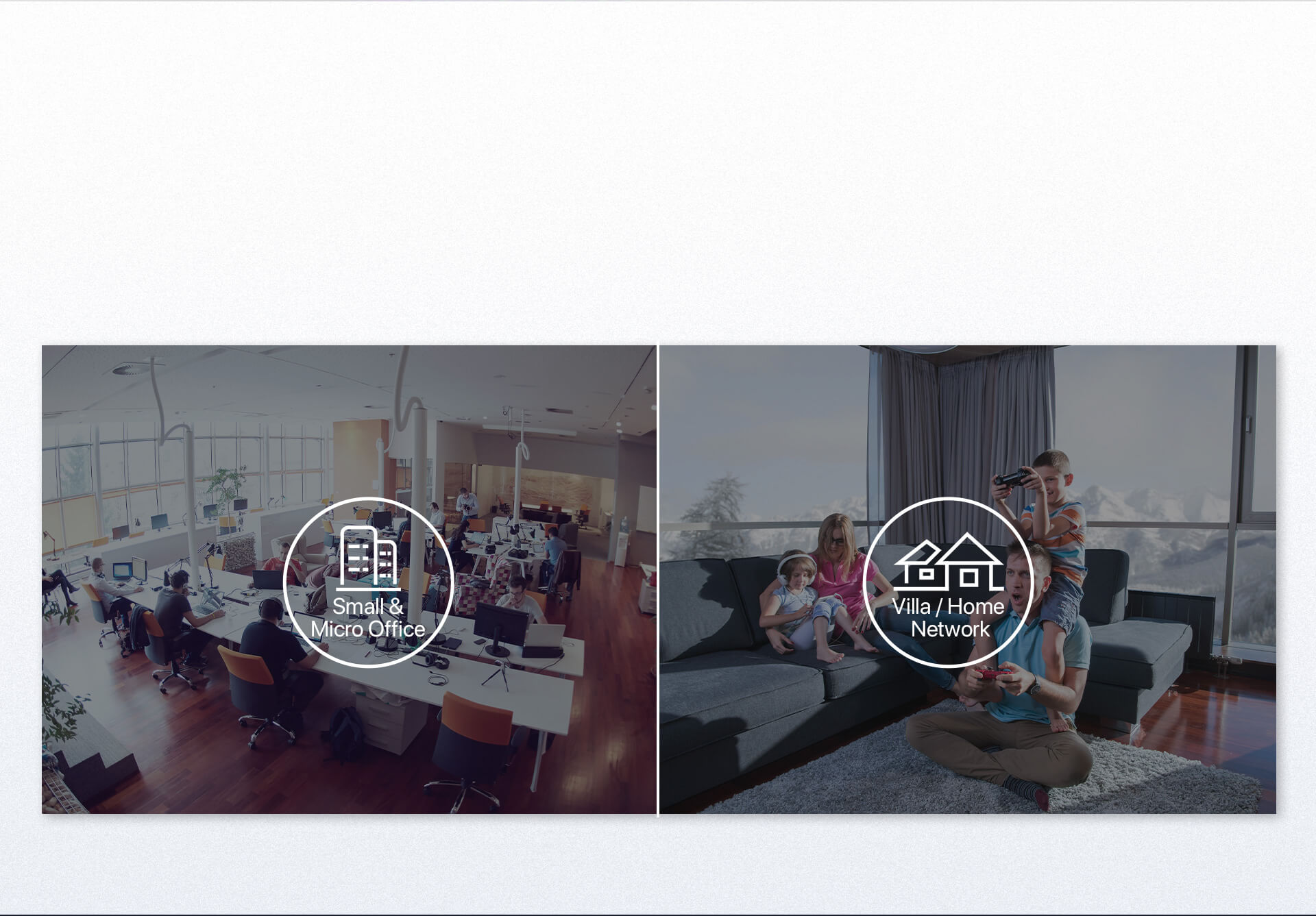 American Chip, High Performance Guarantee
TEG1016M adopts the powerful American chip with superior performance, which comprehensively improves the network load capacity, and provides a high-quality performance!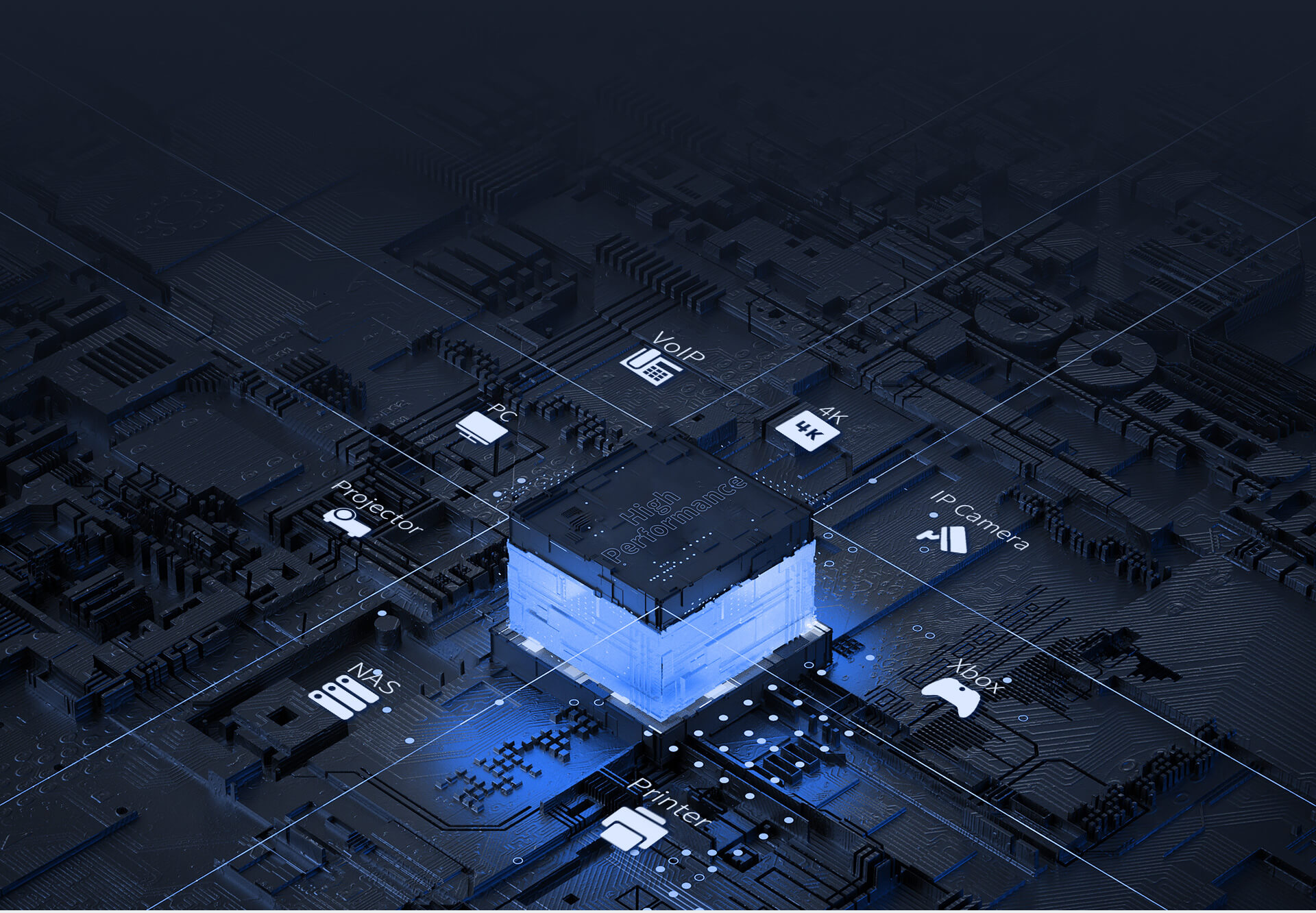 Mini Steel Shell, Wall-mount Design, Plug & Play
It supports desktop mounting and wall mounting, and features plug & play functionality and an easy-to-use design.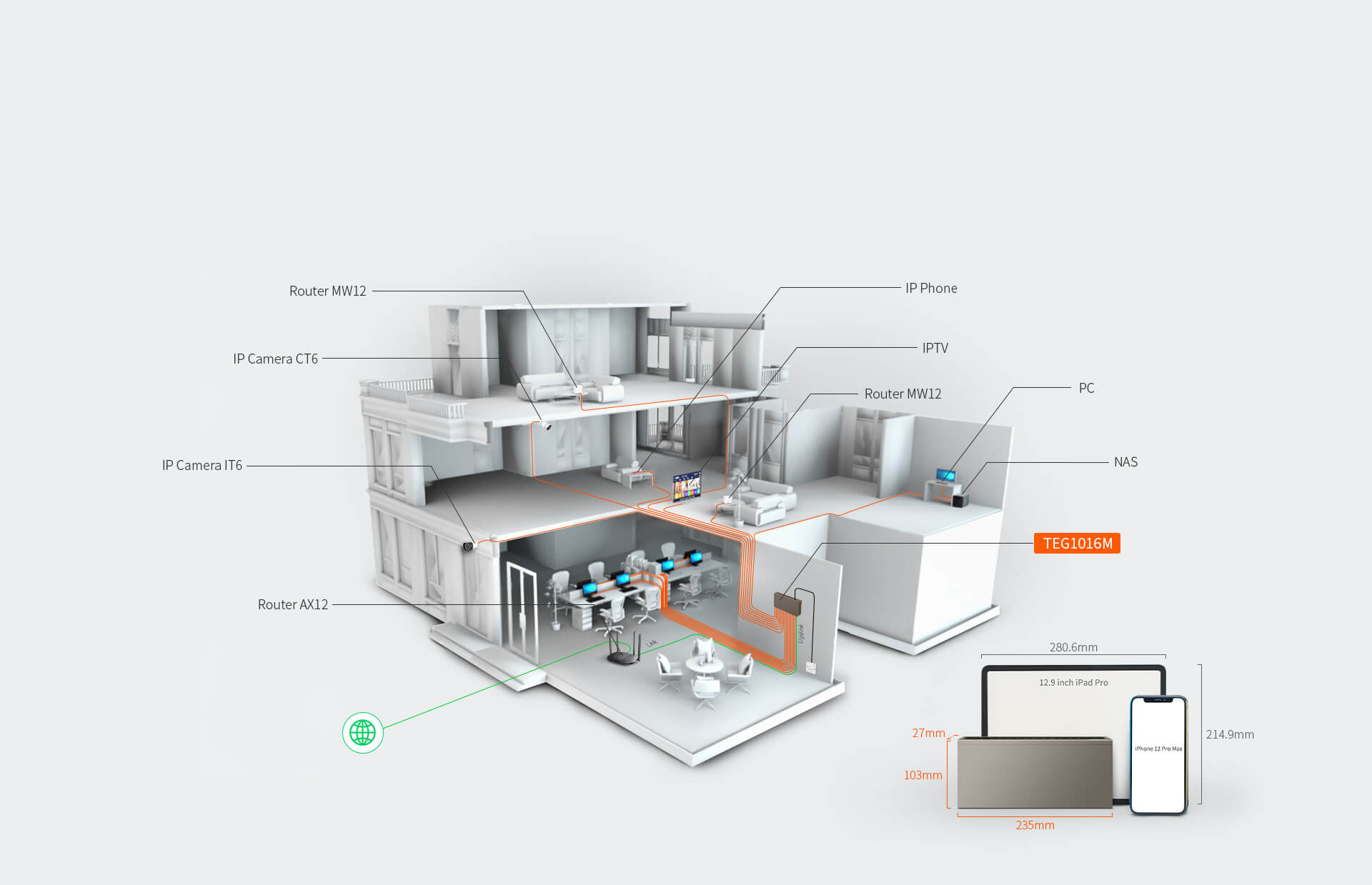 6kV Ports Lightning Protection, Stable Operation
TEG1016M features a single-row network port design and a mini steel shell, which saves installation space. It is rugged and durable, and has excellent heat dissipation capacity. It provides 6kV lightning protection for all ports, which helps to prolong the product life and make the outdoor surveillance more reliable.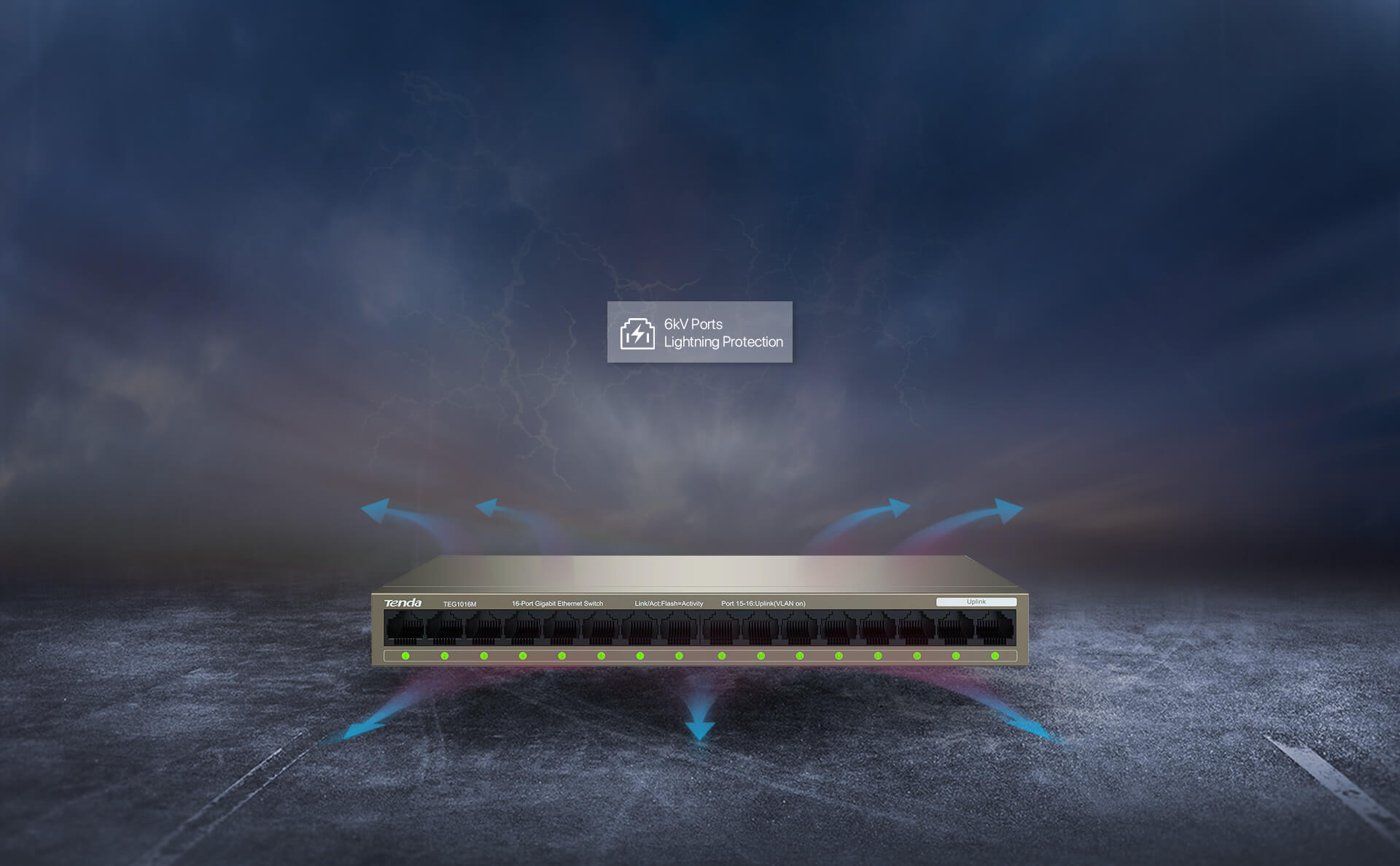 The Hidden-soft-light LEDs Will Not Distract You
One LED indicator corresponds to one port, making trouble shooting clear at a glance, convenient and fast. TEG1016M features hidden-soft-light LEDs, so that you will not be distracted by the flashing lights when you are working on the desktop, which ensures your working efficiency.