Born for Small and Medium-sized HD IP Surveillance Projects

6kV lightning Protection

VLAN Button

Transmission Distance up to 250m

Large Packet Buffer

102W High Power

Transmission Distance Max 150M
Transmission Distance Max
250M
TEF1109P-8-102W
Others
Transmission Distance up to 250m
With the extension technology,data can be transmitted through 250 meters cable which would be a cost-effective replacement for extenders and optical fibers.

Excellent Lightning Protection
The switch supports 6 kV lightning protection for uplink port, protecting the switch from thunderstorms and making it more stable.
What's Special for TEF1109P-8-102W :
Simple Port VLAN Setup
With VLAN Mode on , ports 1 to 8 are isolated from each other, enabling the switch to isolate broadcast storm, improving LAN security and data transmission.
What's Special for TEF1109P-8-102W :
Enjoy Super HD Video Screen
Equipped with 1024KB large packet buffer, it ensures smooth streaming even when eight HD IP cameras of 500W are working simultaneously.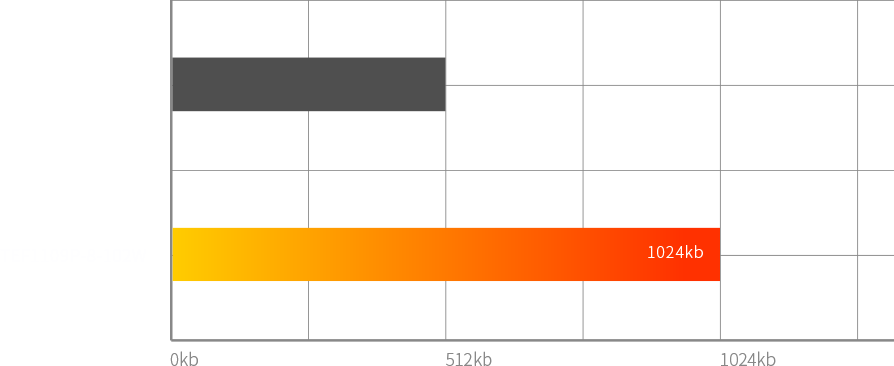 Integrated with Smart Power Management Chip Makes the Switch Get Rid of Overload
It includes chips with smart power management function and integrated professional chip control algorithm, which can accurately calculate the output power. When the power of the receiving equipment exceeds the rated power (92W) of the PoE switch, the low priority port will automatically power off to avoid the over-run of the equipment and prolong the service life of the equipment.

Separate Power Management Chip
Keeps Overloaded Running Away,Extends Life of the Device.


No Power Management
Overloaded Power Supply,Short Life of the Device.

Outstanding PoE Power Supply
Ports 1-8 support IEEE 802.3at and IEEE 802.3af PoE standard. It provides 30W maximum PoE output a single port and 92W the whole device.