Migliora l'estensione del tuo Wi-Fi 11ac in casa
PH10

AV1000 ac Wi-Fi Powerline Extender Kit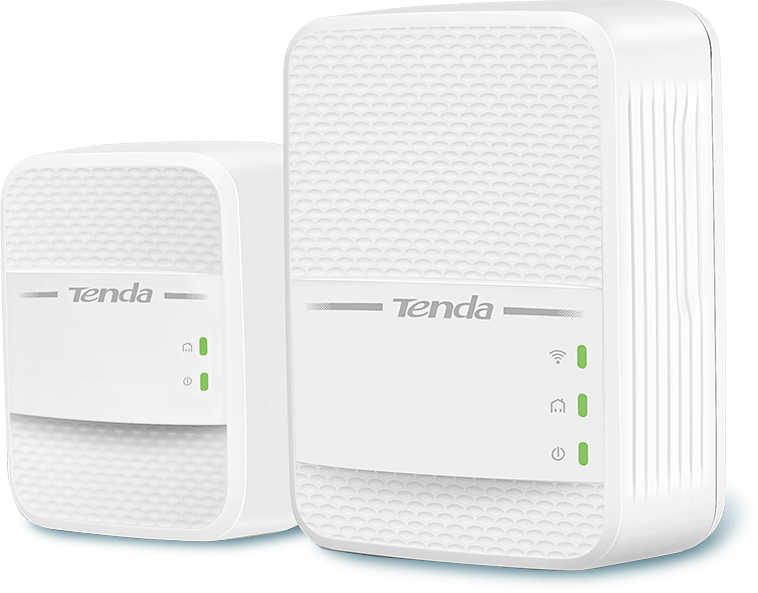 Estendi le tue reti Wi-Fi e cablate in ogni stanza di casa usando il tuo cablaggio elettrico.
Con la tecnologia Homeplug AV2, PH10 può utilizzare il tuo cablaggio elettrico per estendere le reti Wi-Fi e cablate del router in ogni stanza della casa.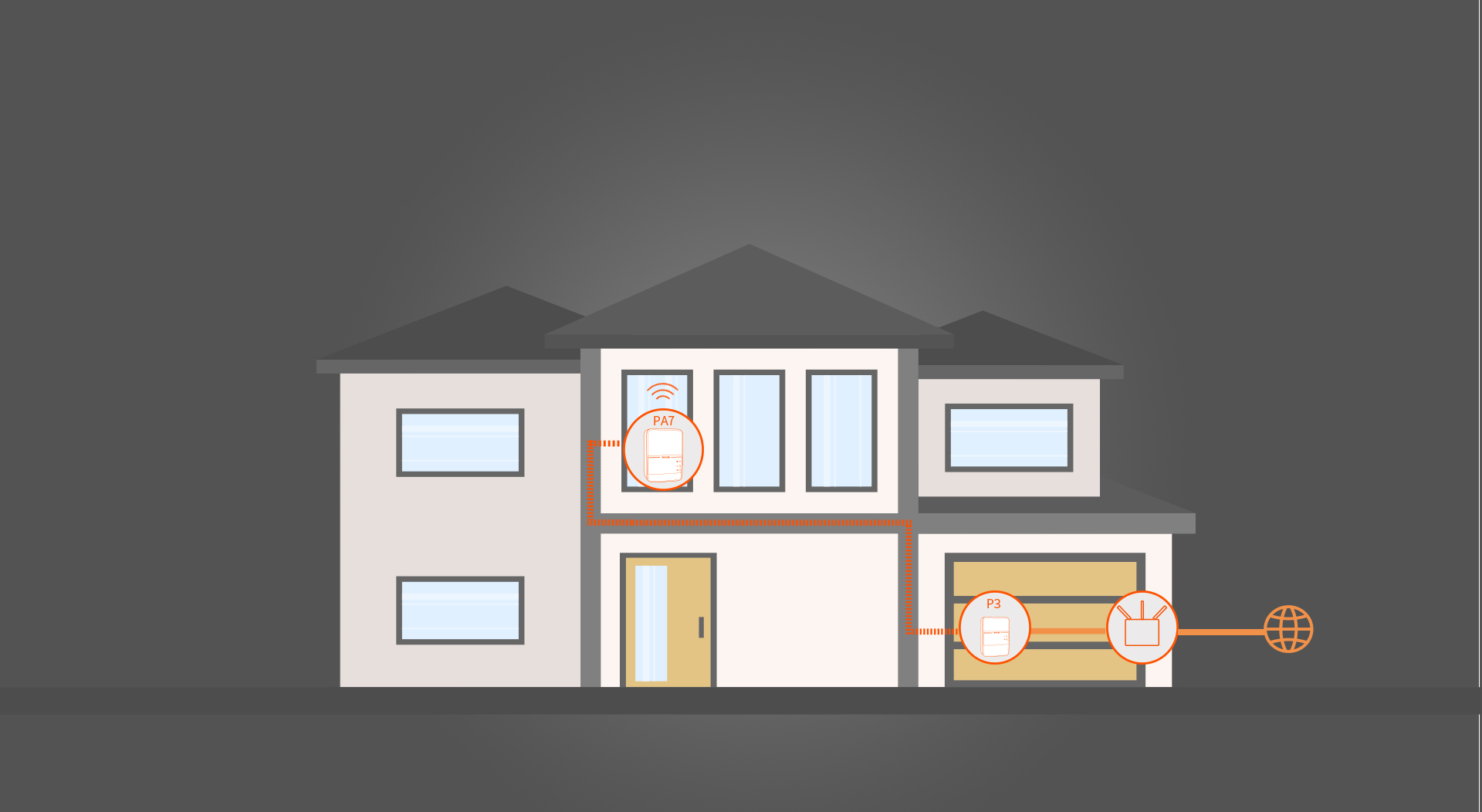 Cavo Ethernet

Powerline
WiFi Dual Band per maggiore velocità
Il segnale Wi-Fi a 5 GHz con la banda di frequenza a meno interferenze fornisce una connessione più stabile e una velocità di trasmissione più elevata, mentre il segnale a 2,4 GHz può fornire una copertura Wi-Fi più ampia.
Inoltre, i segnali Wi-Fi dual band consentono a dispositivi wireless doppi di connettersi alle reti WiFi.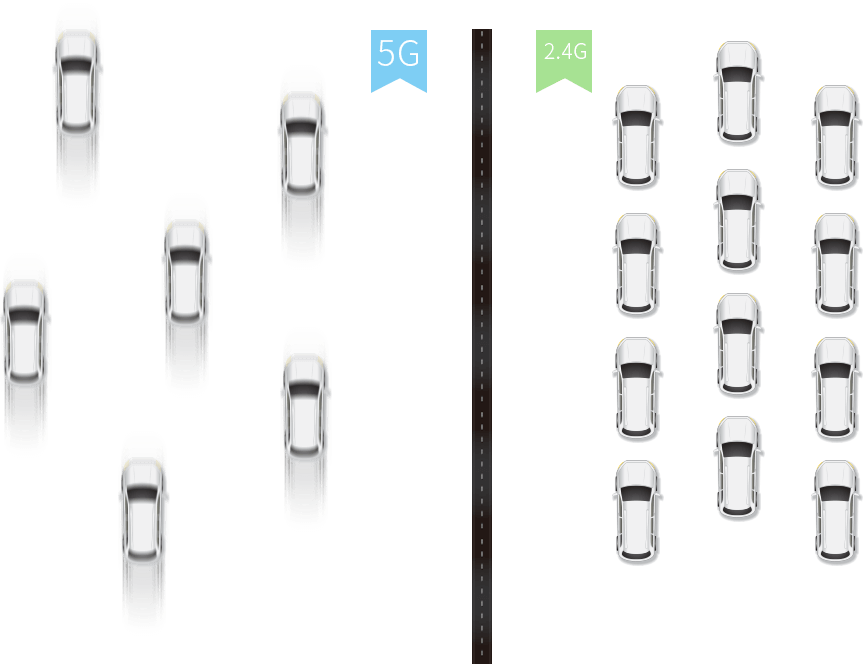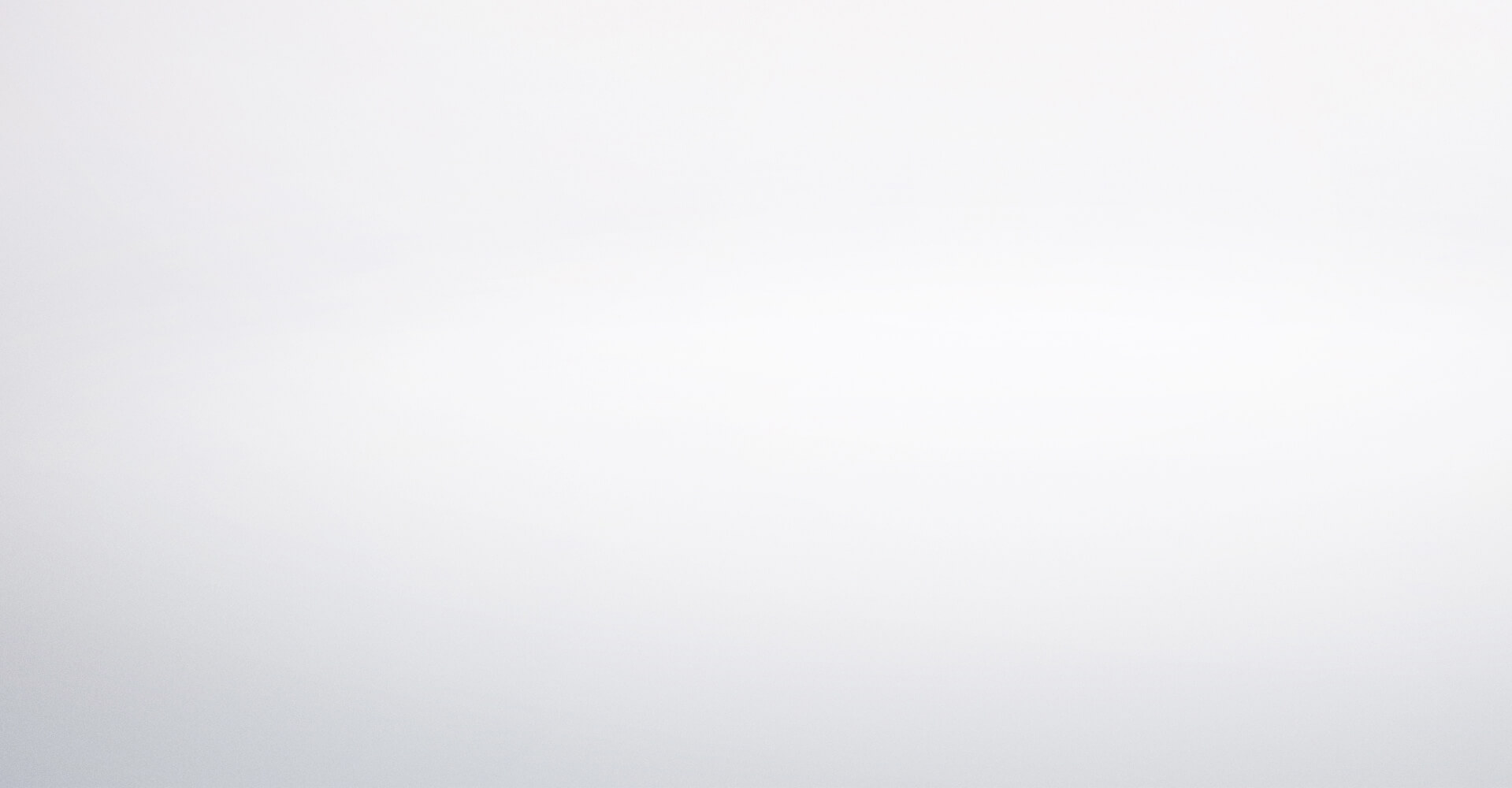 Più velocità con la porta Gigabit
Designed with gigabit Ethernet port, PH10 provides stable and fast connection for wired devices, such as NAS, printer, TV, HD set-top box, game console, and so on. Garzie lla porta Gigabit Ethernet, PH10 offre una connessione stabile e veloce per dispositivi cablati, come NAS, stampanti, TV, set-top box HD, console di gioco, ecc.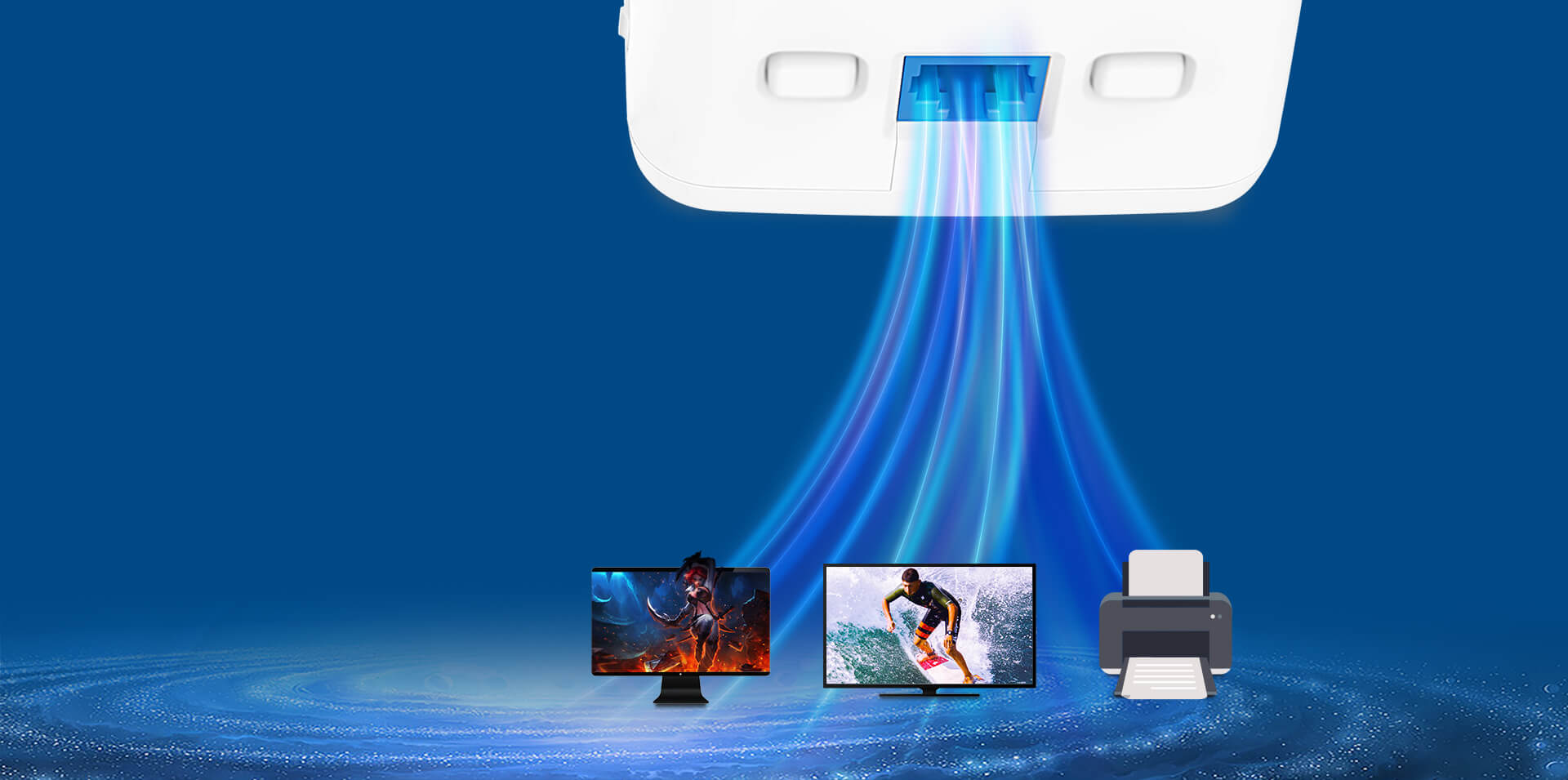 La tecnologia Wi-Fi Clone aumenta la copertura del tuo WiFi in casa.
La tecnologia Clone Wi-Fi ti consente di sincronizzare il nome della rete Wi-Fi e la password di PH10 con quelli del tuo router wireless, basta premere un pulsante, garantendo un roaming senza interruzioni ovunque tu vada.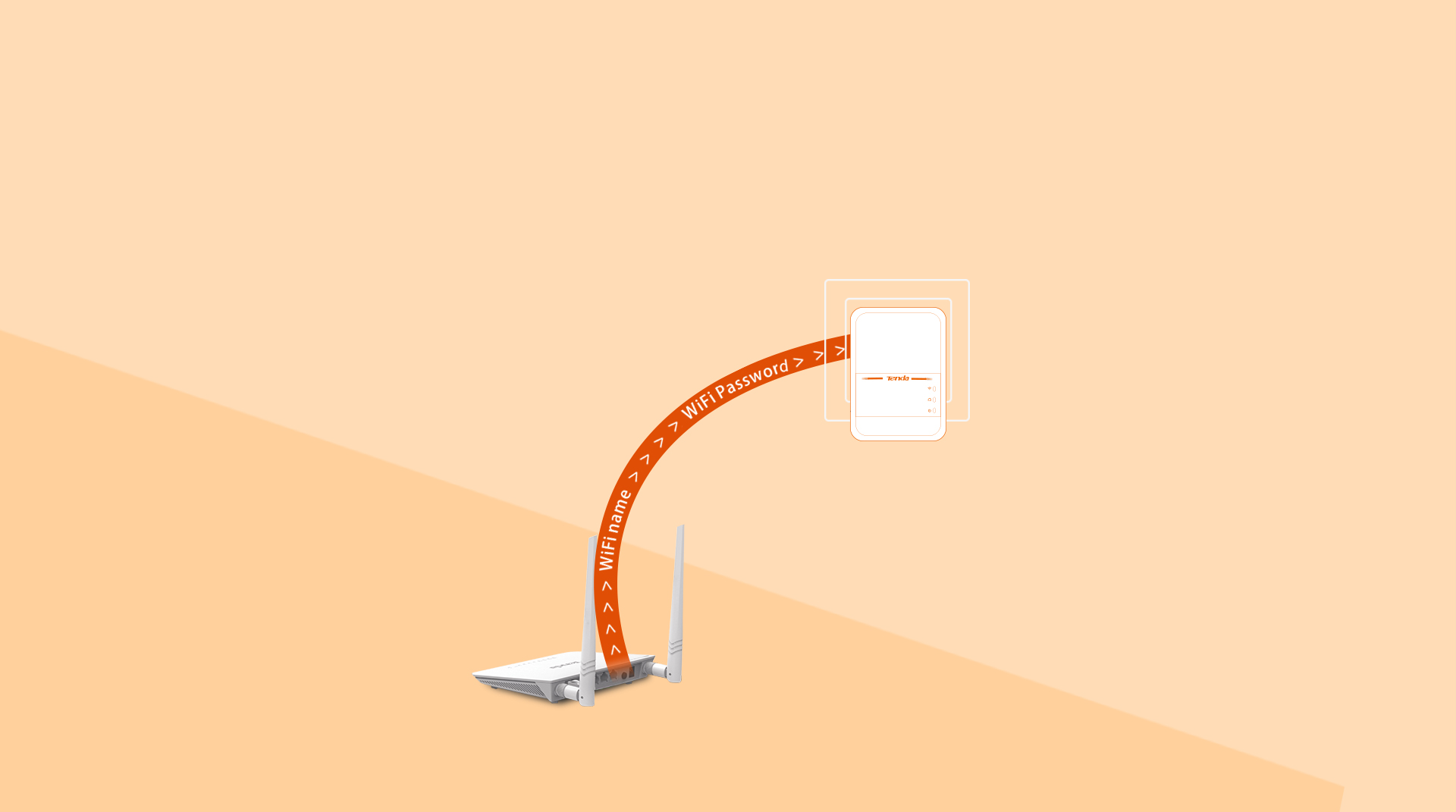 Plug and play per un'installazione semplice e veloce
Connect P3 to your modem/router using an Ethernet cable, then simply plug in PA7 wherever you want Wi-Fi to enjoy better connection experience Collega P3 al tuo modem o router utilizzando un cavo Ethernet, quindi collega semplicemente PA7 ovunque desideri avere un Wi-Fi veloce.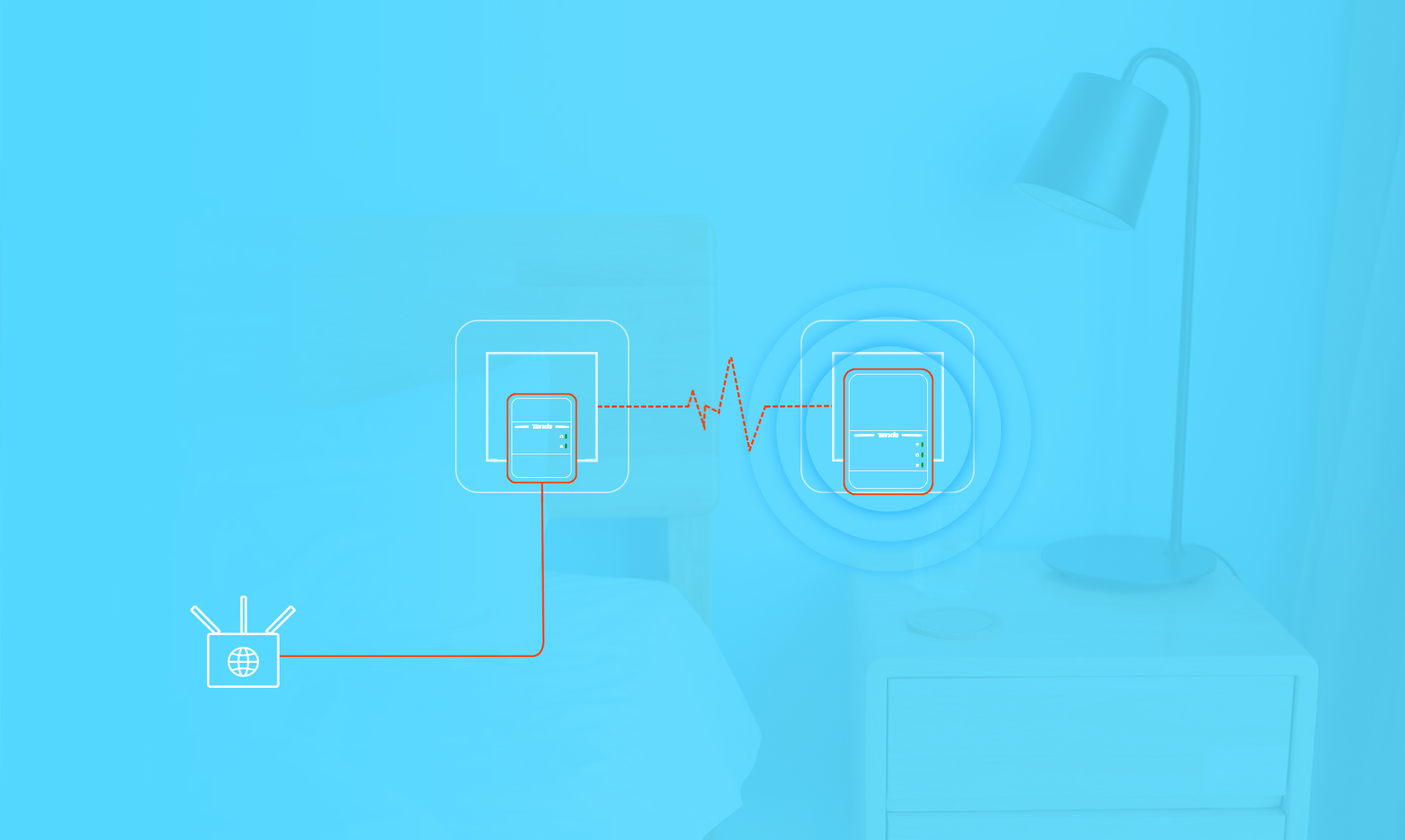 Wi-Fi Schedule

LED Control

Online Upgrade

Gusst network