Step 1
: Configure Router AC10 and make it access the Internet.
Step 2
: Download "

Tenda Wifi App

"
You can download "

Tenda Wifi App

" on your mobile phone from the App Store.

Step 3
:
Register and login to the APP.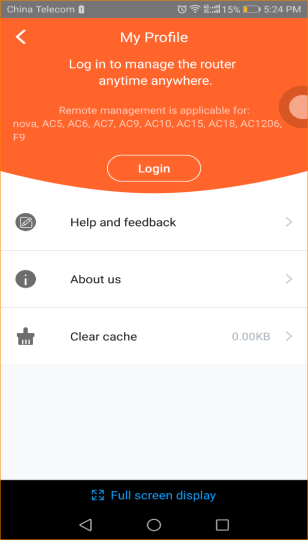 If you have registered the APP before,
you can directly enter the account name (phone number or email) and password to login. If you do not have registered before, you can tap the "

Register

" on the upper right corner and follow the instruction to finish the process.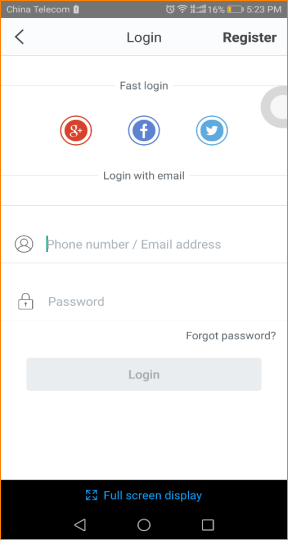 Method 1: Connect AC10 wireless signal, then open "

Tenda Wifi App

". Tap "

Control Now

" to manage AC10.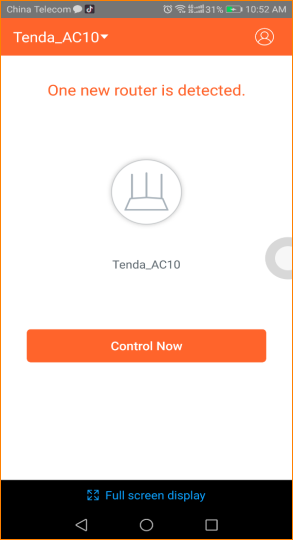 Method 2:
Open a browser and enter "

tendawifi.com

" in the address bar to login router management. Tap "

Advanced Settings

" > "

Tenda APP

":
Tap "

Tenda APP

", enter the account name which has be registered by APP before, tap "

Save

".
After account binding is successful, AC10 can be managed remotely via APP when the phone is using mobile data (traffic).
Note: App Management cannot be used in WISP and AP mode.
0Molto buono 77Lettura di Articoli