AC1200 Dual-band Gigabit Wireless Router
Smooth Internet Access

Full Gigabit Ports

Gigabit CPU

Gigabit Dual
Frequency Wi-Fi

Optimum 5G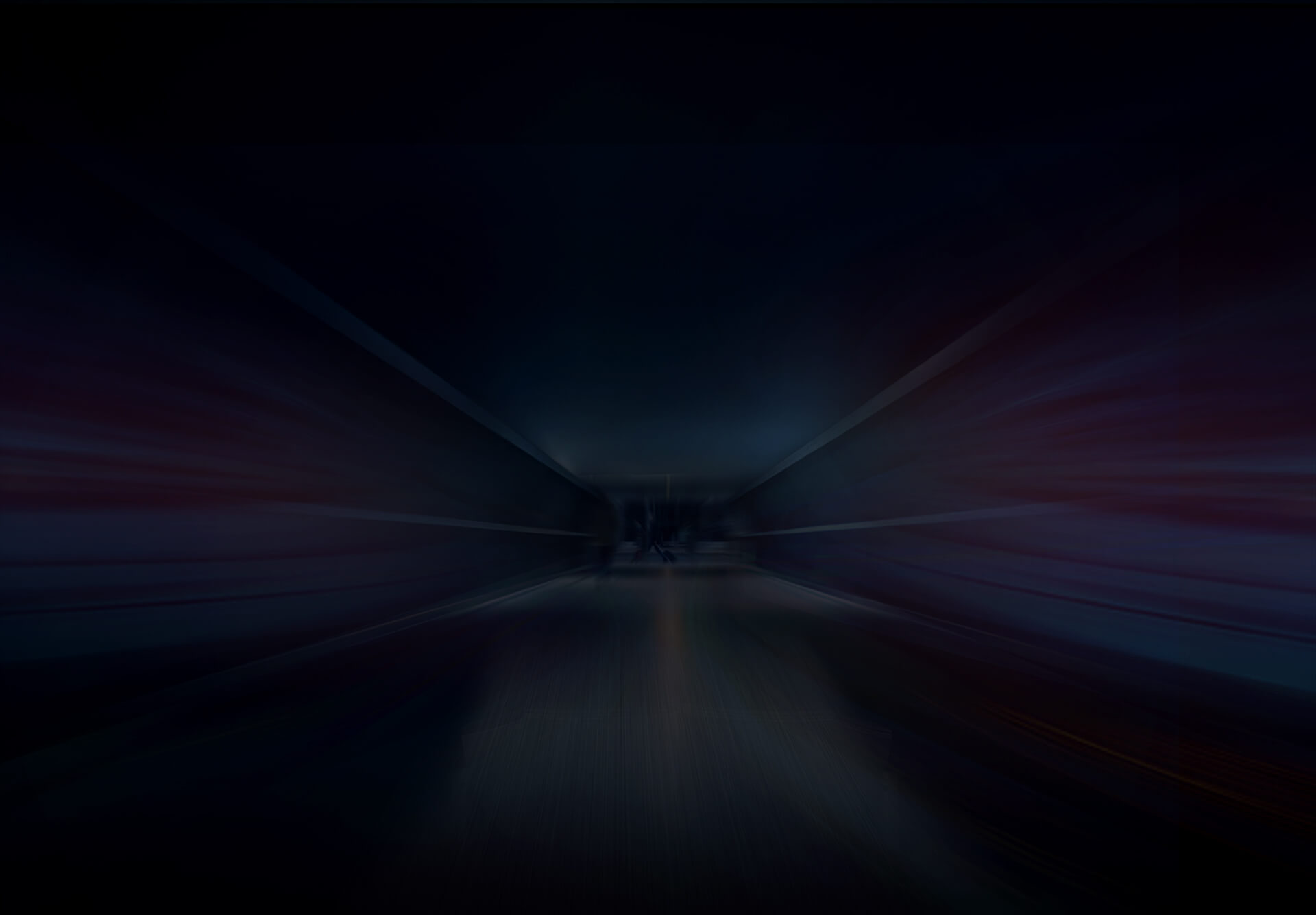 AC1200 Dual-band Gigabit Wireless Router
Designed with full gigabit ports, support up to 1000 Mbps bandwidth access, Dual-band provide 1167 Mbps access, fully utilise the gigabit fibre.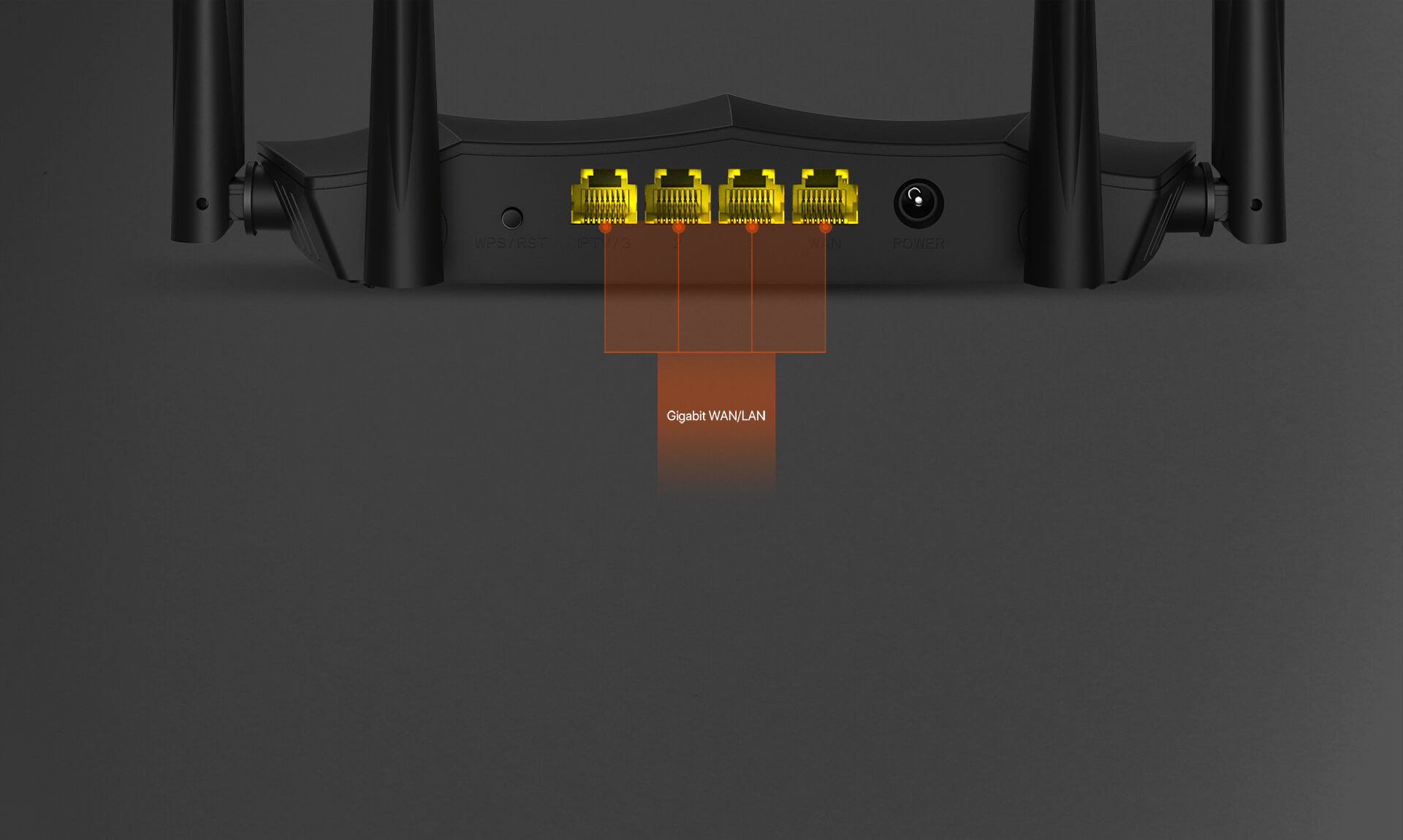 Gigabit CPU
Equipped with Realtek 1GHz Core CPU, 28nm craft, performance improved by 40%*,Perfectly handle all data streams and deliver smooth internet experience.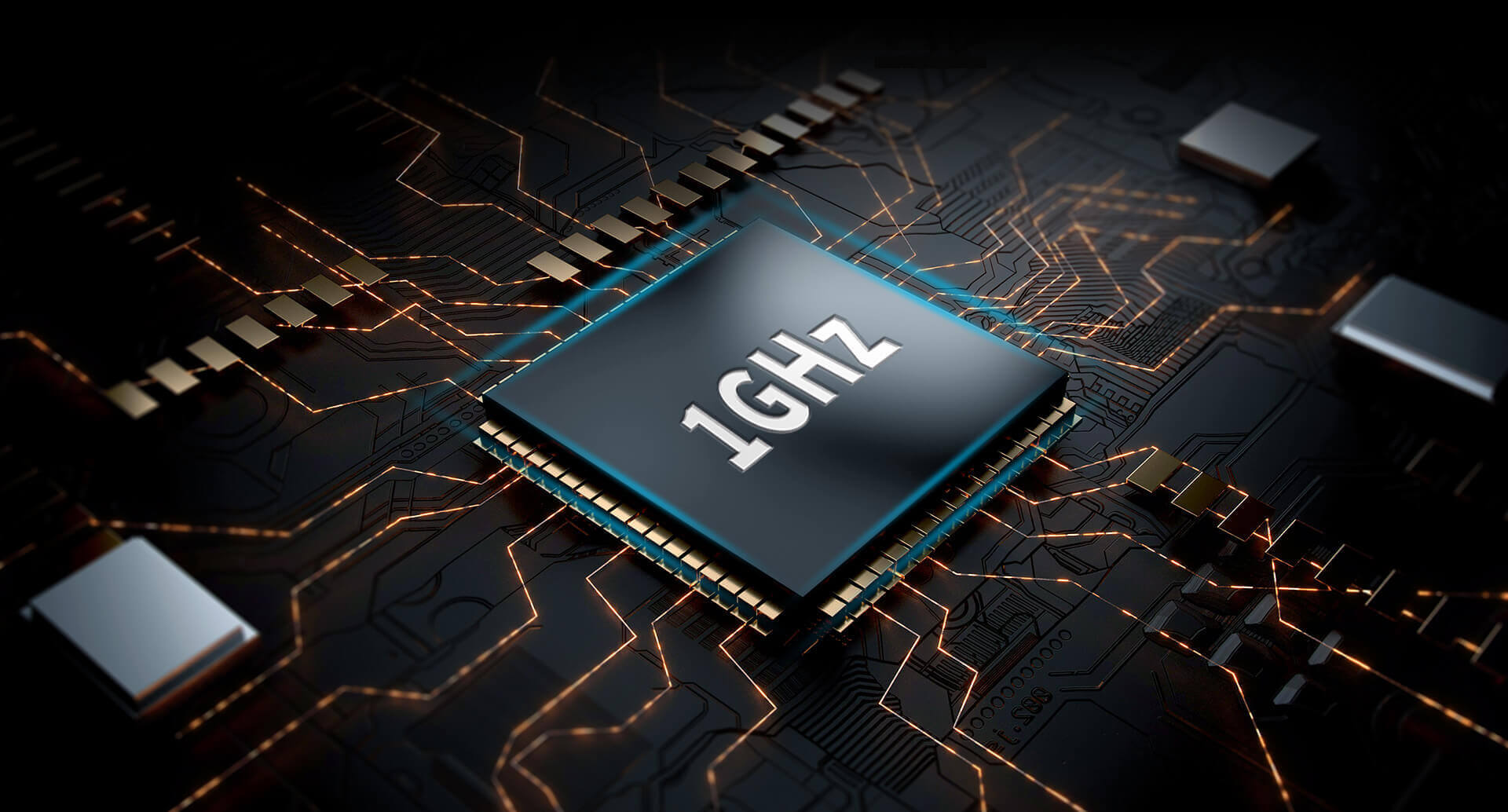 Smart Traffic Prioritisation
The integrated dual-band technology combines both 2.4GHz and 5GHz under one Wi-Fi name;The 5GHz frequency band is set as priority and the faster signal frequency would be allocated to you automatically by our dynamic optimization system.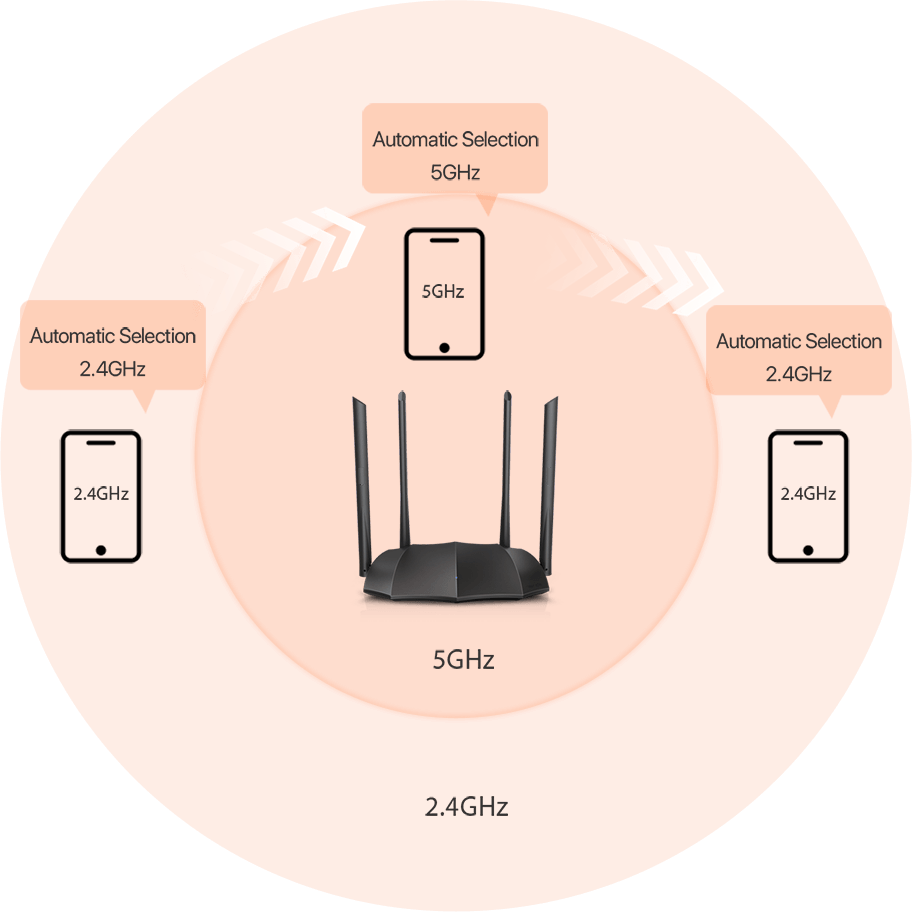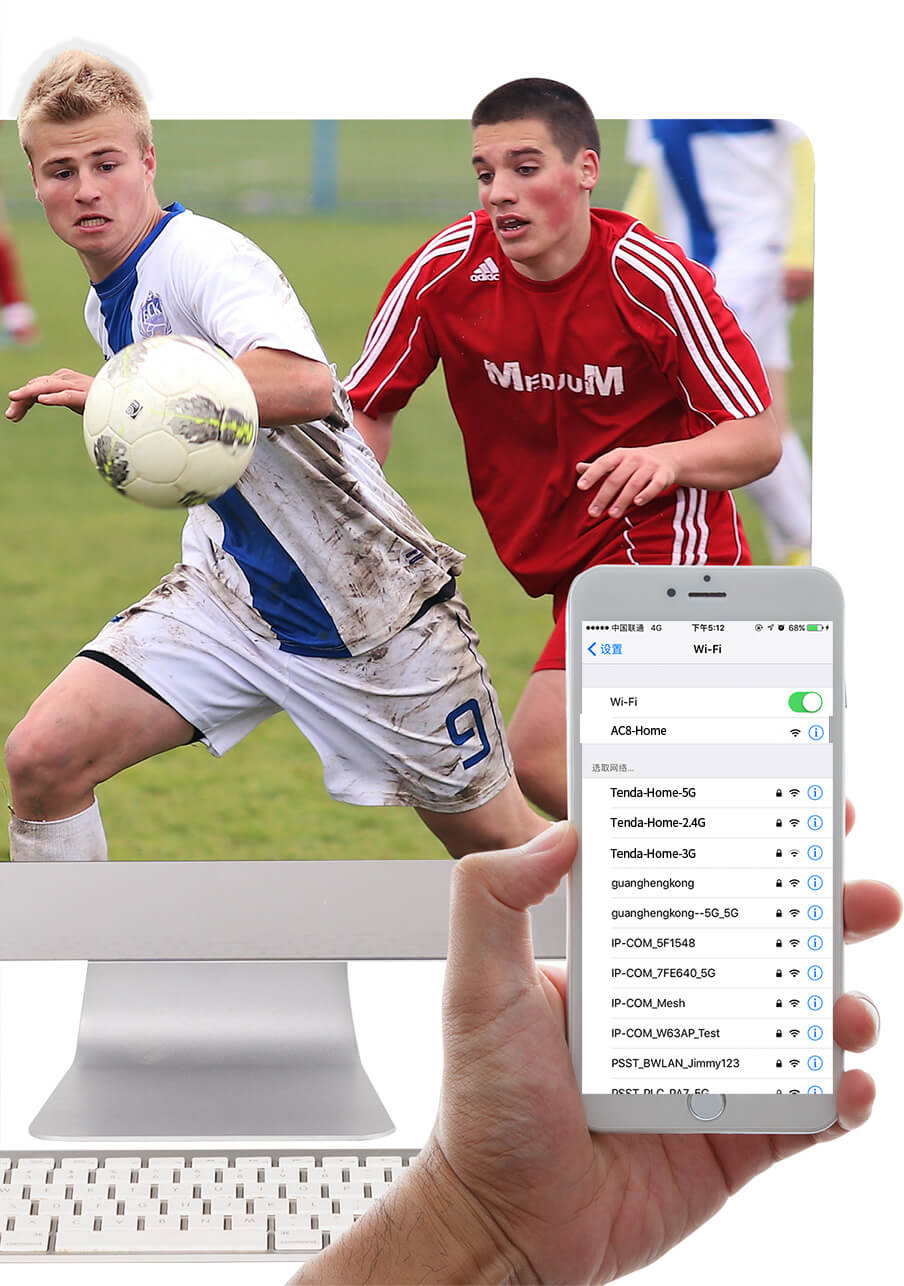 Automatic Selection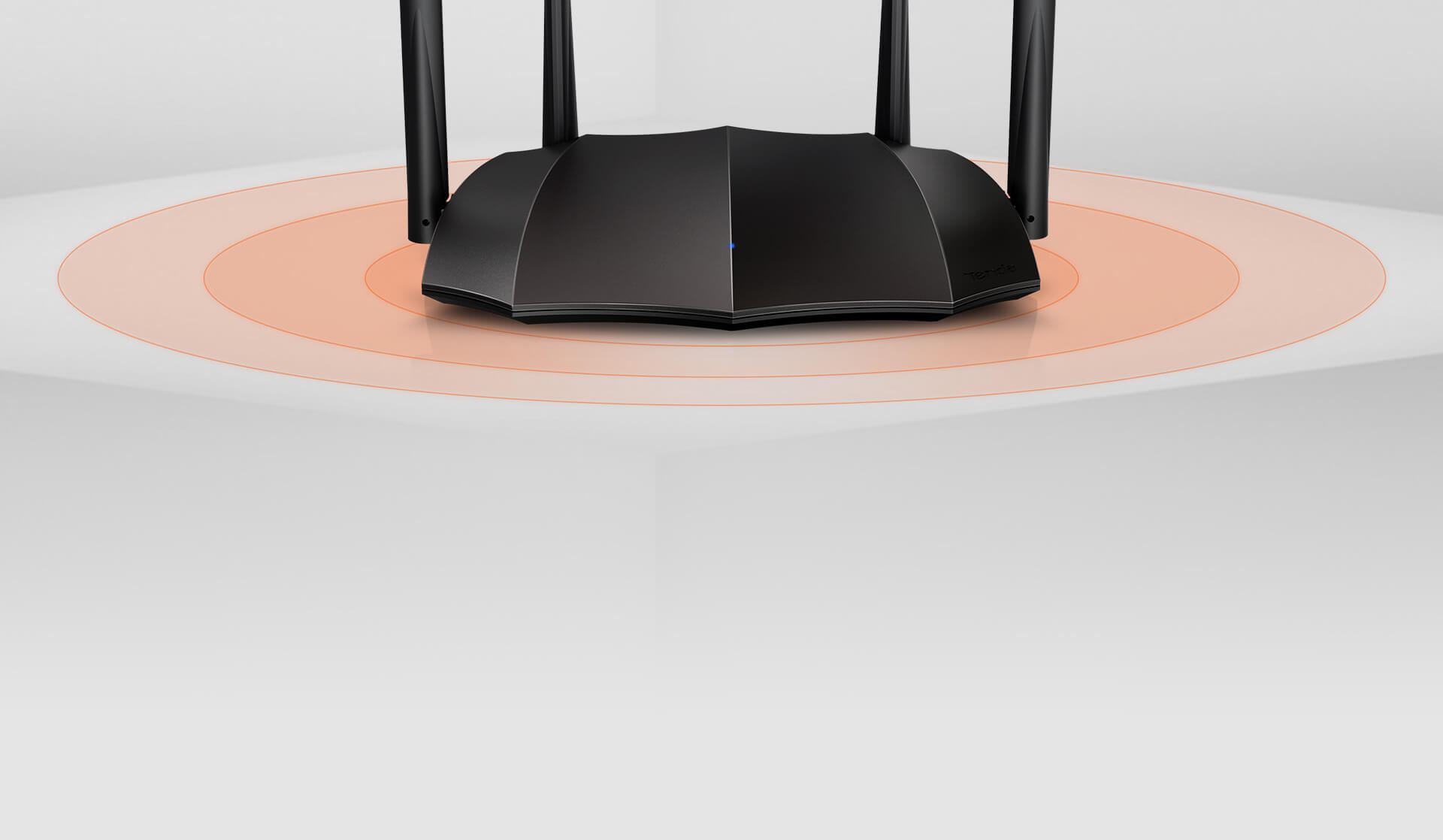 4*6dBi External Dual Band Antennas,Cover 90 Square Meters and Penetrate Two Layer of Walls
Designed with 4*6dBi external dual band antennas, combined with Beamforming signal tracing technology, the Wi-Fi signal is aggregated into a beam directly towards users' device to ensure the best experience.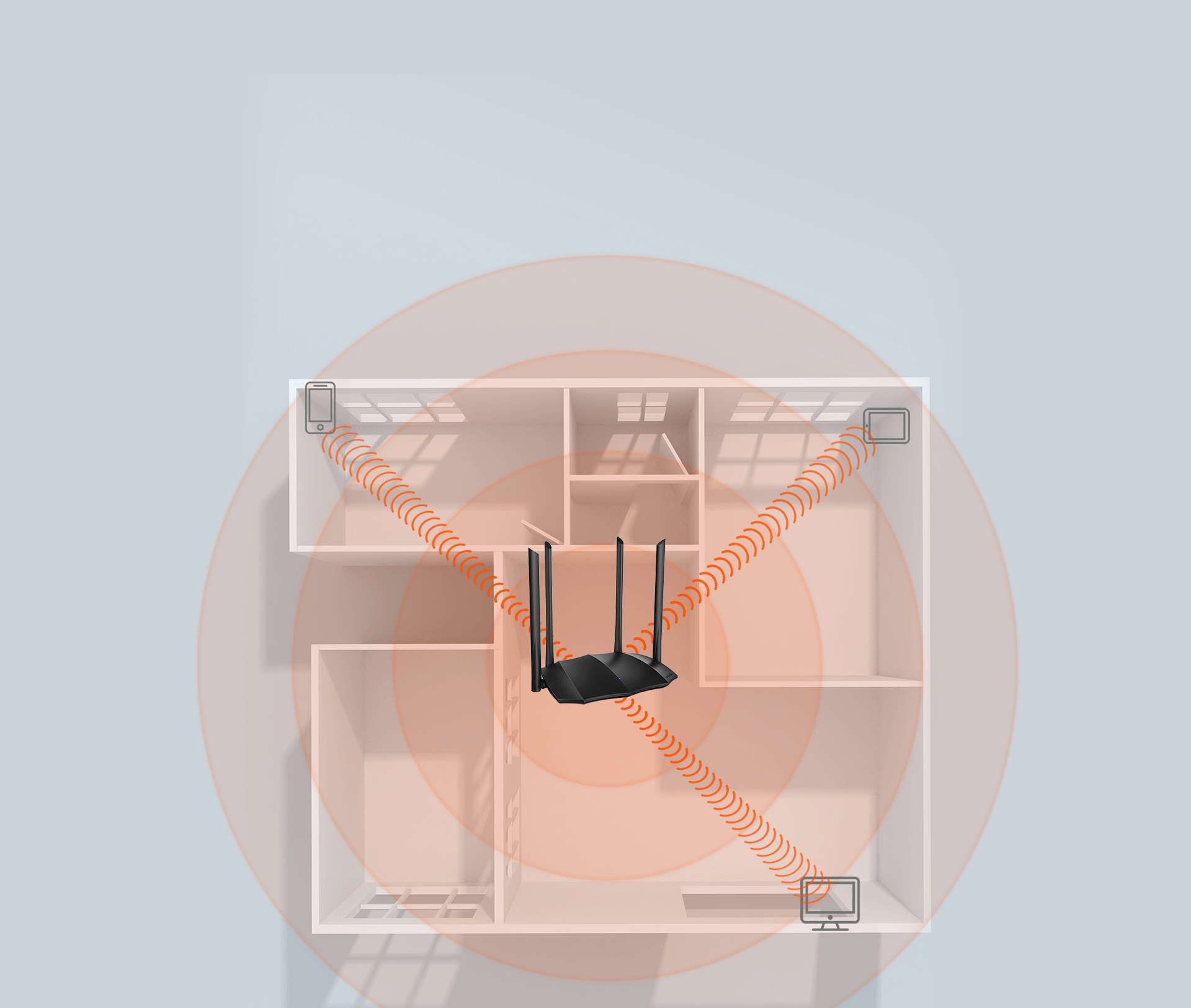 Smart Traffic Prioritisation
Automatically analyze the surrounding internet environment, automatically optimize the Wi-Fi channel/bandwidth, avoid interference, and provide constant optimal performance.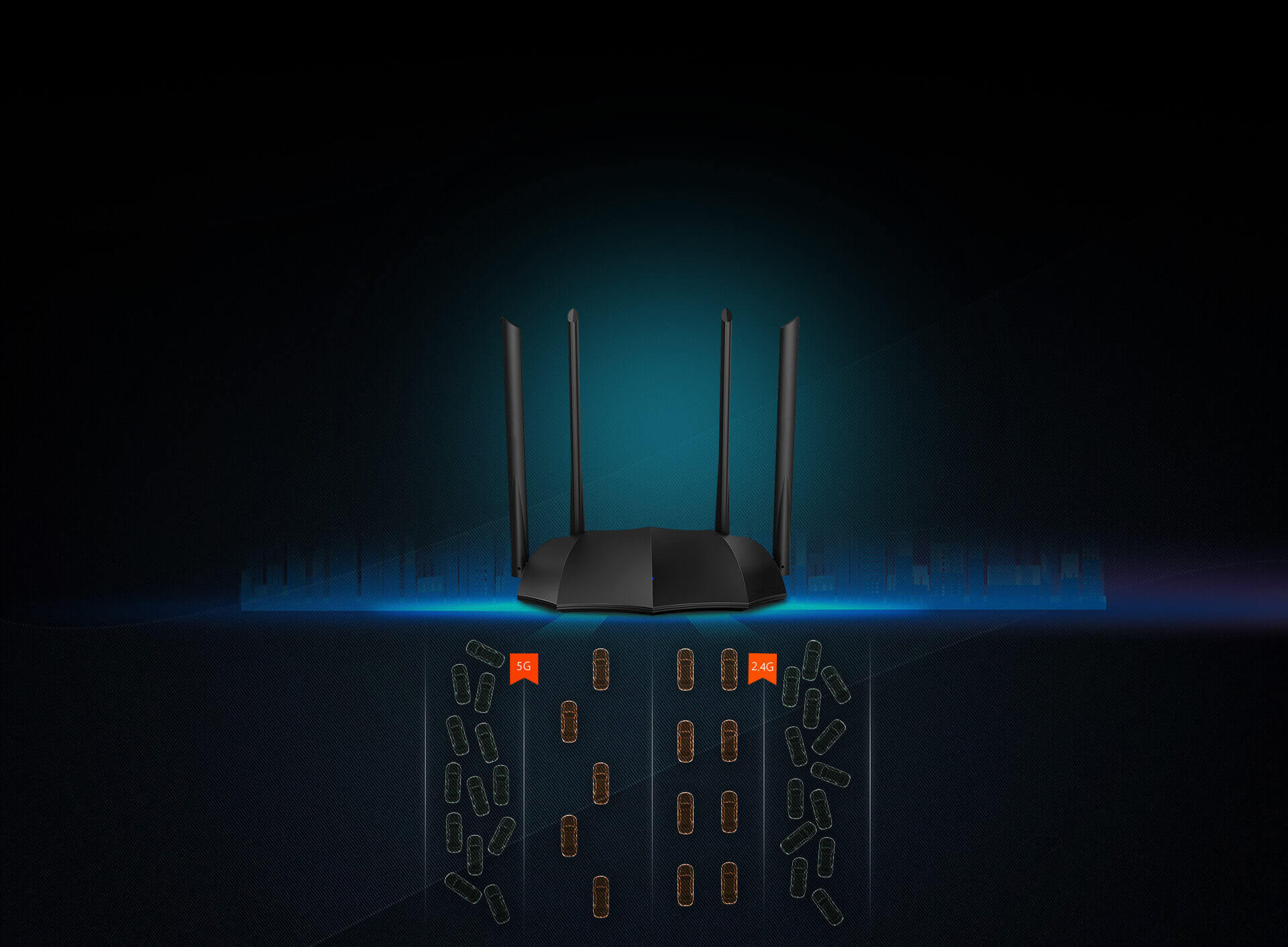 Support IPv6, Avoid Virus Attach
The IP address is randomly assigned by the operator. It is difficult to be attacked by viruses. Protect your online transaction; Also, AC8 simplify the data transmission, which would reduce the processing time and the delay, provide better gaming experience.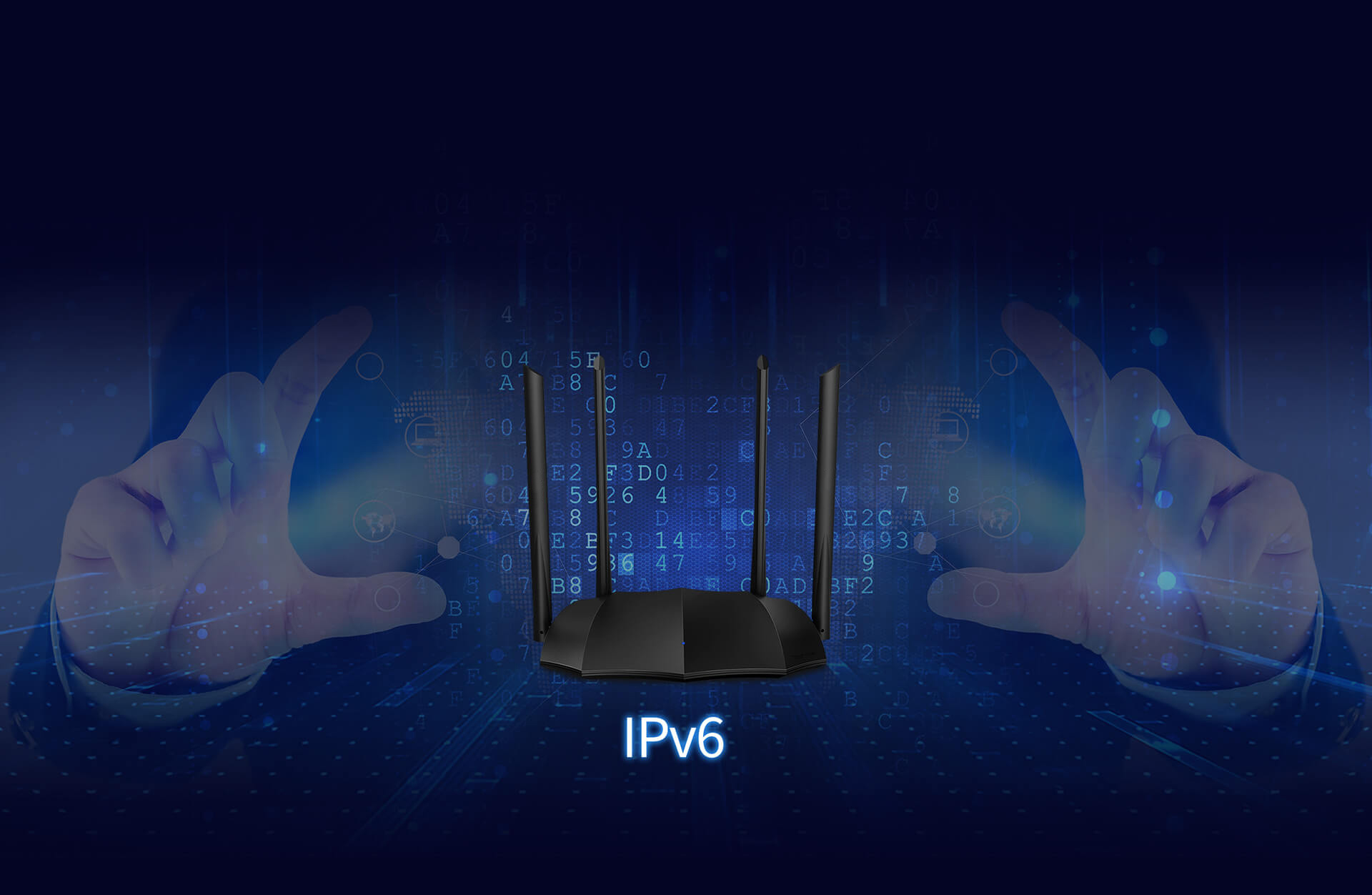 Get Internet Access with No More Installation
Change the router, do not remember the account password? New routing settings are complicated to install? AC8 is equipped with the latest account password migration function, just connect the WAN port of the old router to the LAN port of AC8, and automatically copy the broadband account password when power is on, eliminating the trouble of installation settings.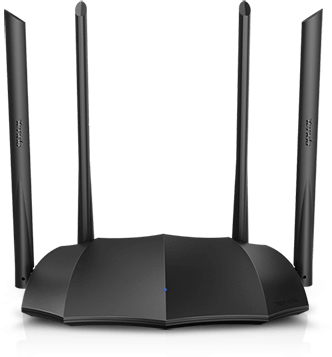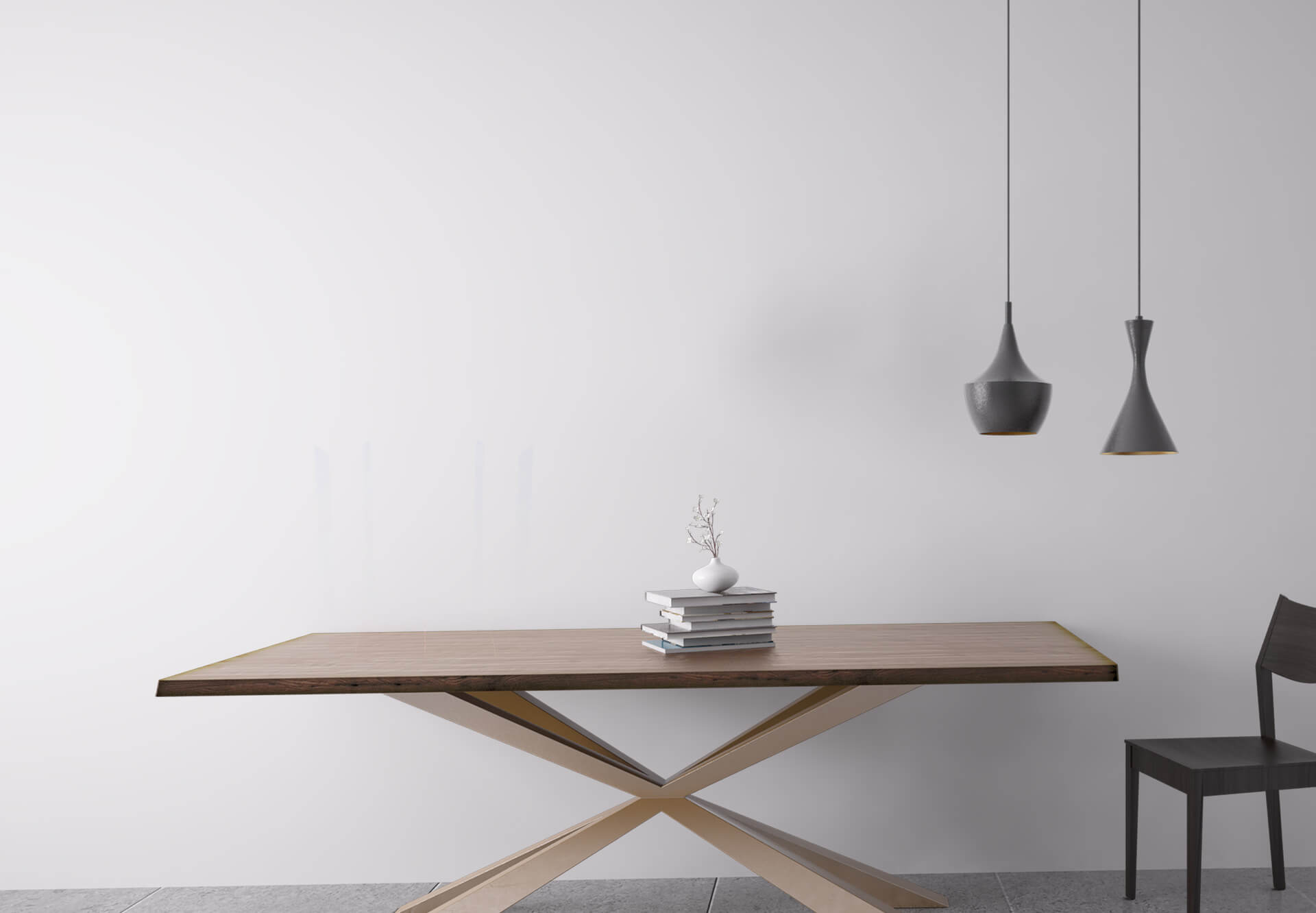 More Functions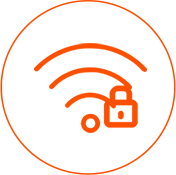 Support Client Filter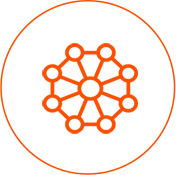 Support MU-MIMO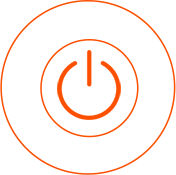 Support Wi-Fi Schedule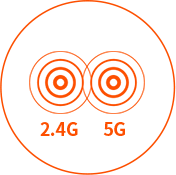 Support 2.4GHz&5GHz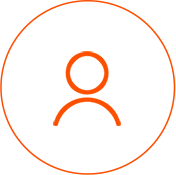 Support Guest Network