Extend better 11ac Wi-Fi in your home
PH10

AV1000 ac Wi-Fi Powerline Extender Kit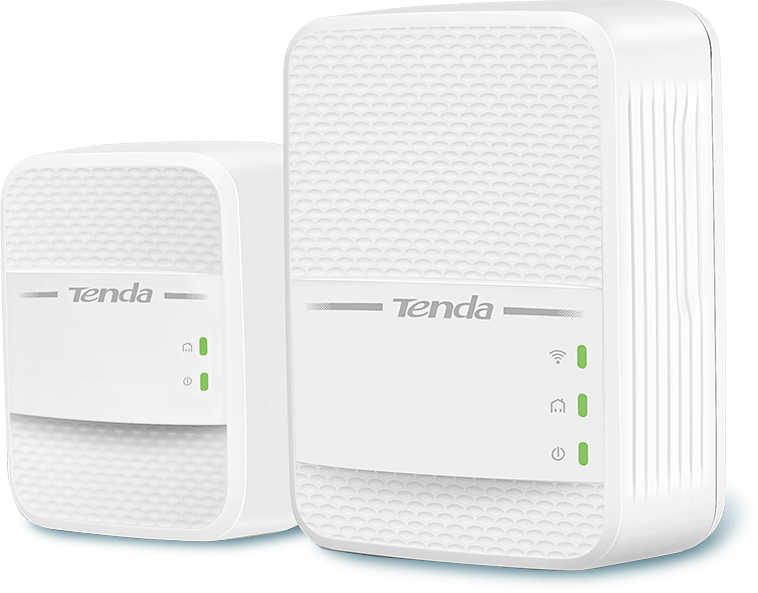 Extend Wi-Fi and wired networks to every room in your house by using the existing electrical wiring.
With the Homeplug AV2 technology, PH10 can use the existing electrical wiring to extend Wi-Fi and wired networks of your router to every room in your house.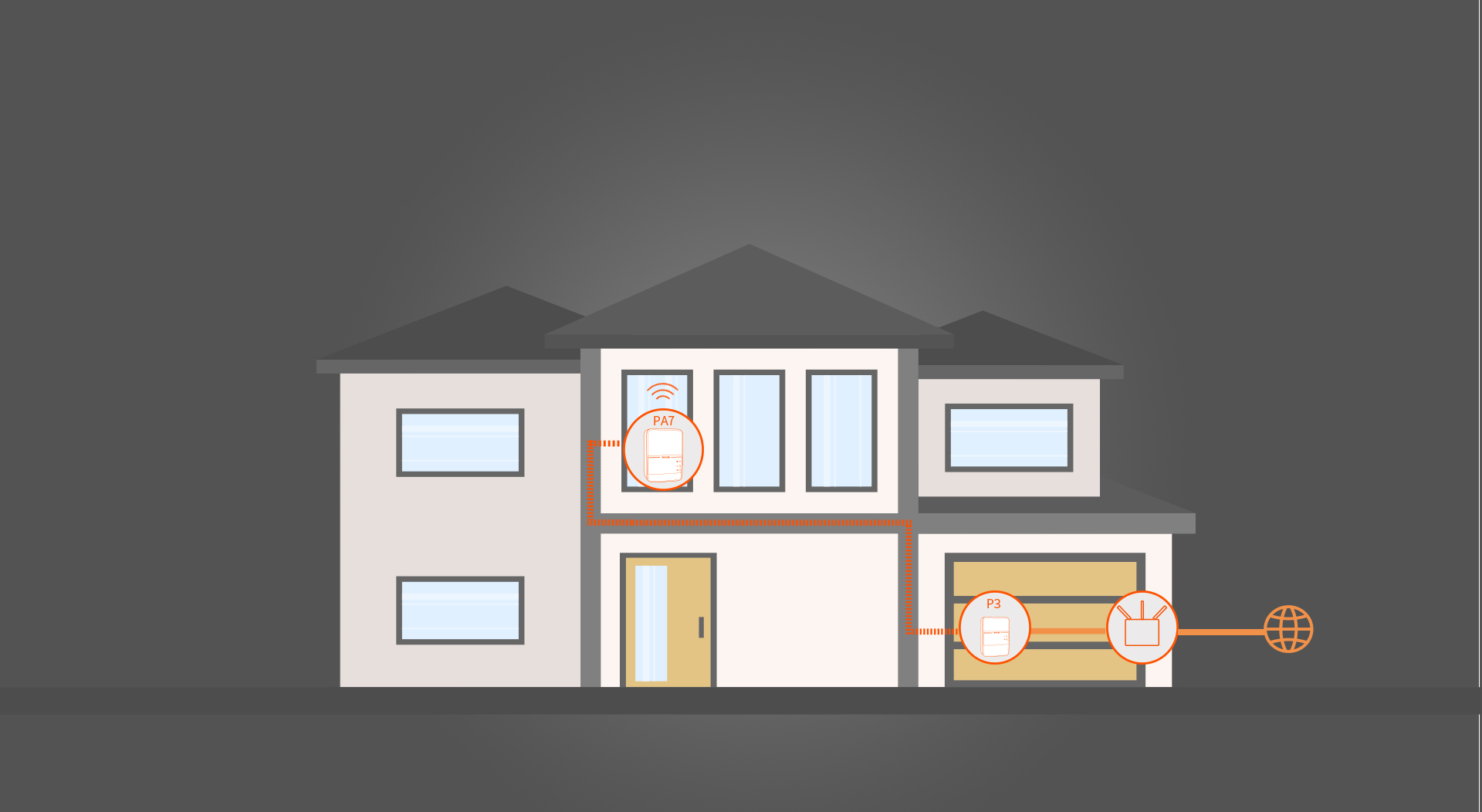 Ethernet Cable

Powerline
Dual band Wi-Fi for faster speed
5 GHz Wi-Fi signal at less-interference frequency band can provide more stable connection and faster transmission speed, and 2.4 GHz signal can provide wider Wi-Fi coverage.
In addition, dual band Wi-Fi signals allow double wireless devices to connect to the WiFi networks.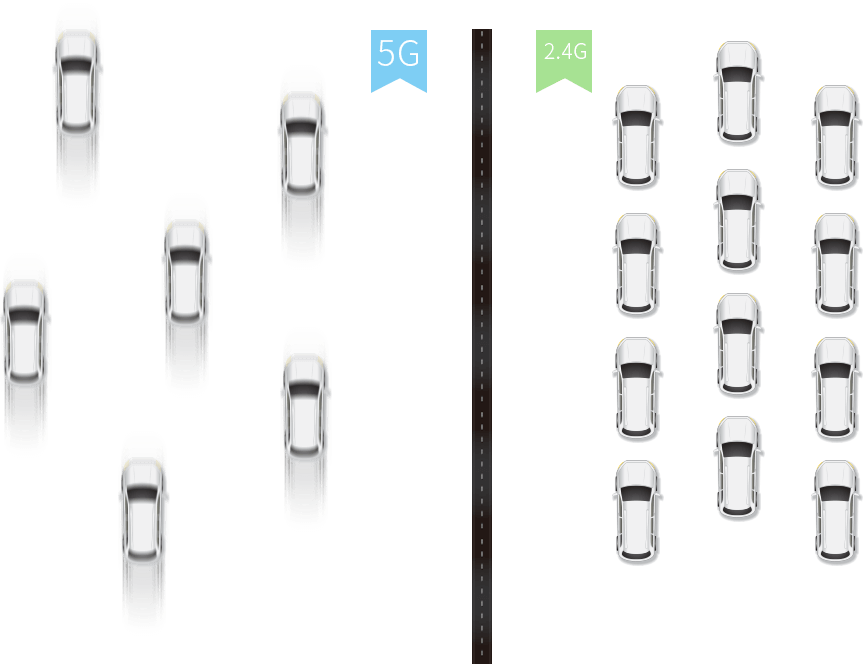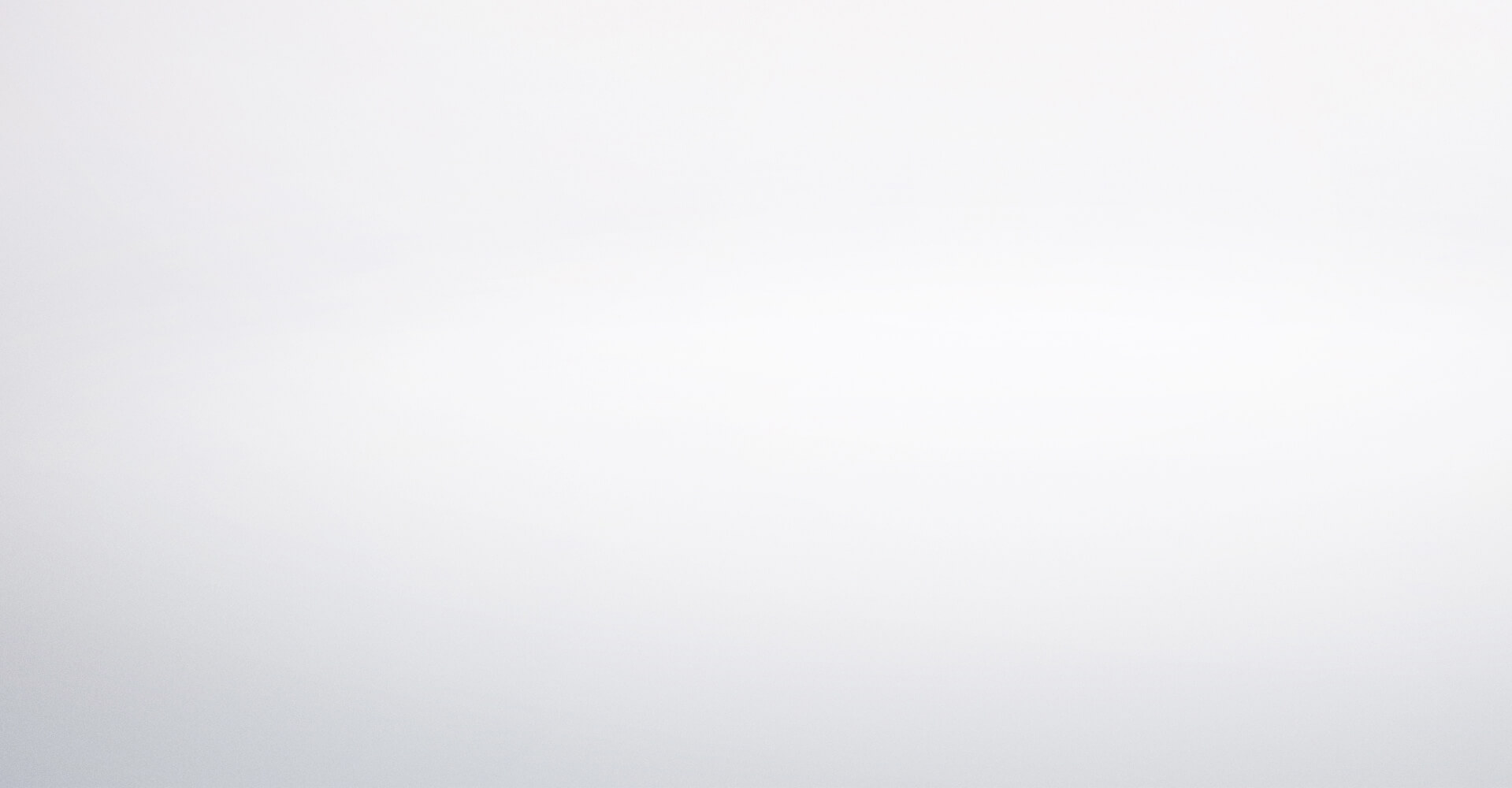 Gigabit port ensures ultra-fast speed
Designed with gigabit Ethernet port, PH10 provides stable and fast connection for wired devices, such as NAS, printer, TV, HD set-top box, game console, and so on.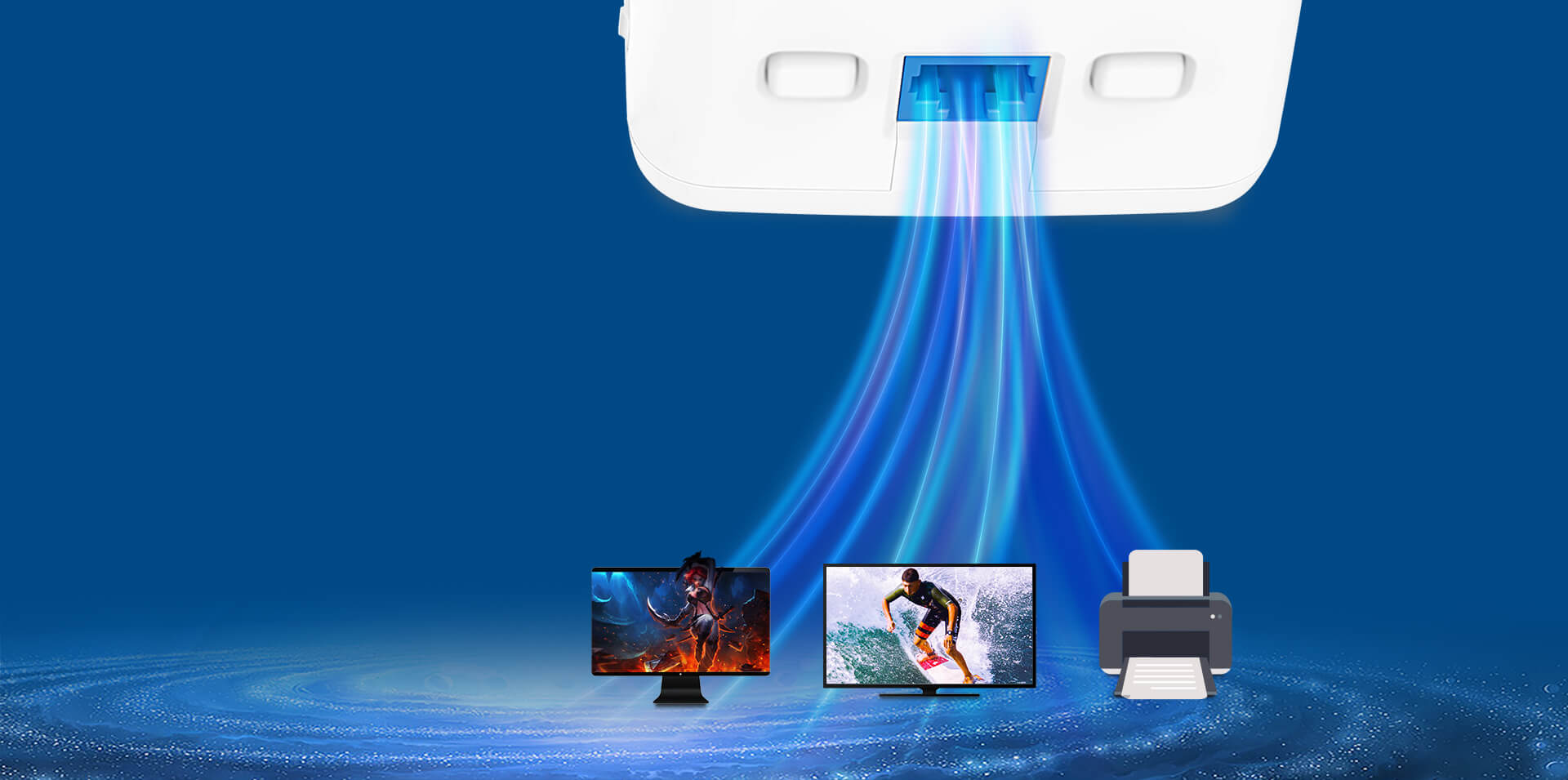 Wi-Fi Clone technology makes it easy to unify Wi-Fi in home
The Wi-Fi Clone technology allows you to synchronize the Wi-Fi network name and password of PH10 with those of your wireless router at a press of button, ensuring seamless roaming wherever you go.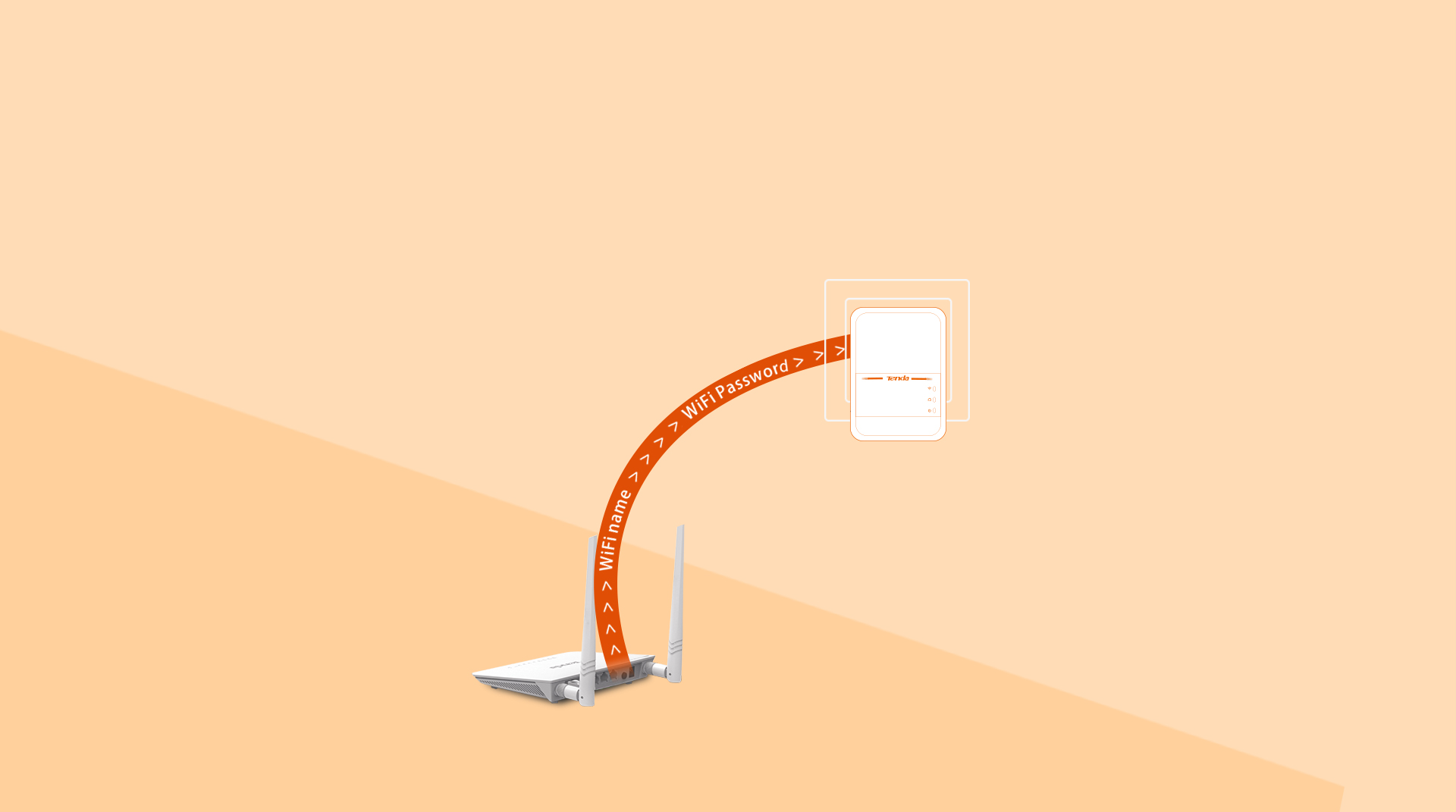 Plug and play for an easy setup experience
Connect P3 to your modem/router using an Ethernet cable, then simply plug in PA7 wherever you want Wi-Fi to enjoy better connection experience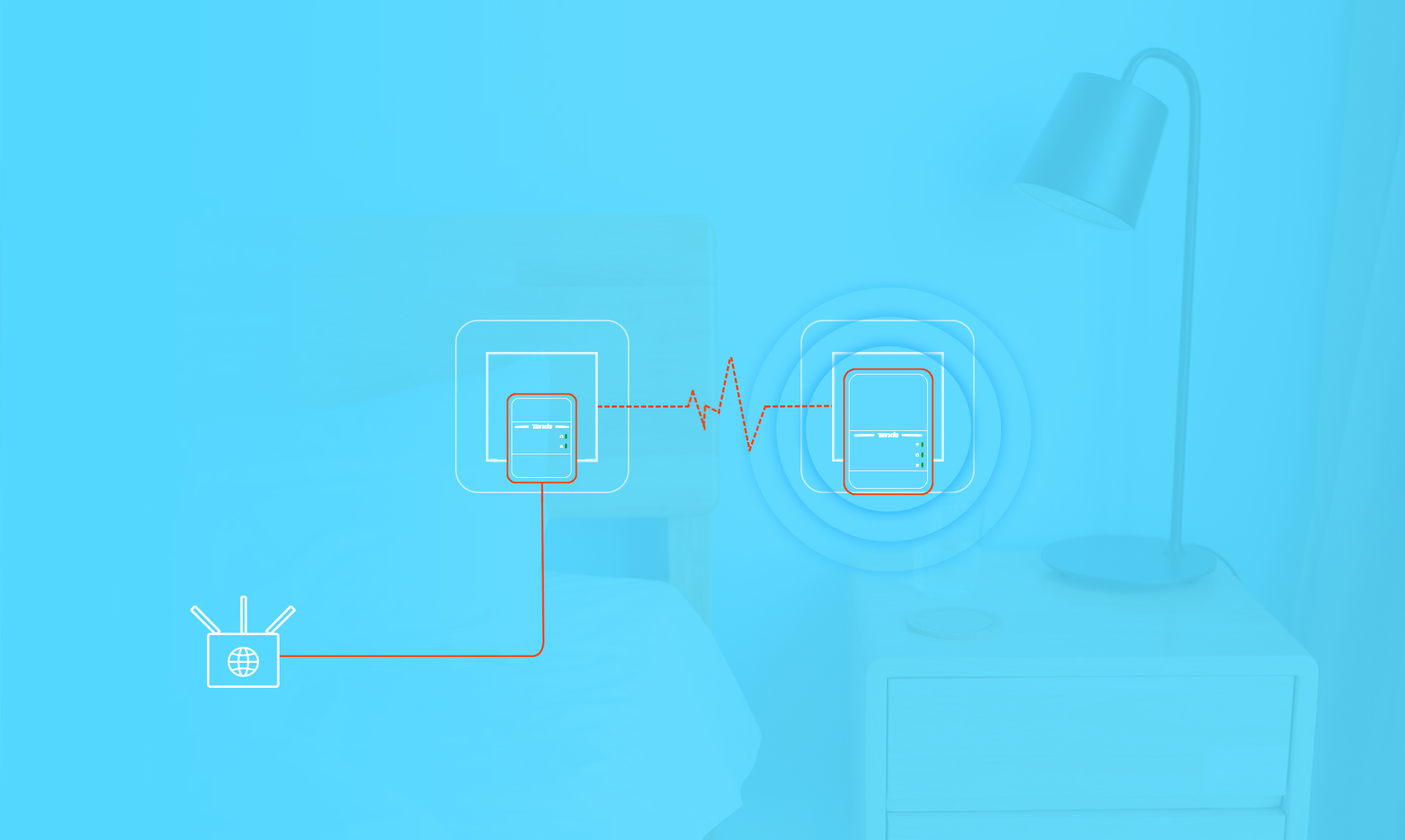 Wi-Fi Schedule

LED Control

Online Upgrade

Gusst network