Multiple anti-interference wireless stable and not dropped.
Provide stable and fast wireless coverage for budget hotels, small and medium enterprises, and small and medium sized consumer sites.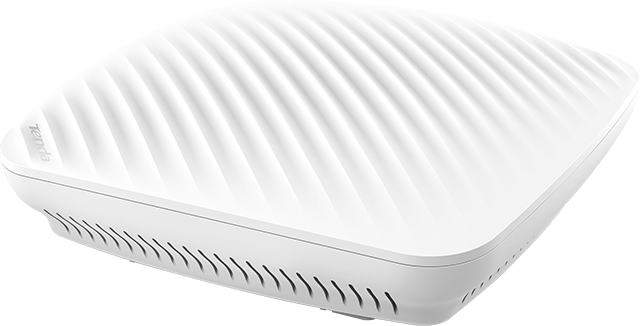 Omnidirectional antenna covered
Adopt the world anvanced chip, with high performance memory and CPU, guarantee the wireless network stability.With two high gain omni-directional antennas, 2X2 MIMO technology, which greatly improves the wireless speed and coverage.With radio frequency coverage optimization technology, effectively enhance the strength of the signal and penetrating power,In the indoor multi-occlusive environment, the signal coverage has no dead Angle, and it can be stabilized to cover 4-6 hotel rooms within 300 square meters by the actual measurement of several hotels.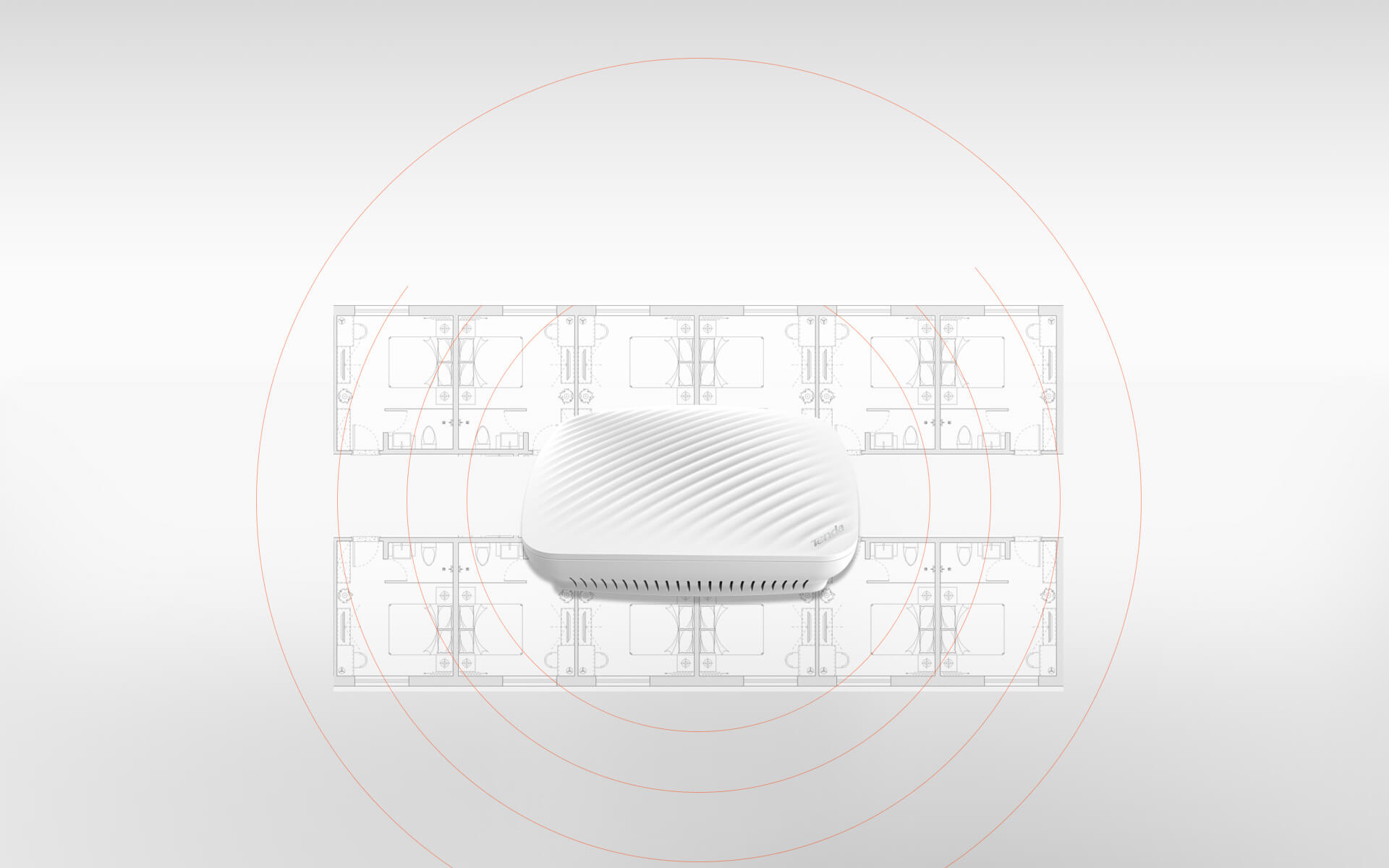 Multiple anti - interference technology makes wireless network more stable
Through the built-in multiple anti-interference technology, which can automatically choose the optimal channel, greatly reduced the same frequency interference and other electromagnetic interference, which improve the quality of the wireless signal, make the wireless network is more stable.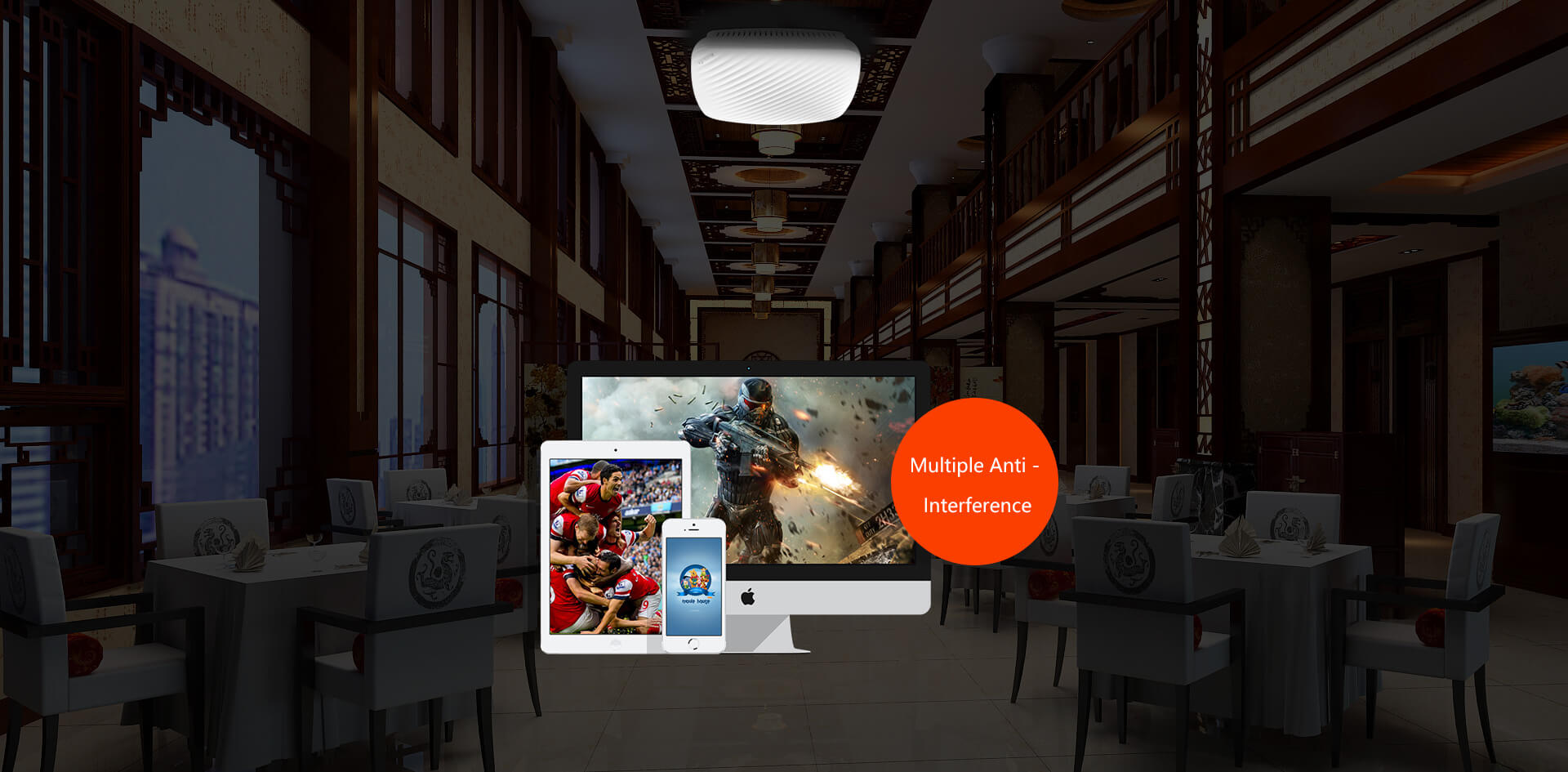 Dual power supply mode,flexible and convenient
Compared with the single power supply mode of other products, i9 supports POE power supply and DC power supply. You can choose according to the actual situation, the deployment is simpler and the construction is more convenient.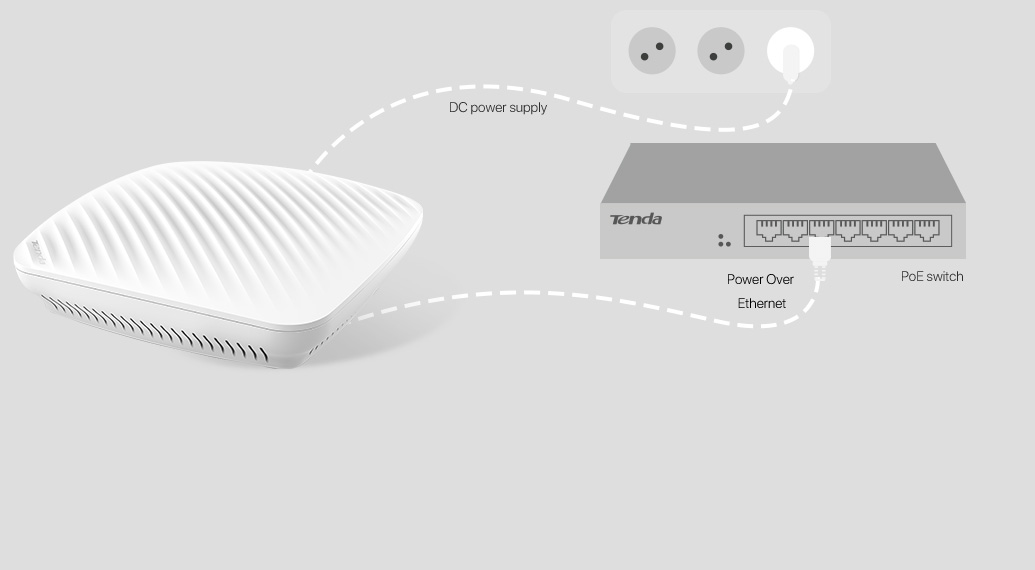 Reasonable allocation of wireless resources to ensure the quality of wireless
I9 supports hollow scheduling and limited weakness signal terminal access. It can allocate the resources of wireless reasonably.Avoid low rate users to preempt empty resources,increasing the overall rate of wireless networks.It can adjust the threshold of low signal terminal access, reject the terminal access of low signal strength, which make sure the wireless network is more high-speed.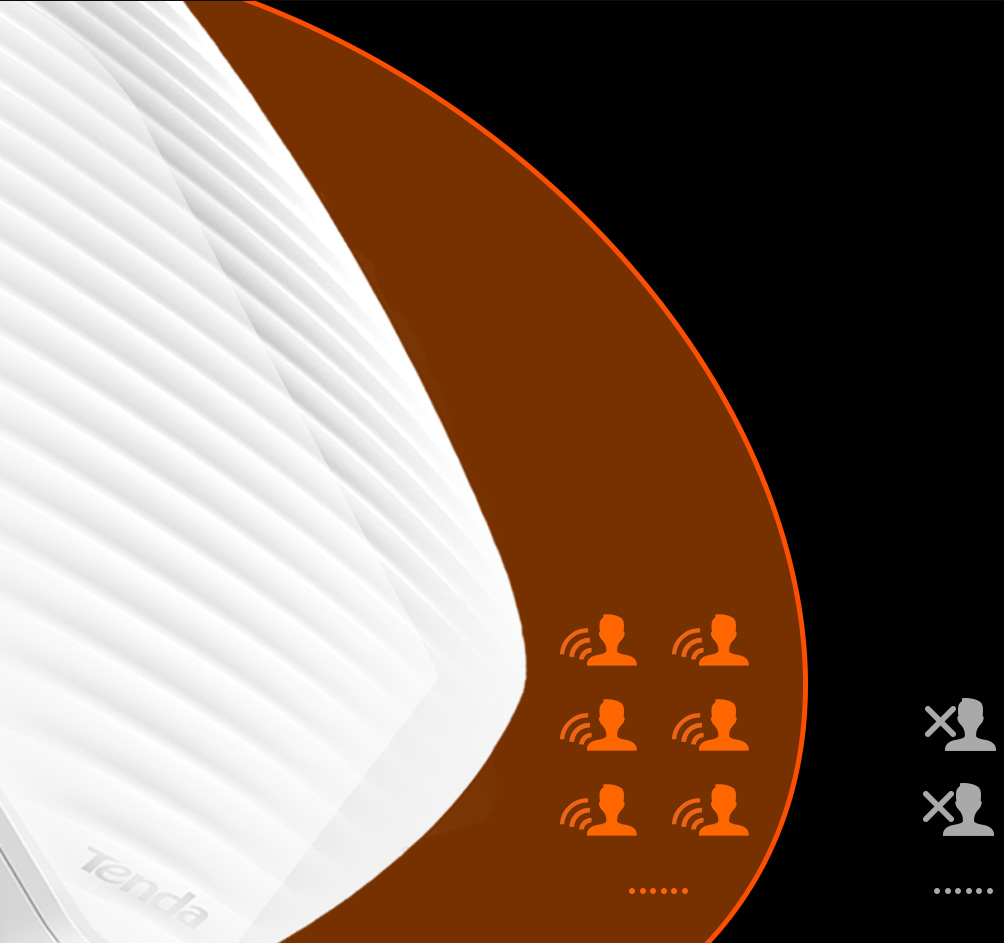 Support multi-ssid and VLAN binding to protect data security
It adopted multi-ssid design to support VLAN and SSID binding. According to the connection to different SSID, it can distinguish the internet access and data access rights which protect network data security.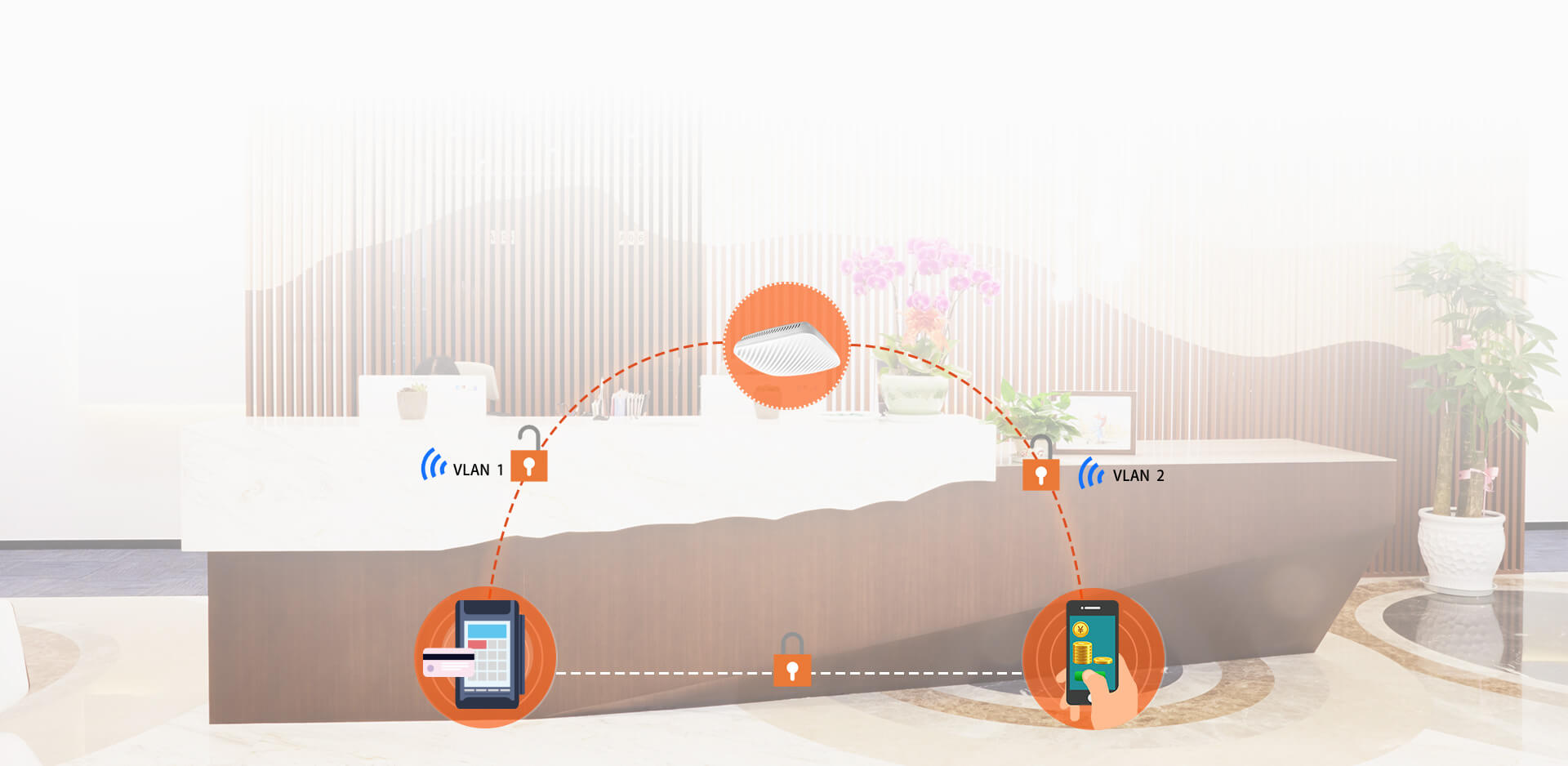 Support AC unified management,easy management and maintenance
i9 supports centralized management of wireless controllers, automatically detect and recognize AP without manually adding.In a wireless network, only one wireless controller can be used to manage all AP, and can monitor the operation of the whole network in real time.