Model Number: Tenda AC10U
Question Classification: Function Setting
Step 1:
Open a browser and type

tendawifi.com

in Address Bar, tap "

Enter

". Input login password and tap "

Login

".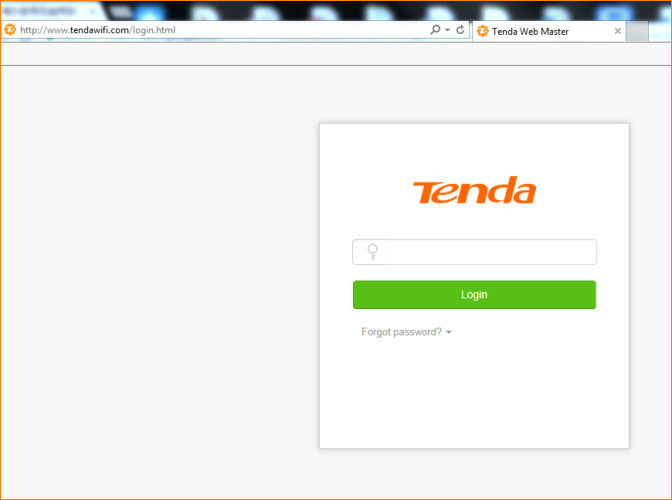 Step 2: Tap "

VPN

", and choose "

PPTP Server

":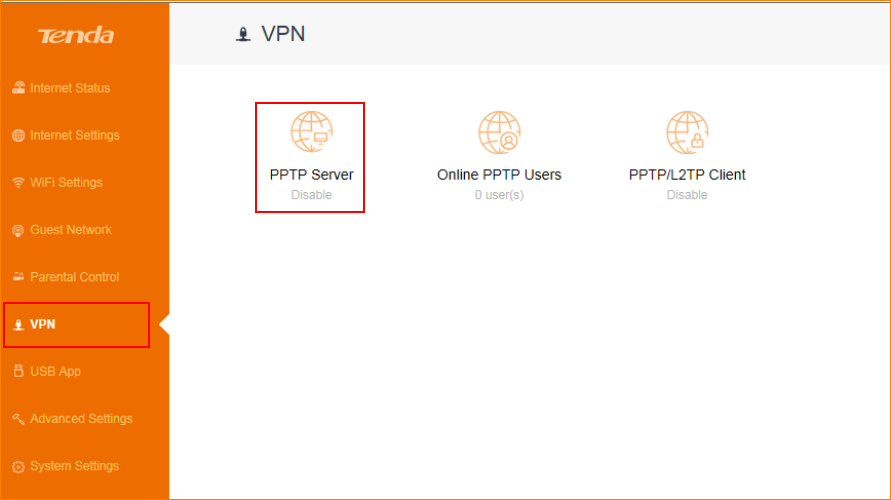 Step 3: Please setup the "

PPTP Server

":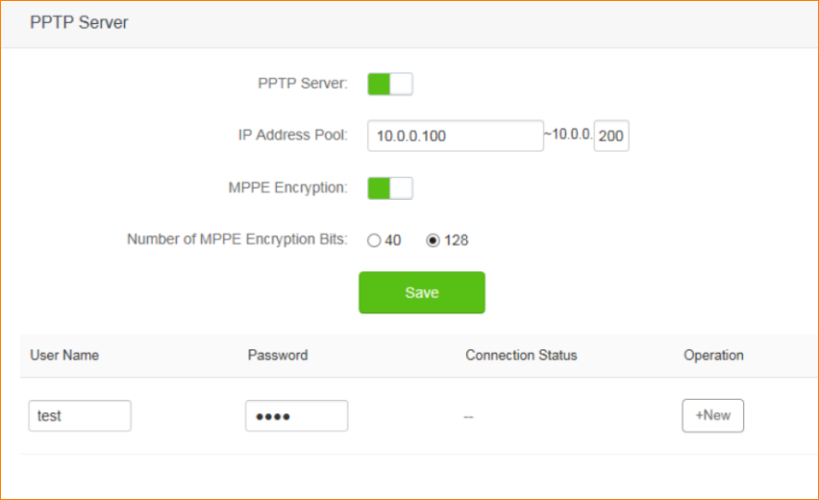 NOTE:
The range of the address pool is the IP addresses of the virtual channel be assigned after the client authentication successfully. IP address can't start with "

1

"; User name and password is the account and password that client use to authentication, tap "

+New

" and then "

Save

". You can also choose Security mode as MPPE, 128 characters or 40 characters, it's safer to set 128 characters, but some client support different encryption. For example, some Windows 7 system doesn't support 128.
After finish the PPTP server settings, you can see the PPTP server IP address. Click the Online PPTP User to check if users connect to your server.
Step 4: Tap "

System Setting

">"

System Status

"

Note:
Check WAN port IP address which is also PPTP server address. Record server IP address to log in.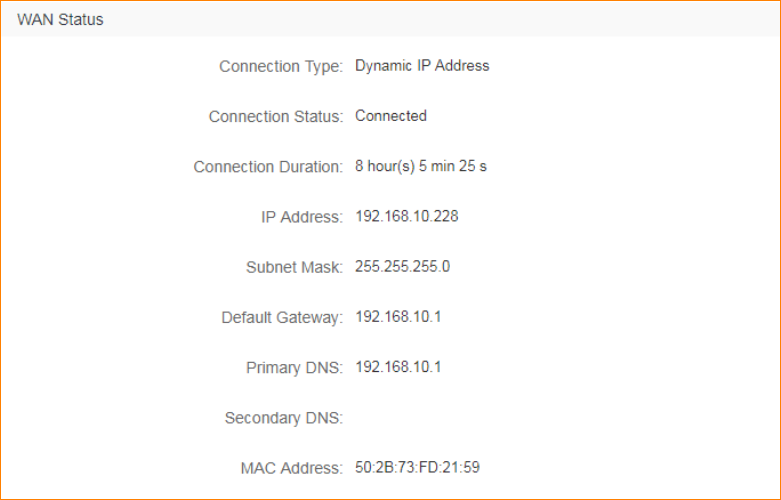 Step 5: Open "

VPN

" > "

Online PPTP Users

", check online users.
3Very Good 690Article Views