Thisdocument applies to users who need to setup USB pinter service
Model:TendaAC15 QuestionClassification: Function Settings
Step 1:Firstly install driver of printer on computer, connect printer's USB port androuter's USB port.
Step 2: Open abrowser on your computer, input http://tendawifi.comin address bar, then press enter button onyour keyboard, type in login password of router's management interface, click"Login".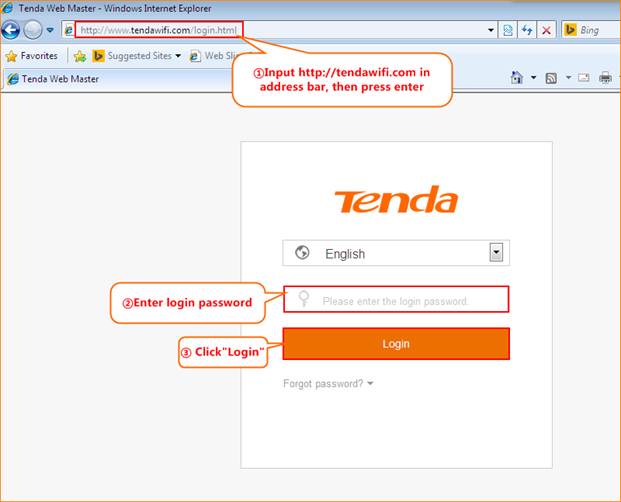 Step 3:click "USB settings", choose "USB Printer".
Step4: Downloadand install USB printer controller
① Please download USB printer controller software in this address:
http://down.tendacn.com/uploadfile/201401/AC15/AC15.rar
② Double click software after download it successfully.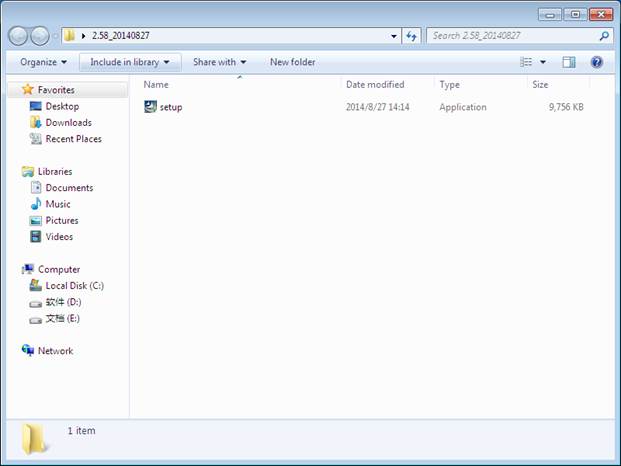 ③ Choose "English"and follow the installation guide, finish theinstallation of USB printer controller.

④ When the page appears as below, click "Finish". The shortcut iconof the printer driver software

willappears on desktop.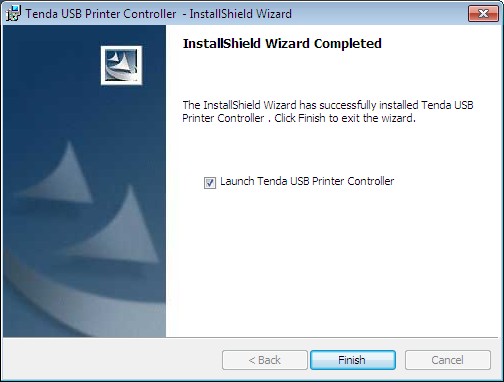 5 DoubleClick the shortcut icon of the USB Printer Controller,
The USBPrinter Controller will detect the printer automatically if the Printer Service feature is enabled.
6 Click the Printer,and then Connect.
Then you can print the files!
NOTE: The USB Printer Controller is compatible with most printers onthe market, but if your printer cannot be detected by the USB PrinterController, you can contact our technical support for help.
(Tenda)AC15-How to use USB printer service
23Very Good6821Article Views