AC5
AC1200 Smart Dual-Band WiFi Router
Easy migration of ISP User Name and Password
Four 5dBi dual-band omni-directional antennas
1 GHz CPU / MU-MIMO / Beamforming+ technology
Remote network management via Tenda Wi-Fi App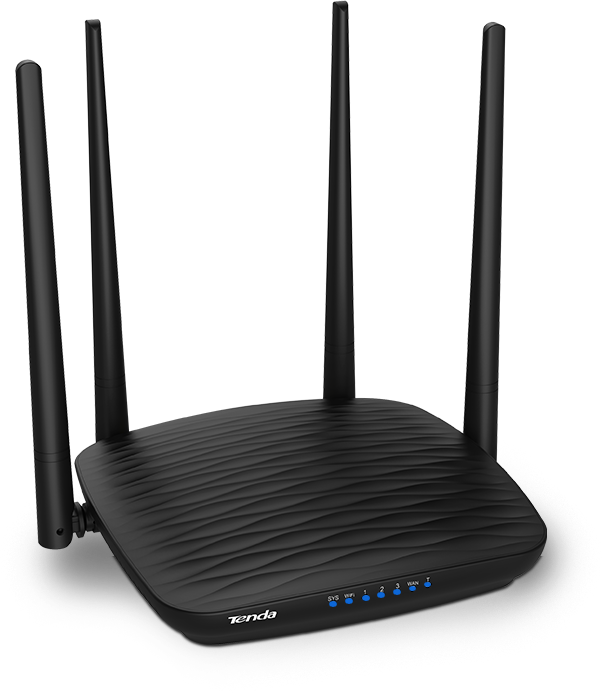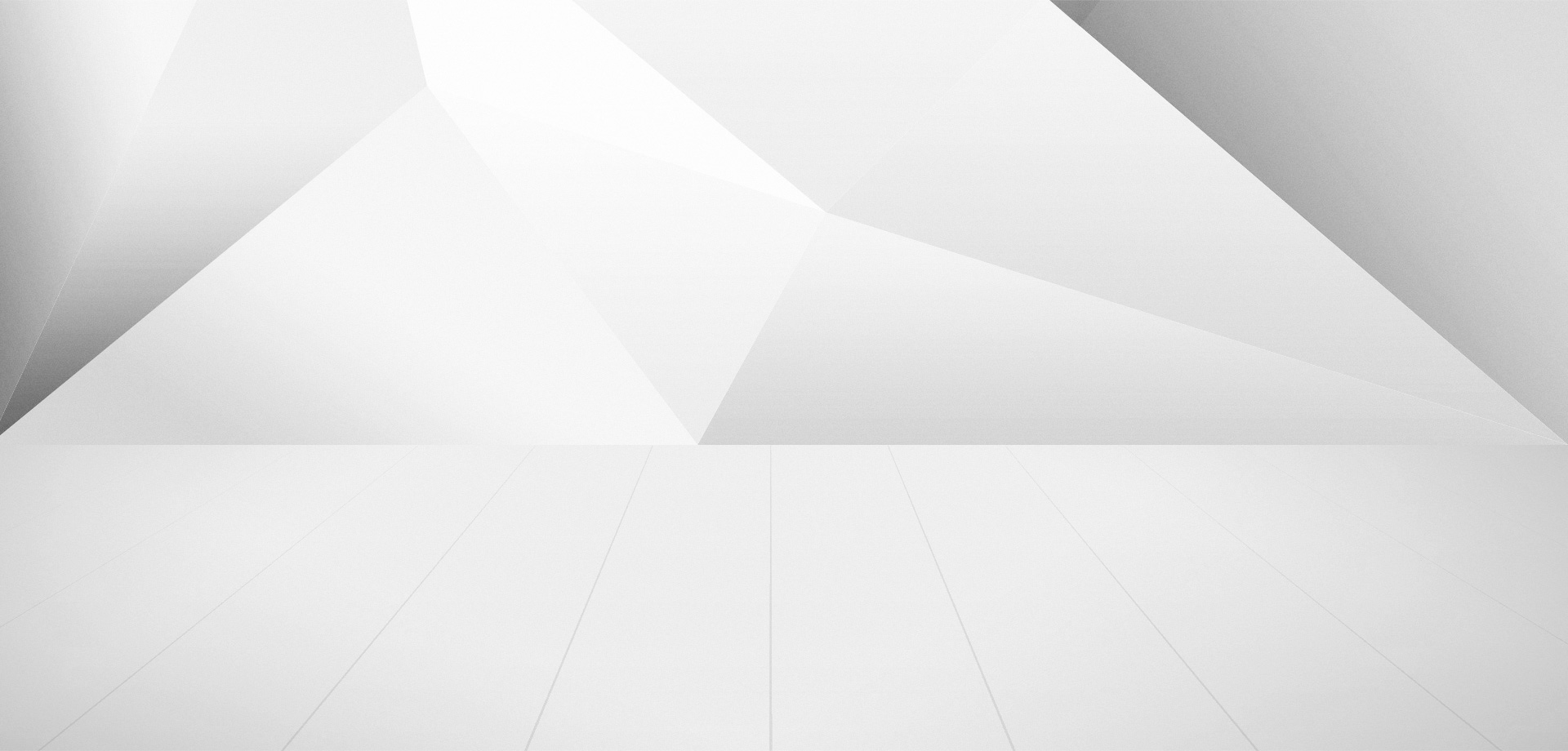 High performance CPU ensures fast Internet connection
Equipped with a 1 GHz high-frequency CPU made with the 28nm process, AC5 outperforms ordinary routers. Stable and fast Internet connection lets you enjoy smooth 4K HD videos and lag-free online gaming.
2.4 GHz + 5 GHz ensure faster transmission and stronger signals
Powered by the new 802.11ac Wave 2.0 technology, AC5 offers a combined dual-band wireless rate as high as 1167 Mbps, significantly outperforming 802.11n routers in transmission rates. The 5 GHz band offers a greater number of independent channels with less interference and more stable Wi-Fi coverage. Onboard MU-MIMO technology dramatically increases the quantity of devices connected to your Wi-Fi network, and includes guest network support.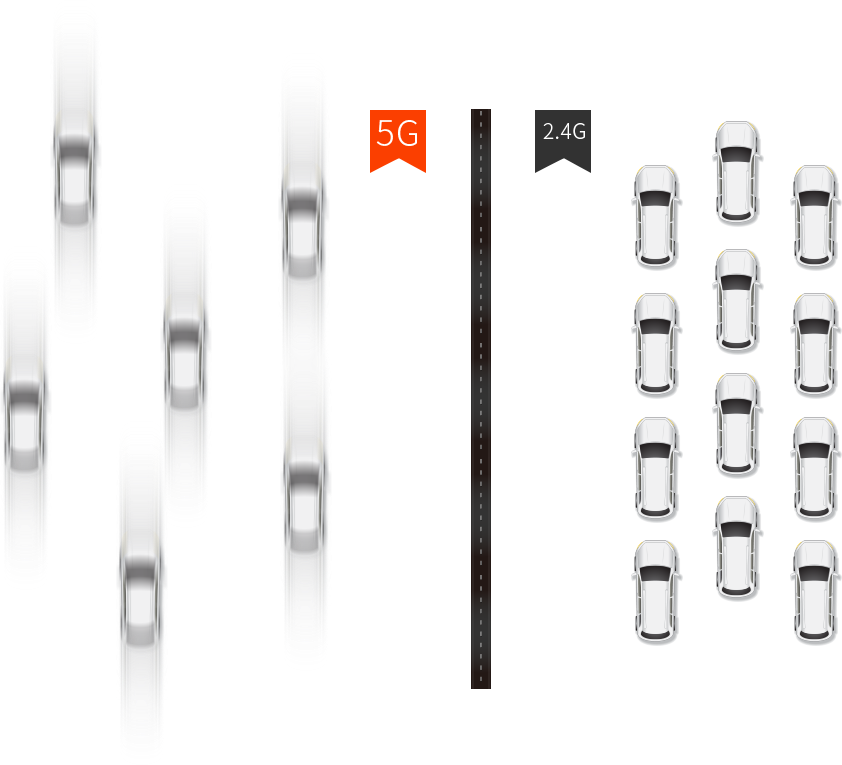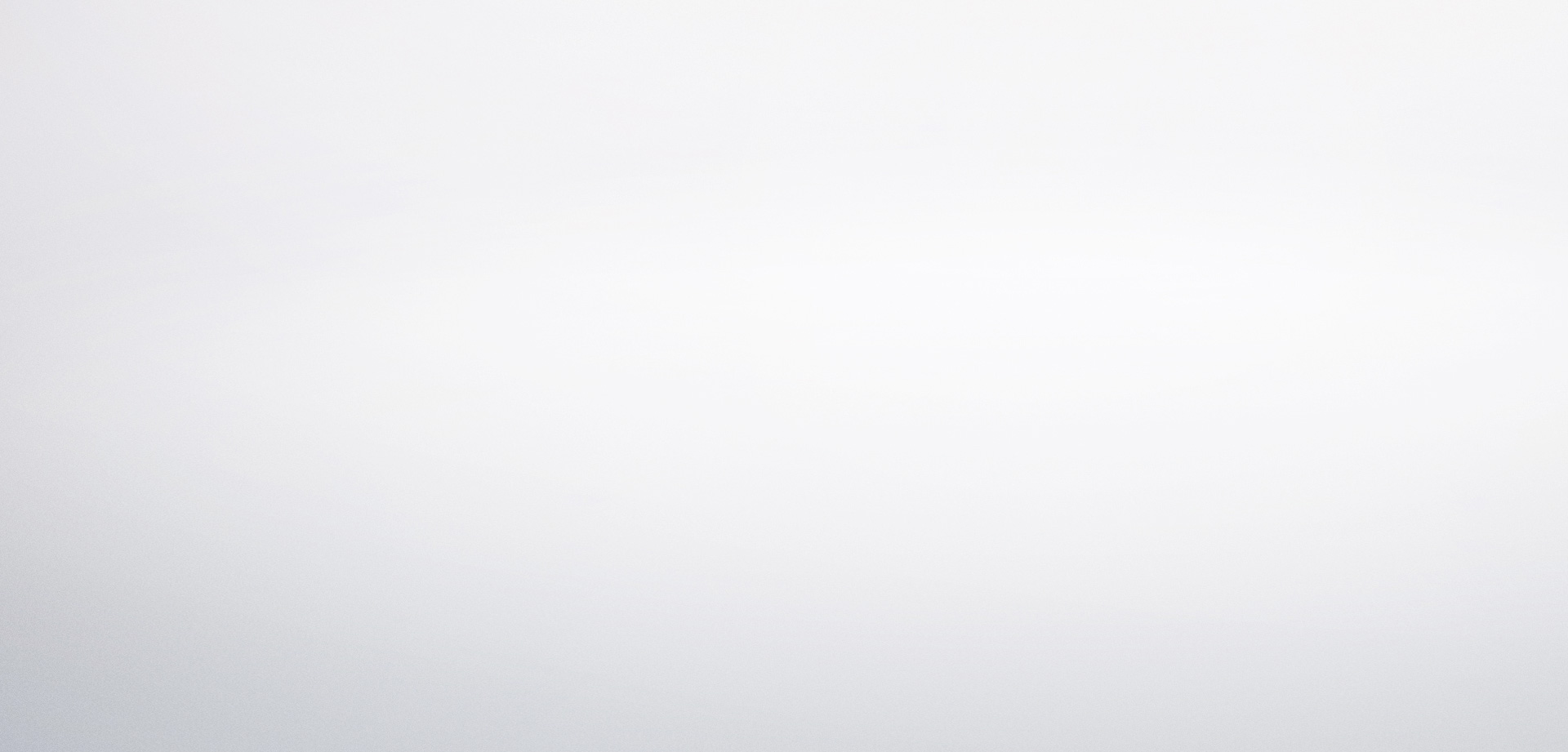 MU-MIMO New Technology
Onboard MU-MIMO technology improves the quantity of devices connected to your Wi-Fi network, including support for your guest network.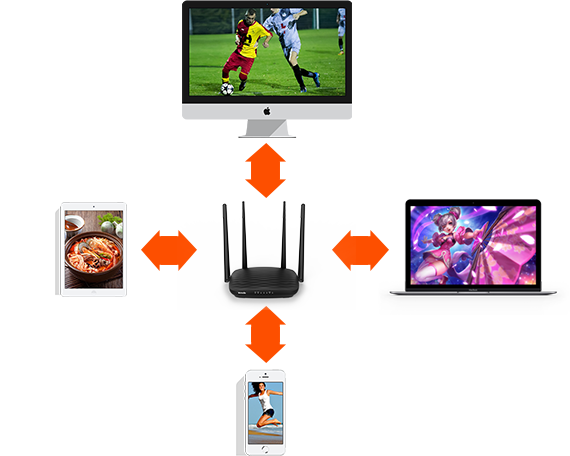 with MU-MIMO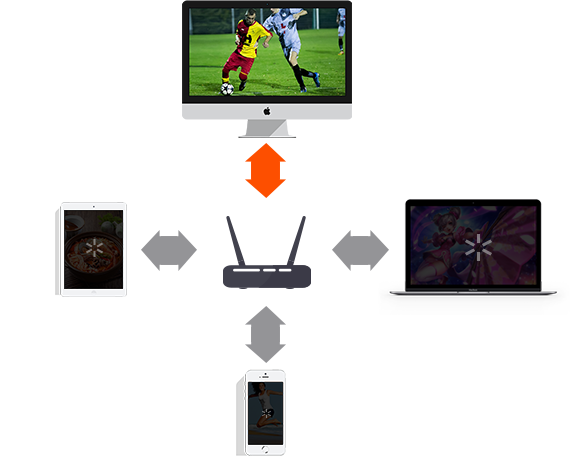 without MU-MIMO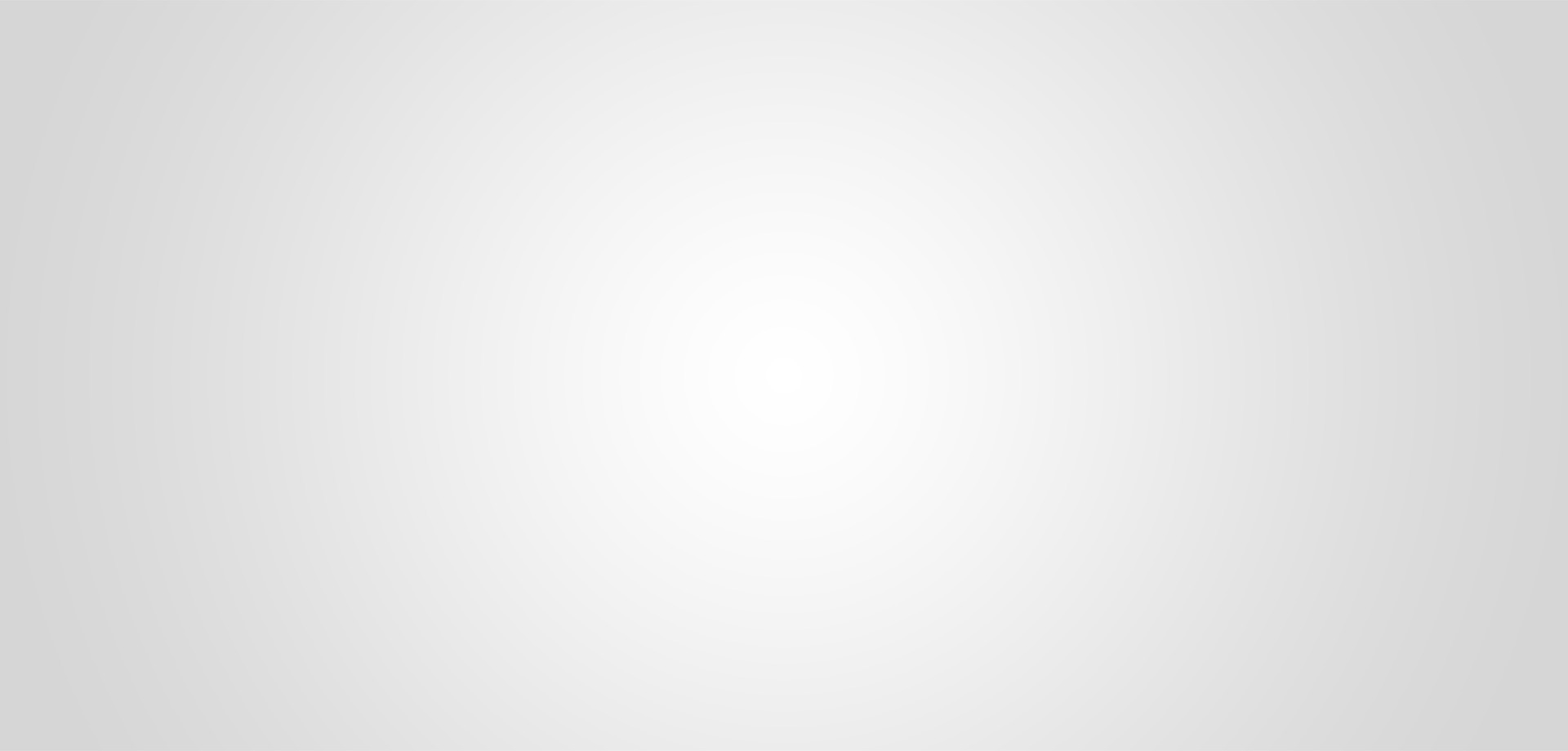 Beamforming+ technology
AC5 employees Beamforming+ technology, which concentrates wireless signals in a single direction, providing support for whole home Wi-Fi coverage in small and medium-sized households. Beamforming+ technology builds a dedicated channel between clients - such as phones and tablets - and the router, to ensure longer transmission distances and higher data transmission stability.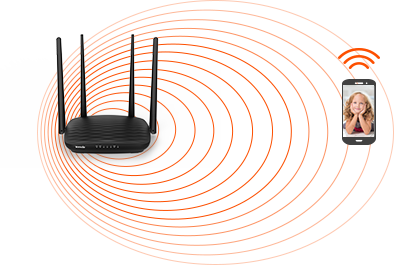 With Beamforming+ technology
Without Beamforming+ technology
Easy Setup, Easy Life
If you forget your ISP user name and password, or cannot log in to the web UI of your old router, Tenda's migration function helps you replicate your login credentials, freeing you from painstaking tasks.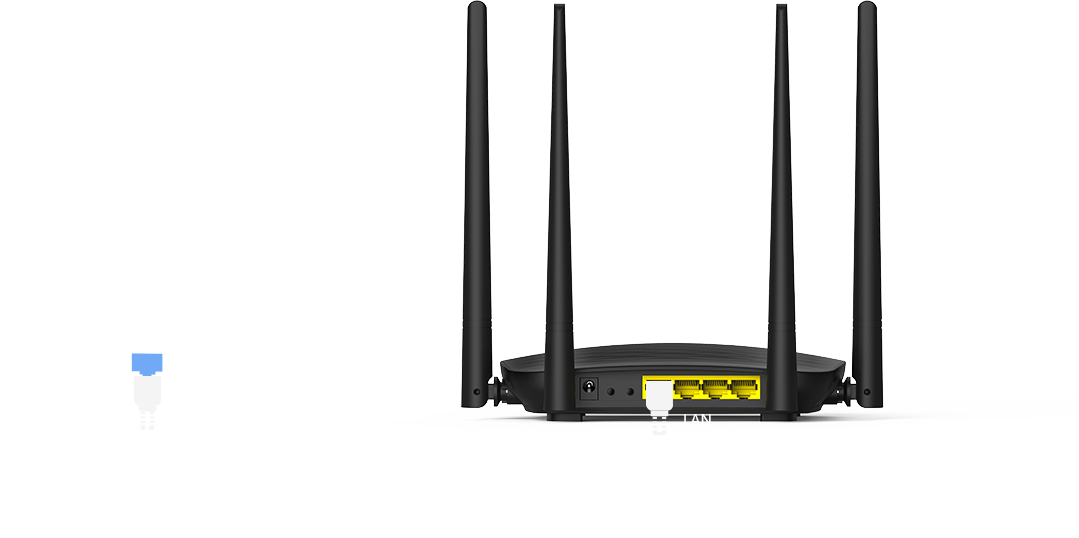 Manage your router via smart Tenda WiFi App anytime anywhere
Start your smart life with Tenda Wi-Fi App;
Cloud management allows you to mange your router anytime anywhere;
Disconnect unauthorized users with a single tap;
One-key channel optimization brings you a better Wi-Fi experience;
Signal strength adjustment guarantees the strongest Wi-Fi signal;
Security check keeps you updated on unauthorized connections.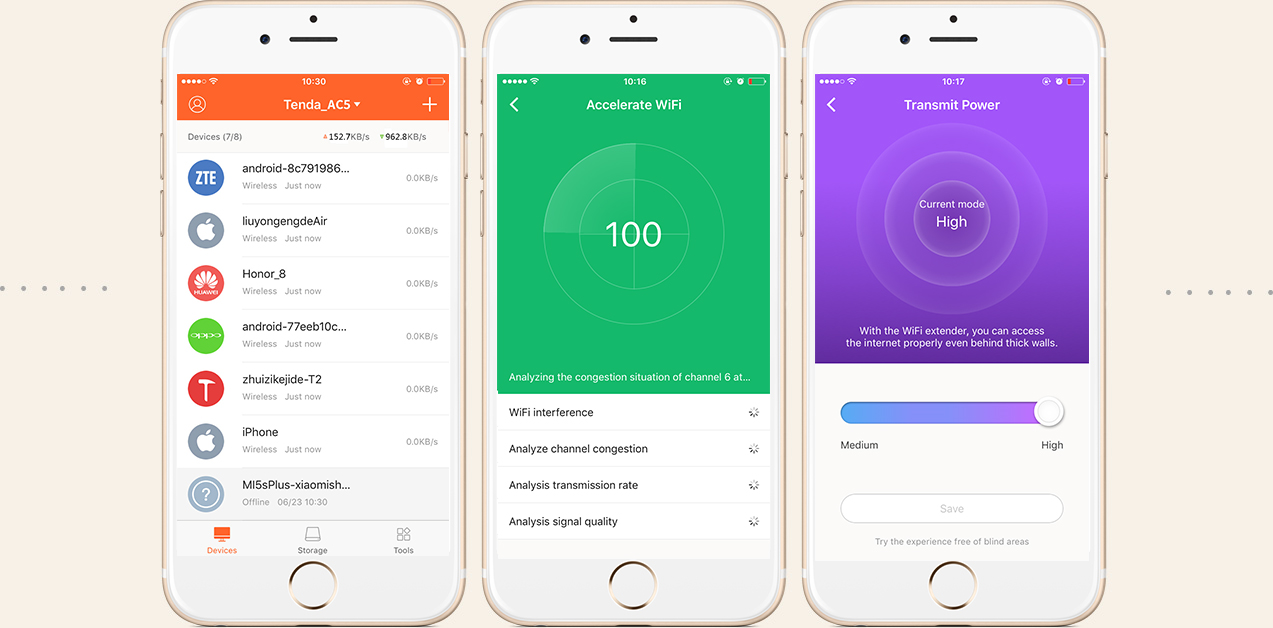 Three modes for a variety of scenarios
AC5 integrates the Router, WISP, and AP modes for various scenarios. It also supports wireless relay, extending your Wi-Fi network to your entire home.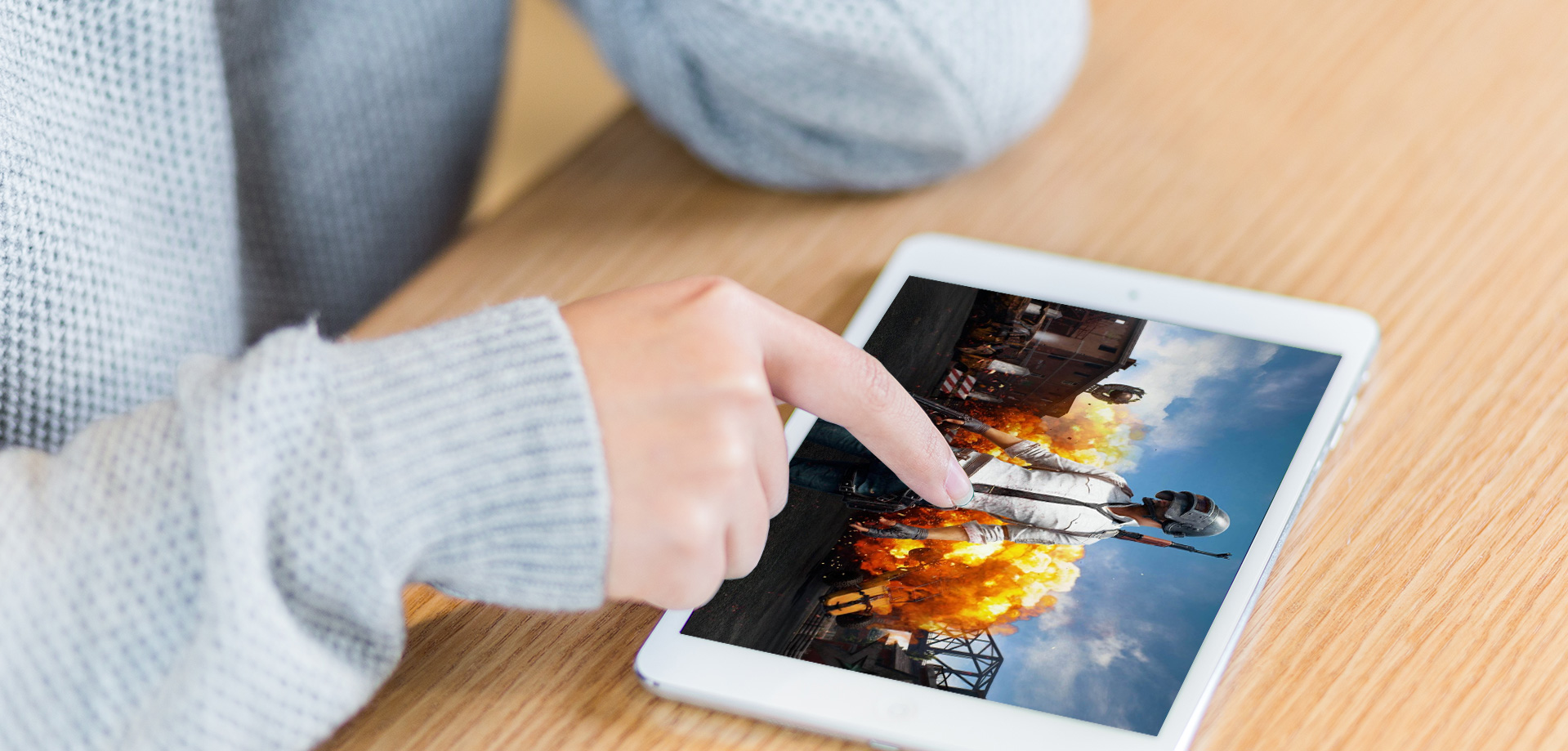 Sleep mode helps you save energy
Powered by intelligent energy saving technology developed by Tenda, AC5, with sleep mode enabled, can automatically enter into sleep status and turn off LEDs, creating a healthier sleep environment.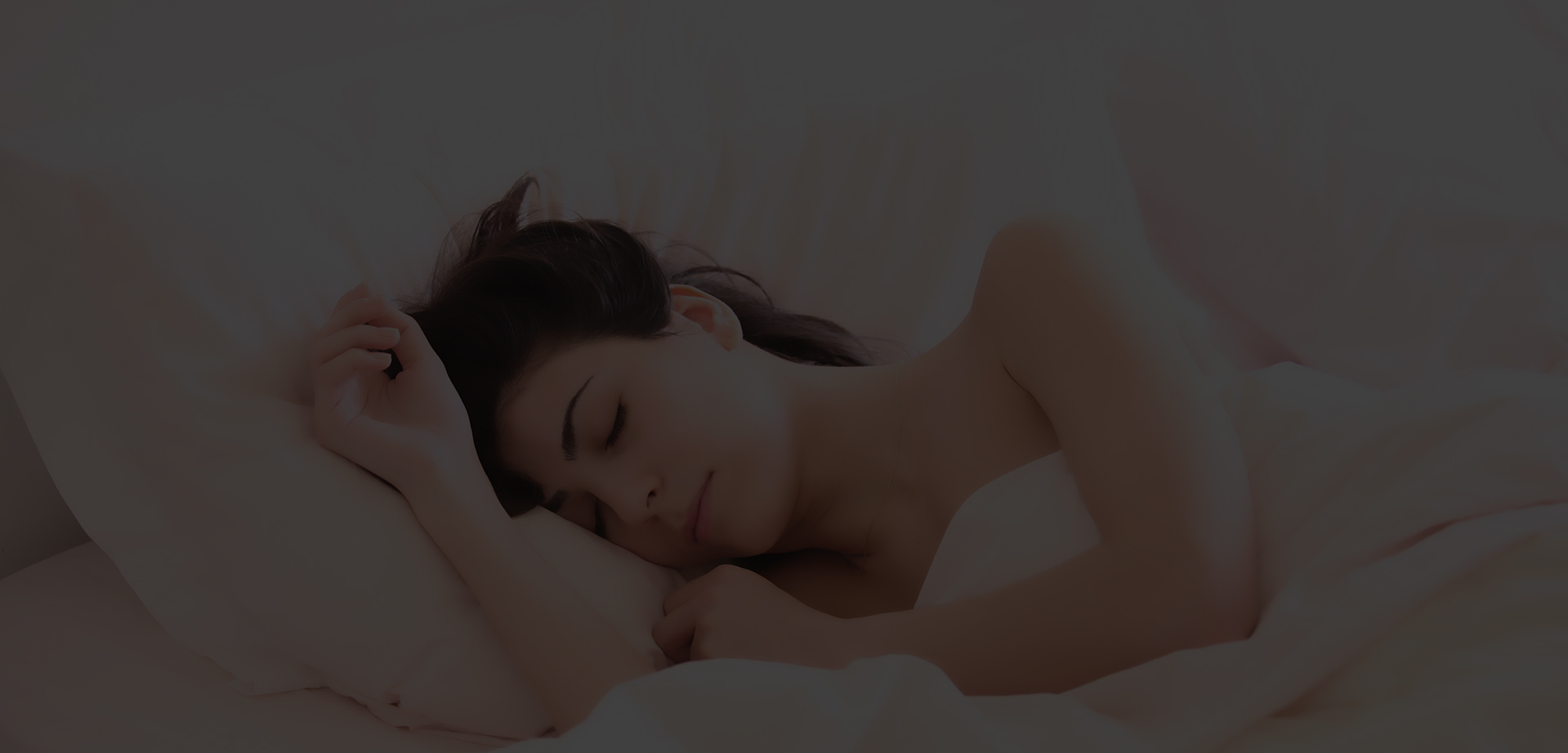 Functionalities that suit your needs
· L2TP/PPTP/IPSec;
· Blacklist and Whitelist;
· IPTV;
· Hide SSID to block unauthorized users;
· Dedicated guest network protects your privacy and network security;
· Four types of encryption secures your Wi-Fi network.